Edna Elaine Wood
Springdale, AR, 1945 - 2013
0

comment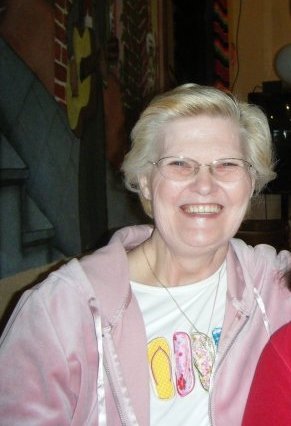 Edna Elaine Wood, 67, passed away May 4, 2013, in Springdale. She was born Nov. 13, 1945, in Perry, Okla.
She is survived by daughters, Monica Roughton and husband, Bryan, Pam Evans and husband, Brian, and Vicki Hutson; eight grandchildren; Bailey, Avery, Trinton, Landon, Christian, Rachel, Aaron, and Tyler; two great-grandchildren.
She was preceded in death by husband, Aaron Jewell Wood; brother, Leon Moore; parents, Paul and Edna (Melugin) Moore.
Graveside service is Friday, May 17 at 2 p.m. at Floral Haven Funeral Home in Broken Arrow, Okla.
Published May 14, 2013
Comments