"Long in the Tooth" Budos Band Daptone Records
"Thunder Jackson"
Thunder Jackson
Thunder Jackson released his gorgeous and highly anticipated self-titled debut album on Oct. 1. "Thunder Jackson knows how to piece together a song that's both danceable while also swimming in a pool of melancholy," DIY said of the Oklahoma native.
Jackson taught himself how to play piano and guitar and by the time he was a pre-teen, his father had gotten him a license to play covers in local bars to keep the locals entertained. At 19 years old, Jackson found himself broke and with a firm belief in one immutable truth: that he had a voice. The plan was simple: make it to LA, play on street corners, let people listen, and something will happen. Jackson met his future co-conspirator, British songwriter/producer Pete Lawrie Winfield (Until The Ribbon Breaks), by pure accident, in a crowded cab rumbling down Hollywood Blvd.
For his debut, Jackson and Winfield buried themselves in a basement studio where they melded a voice that can only be described as liquid gold, inspired by greats such as The Police, Hall and Oates and Peter Gabriel. It was sonic alchemy.
"Long in the Tooth"
Budos Band
Daptone Records
Staten Island Afro-psychedelic soul legends, Budos Band, dropped their sixth studio album, "Long In The Tooth," on Oct. 9. The release marks the 15th anniversary of the band's eponymous 2005 full-length debut. Sounding as if Quentin Tarantino was the music supervisor for a Bond film, drums simmer between swells of horns as guitar snakes towards a resounding organ.
After one listen, one might expect a full orchestra behind the curtain. Instead, they'll find eight ruthless mavericks -- Brian Profilio (drums), Daniel Foder (bass), Tom Brenneck (guitar), Mike Deller (organ), Jared Tankel (saxophone), Andrew Greene (trumpet), Dave Guy (trumpet), Rob Lombardo (bongos, congas). The band occupies a unique place in the musical stratosphere. While they themselves have maintained a timeless and unique style unaffected by musical trends, the signature Budos sound has been sampled by Panic! At The Disco, Black Eyed Peas and Earthgang to name a few. Notable fans range from Madonna (who loved them so much she invited them to perform at her birthday party), rock god Iggy Pop, and fellow Staten Island musicians, The Wu-Tang Clan.
"Bosq Y Su Descarga Internacional"
Bosq
Bacalao Records
Bosq, the producer, multi-instrumentalist, and DJ is set to drop his fifth full length album, "Bosq Y Su Descarga Internacional" ("Bosq and his International Jam Session") Oct. 23. The album, which is Bosq's most fully realized project to date, is filled with disco and funk steeped in Afro-Latin rhythms and influences. The results reflect his unique vision and finds more genre defying dance floor amalgamations and less of the clearly traceable homages from some of his earlier work.
The album is Bosq's first full project since relocating from Boston to Medellín, Colombia, a little more than three years ago. The move stemmed from a reevaluation of what it means to contribute and be a part of a musical community versus merely borrowing the sounds that inspired him from afar. The results are a varied but cohesive collection of songs, most definitely geared towards the dance floor or festival grounds without giving up anything in terms of musical complexity.
"Photograph"
Keeley Forsyth
The Leaf Label
Keeley Forsyth follows up her critically lauded debut album, "Debris," with the "Photograph" EP, set to be released Nov. 20. The U.K. artist's genius as a composer and performer has fascinated the U.K. market. With the release of her stunning new material on "Photograph" and title track set for international release, she's poised to breakout in the U.S. in 2020/21.
Across the four tracks on the EP, the domestic tensions remain, albeit taking a more introspective view. Forsyth's striking vocals are cocooned within otherworldly synthesizers -- they transport her words across continents before snapping back to the room. The walls closing in. There's an aching sense of detachment, which resonates with the circumstances in which it was written.
"I always work from home," Forsyth explains. "This time, the isolation had a new influence on my lyrical ideas. I was contemplating the idea of homesickness within the home; when life is lived on the domestic grid, in rooms and in tasks. I was looking to reframe the day, to give sound to the picture."
__
With not enough live music to fill a weekly listing, this spot will be filled by news and reviews of new albums, both local and national. Send information about your new releases to Jocelyn Murphy at [email protected]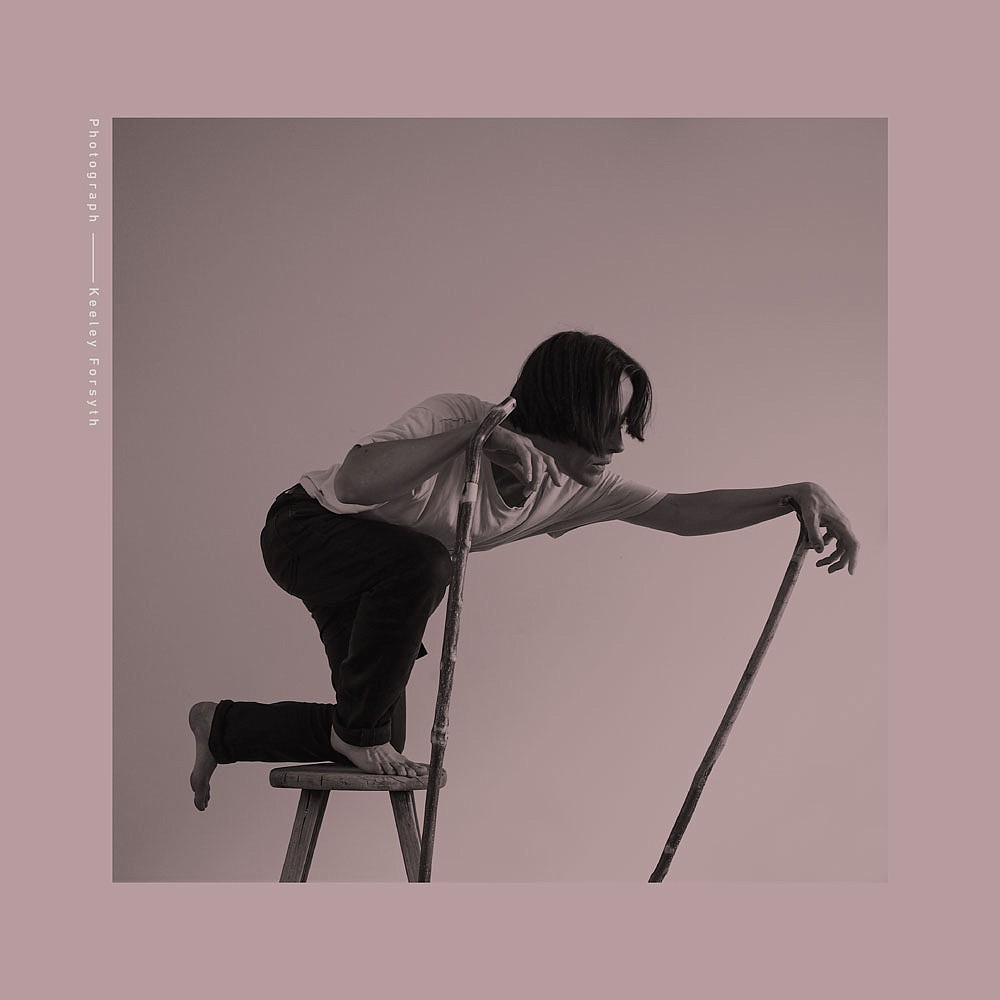 "Photograph" Keeley Forsyth The Leaf Label
"Thunder Jackson" Thunder Jackson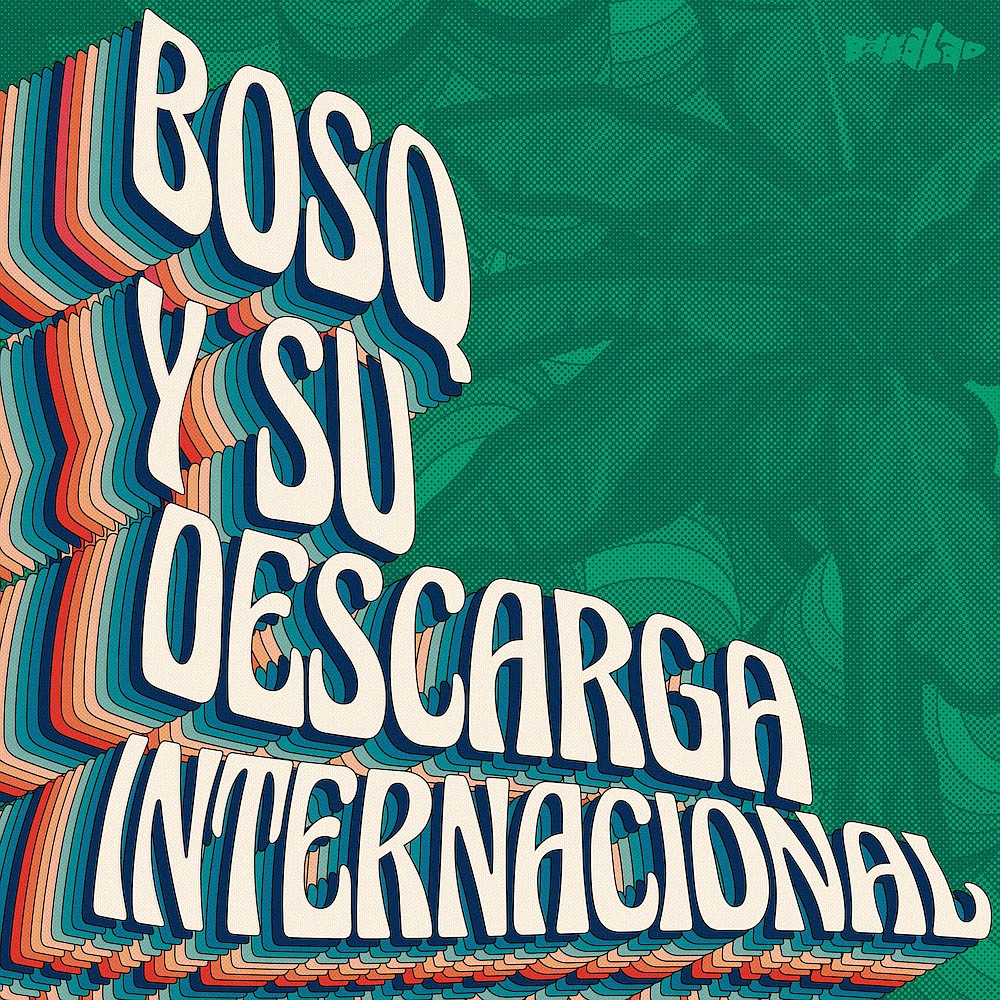 "Bosq Y Su Descarga Internacional" Bosq Bacalao Records
Sponsor Content
Comments