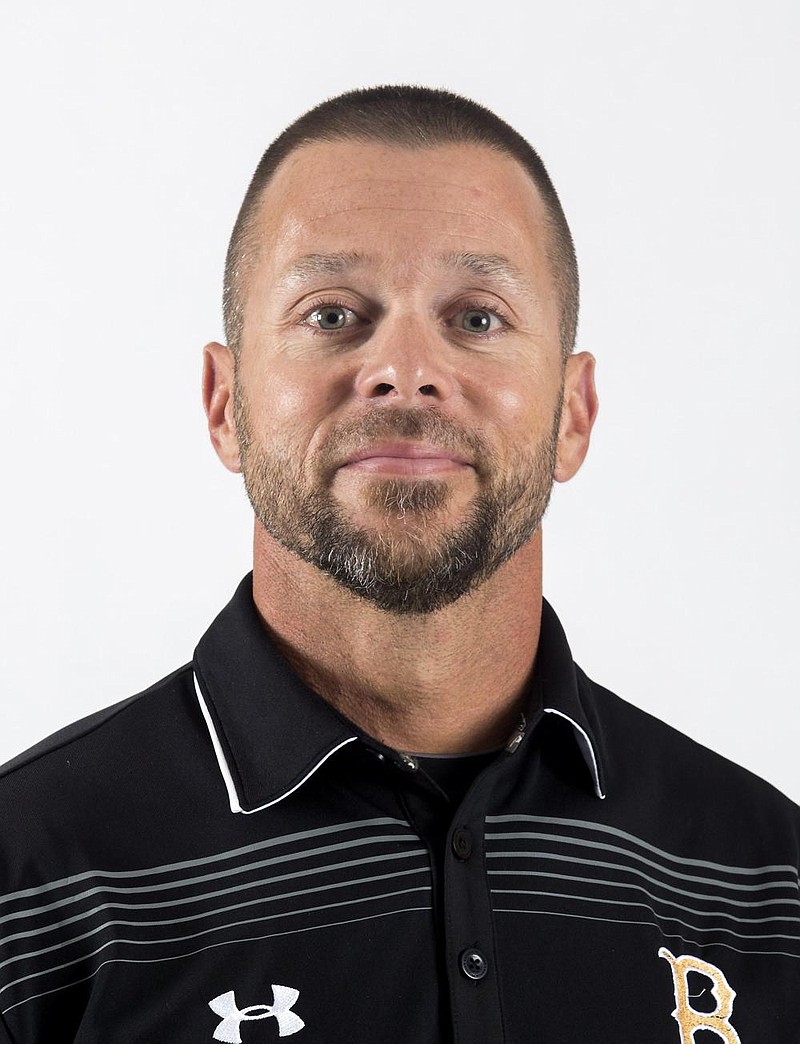 NWA Democrat-Gazette/JASON IVESTER Bentonville's Kent Early
[Don't see the player above, click here: www.nwaonline.com/preprally1014/]
Join the staff of the Northwest Aransas Democrat-Gazette sports department as they tackle the prep sports issues of the day.
The show will feature guest call-ins from coaches and sports writers from the region in a lively roundtable weekly podcast.
Today's guests include Bentonville's golf coach Kent Early and Fort Smith's athletic director Mike Beaumont.
Sponsor Content
Comments