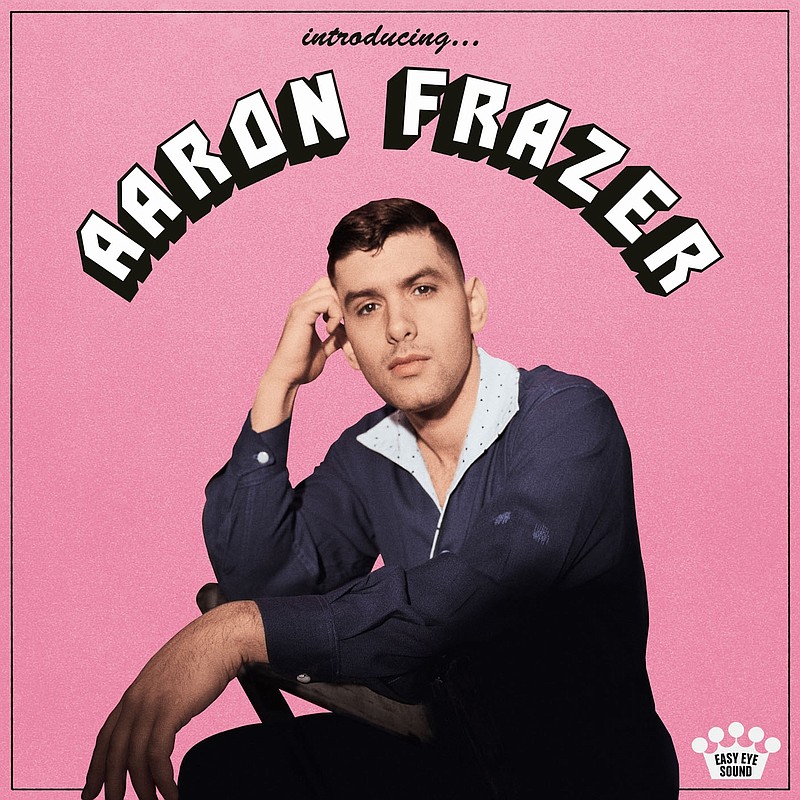 "Introducing…" Aaron Frazer Dead Oceans/Easy Eye Sound
"acts of rebellion"
Ela Minus
Domino
Colombian musician Gabriela Jimeno, known as Ela Minus, released her debut album, "acts of rebellion," on Oct. 23. The album is a call to fight, to live, to be present. It's a record of small details and grand gestures, a manifesto of simplicity, a record brimming with life. Minus, wrote, performed and produced the collection entirely alone. She melds machines with her living body, creating complex, technical electronic music that exudes a vibrant warmth, and a stark, celebratory affirmation that our breaths aren't infinite.
Self-made and punk in spirit, Minus puts her own spin on traditional electronic music. As a self-imposed rule, no sound in her work is generated inside a computer. Preferring a human, analog approach, Minus -- who spent years studying how to design and build synthesizers -- only uses hardware to perform, write and record. She cites Kraftwerk and early Daft Punk as inspirations: electronic artists who, in her words, "can exist both inside and outside the club context."
Of the album, Pitchfork enthused: "It's 'acts of rebellion' that fully reveals Ela's promise as an artist -- her capacity to create gritty, layered textures, to claim her voice as powerful, and to conjure immersive inner worlds, all while reminding us to dance."
"More Than I Dared"
Tony Lewis
Madison Records
Following his unexpected death last month, the family of Tony Lewis, lead singer and bassist of the 1980s rock band The Outfield and successful solo artist and producer, posthumously released his new EP, "More Than I Dared," on Nov. 17. Additionally, they shared the official music video for lead single, "Gonna Make You Love Me," as a tribute to Lewis.
Lewis, 62, had been working on the six-song collection this year at his home studio near London, England, where he recorded and produced the songs alongside his wife, who penned the lyrics. Lewis had chosen the name of the EP as he felt his solo career was more than he dared would happen. One hundred percent of the net proceeds from the initial release of "More Than I Dared" will be donated to MusiCares, an organization Lewis was very fond of, as he always wanted to support his fellow musicians.
Tony Lewis's legacy and distinctive voice will live on forever through the treasure trove of catchy pop-rock songs he churned out across his decades-long career.
"Femi-Socialite"
Jamie Lou and The Hullabaloo
Fayetteville folk/rock outfit Jamie Lou and The Hullabaloo have announced the upcoming re-issue of "Femi-Socialite," available everywhere Dec. 4.
The re-issue of "Femi-Socialite" features alternate vocal and instrumental performances recorded with Eric Witthans at Homestead Recording in Fayetteville. The record was mixed by the four-time Grammy Award-winning producer Chris Shaw (Bob Dylan, Wilco, Ween, Weezer) and mastered by the critically acclaimed audio engineer Joe Gastwirt (Grateful Dead, Jimi Hendrix, Tom Petty, Yes), and features new artwork and design by Tiffany Willis Bryson (Offbeat and Whimsical).
Jamie Lou and The Hullabaloo has been a fixture in the Arkansas music scene since their formation in 2014. The band features principal songwriter Jamie Lou Connolly (vocals/guitar), Garrett Brolund (guitar), Peyton Finley (bass) and Matt White (drums). Garnering comparisons to bands as varied as Fleetwood Mac, Portishead, and My Morning Jacket, the Hullabaloo is a raucous and dynamic marriage of fuzz and folk.
"Introducing..."
Aaron Frazer
Dead Oceans/Easy Eye Sound
Aaron Frazer (of Durand Jones & The Indications) will release his debut album, "Introducing...," on Jan. 8.
A testament to his wide-ranging influence and deep gratitude for his musical community, "Introducing..." is both loving and gracious, critical without losing hope, and a showcase of a young artist on a seriously soulful ascent. Working with producer Dan Auerbach (of The Black Keys), Frazer works to combine '70s soul with Auerbach's particular sensibilities. Across the album's 12 tracks are songs with a message in the key of Gil Scott-Heron, as well as uplifting tales of love told through a blend of disco, gospel and doo-wop.
"Dan Auerbach has been producing gems for his Easy Eye Sound label, and his latest collaboration with Aaron Frazer -- one of my favorite modern sweet soul singers -- is no exception...the tune's got a great hook and a killer groove, and Frazer's vocals have never sounded sweeter." -- NPR Music, on single "Bad News."
__
With not enough live music to fill a weekly listing, this spot will be filled by news and reviews of new albums, both local and national. Send information about your new releases to Jocelyn Murphy at [email protected]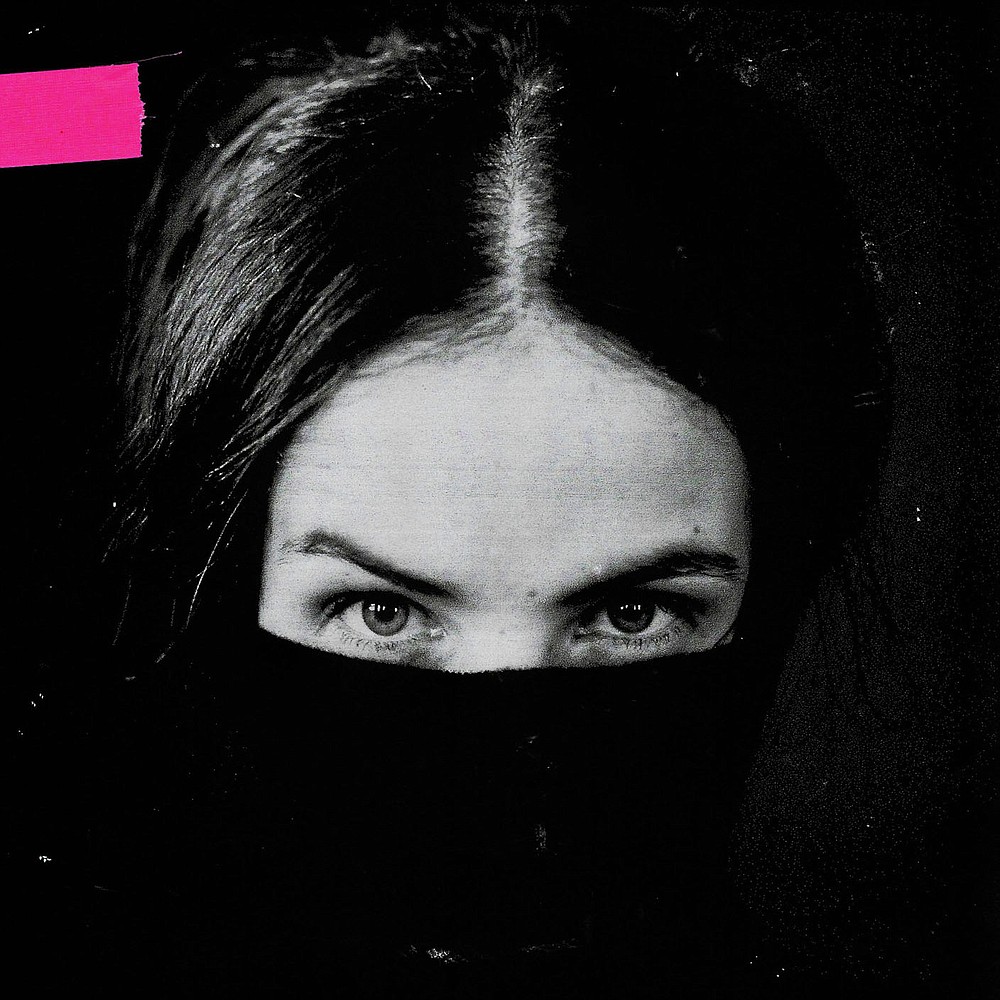 "acts of rebellion" Ela Minus Domino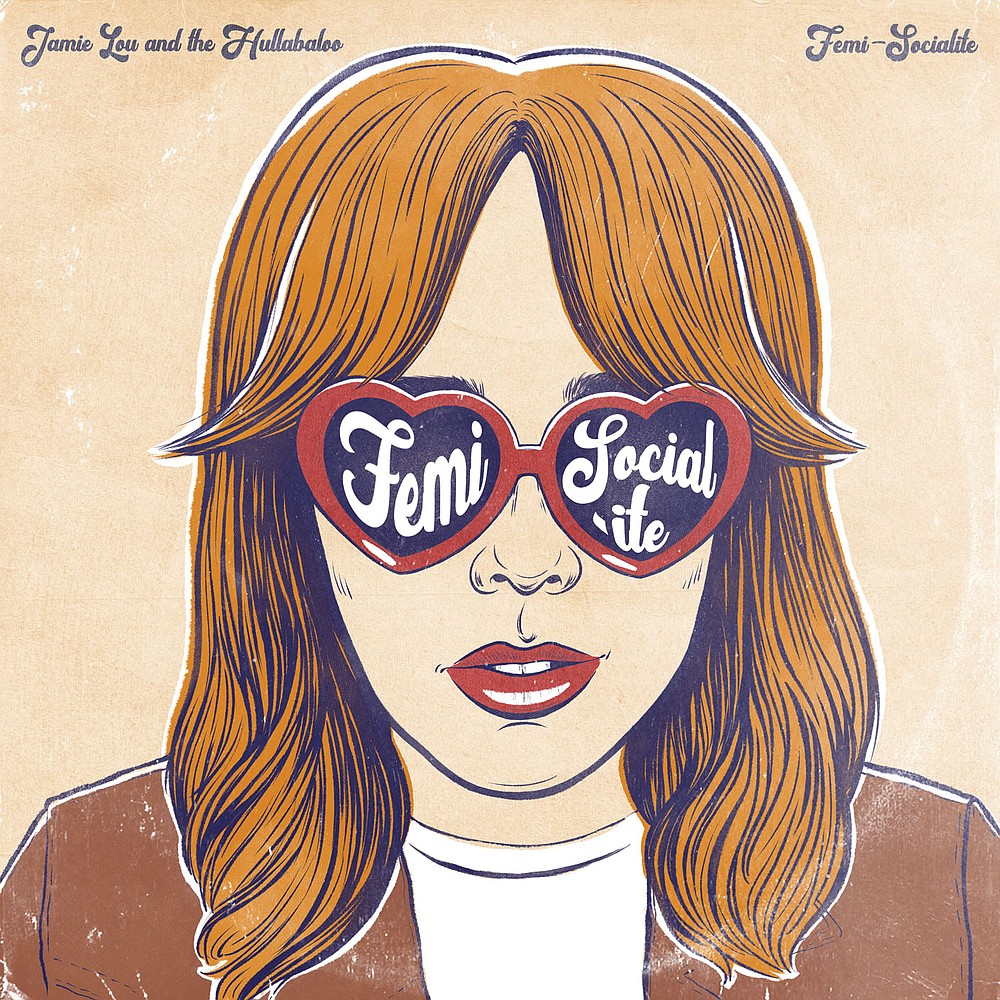 "Femi-Socialite" Jamie Lou and The Hullabaloo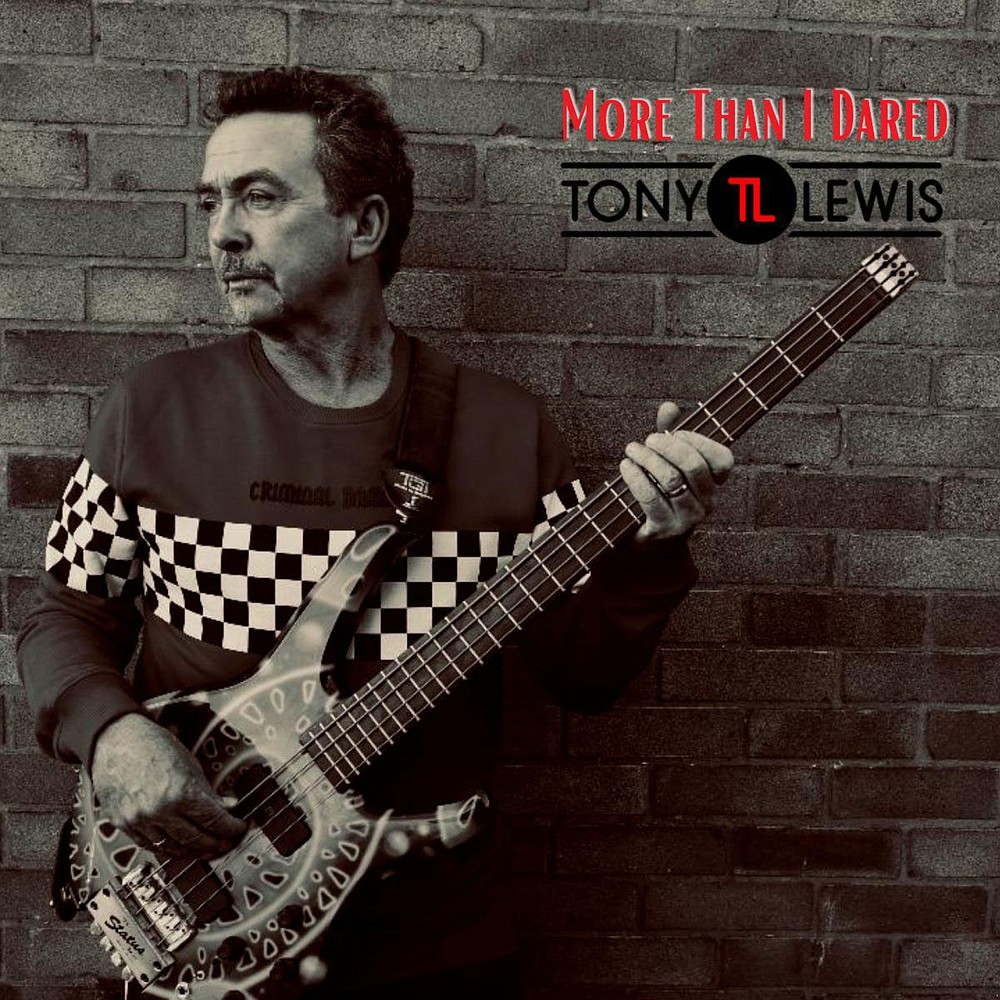 "More Than I Dared" Tony Lewis Madison Records
Sponsor Content
Comments