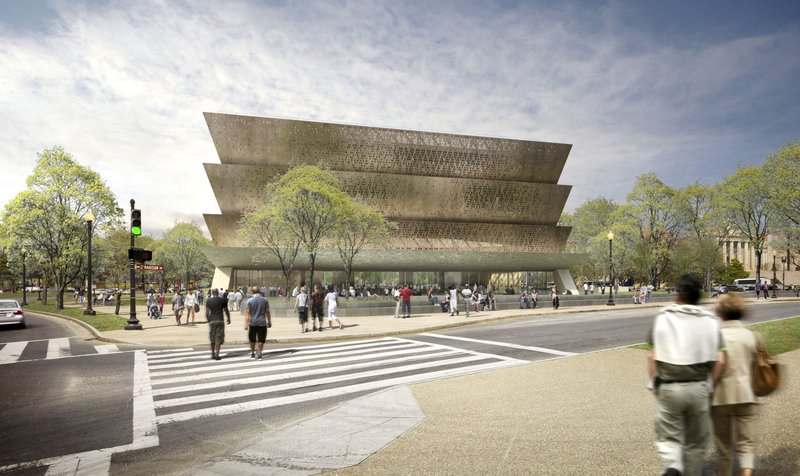 Smithsonian Institution's National Museum of African American History and Culture will open in 2015
Walmart Inc. has awarded a $5 million grant to the Smithsonian National Museum of African American History and Culture in Washington, D.C., the company said Monday.
The Bentonville-based retailer gave the funds through its charitable arm, the Walmart Foundation.
The grant is the second Walmart has made to support the museum, according to a news release. In 2010, Walmart gave $5 million toward design and construction of the facility, which opened in 2016.
Walmart said the latest grant will benefit the visitor services programs, corporate leadership council, collections and acquisitions, scholarship and research, education and public programs, exhibitions and emerging technologies.
"Culture is a vital institution, deepening everyone's understanding of our nation's history through the lens of the African American experience," Julie Gehrki, Walmart's vice president of philanthropy, said in the release. "Walmart and the Walmart Foundation have a long history of supporting diversity and inclusion, and we are pleased to support the museum as they continue to build out programs to advance their mission."
Sponsor Content
Comments