FAYETTEVILLE — A man faces felony charges after police said he stabbed another man multiple times Saturday morning.
Police arrested Javier Vera-Jurado, 30, of 1925 W. Lawson St., in connection with felony first-degree battery, second-degree endangering the welfare of a minor, aggravated assault and third-degree domestic battery.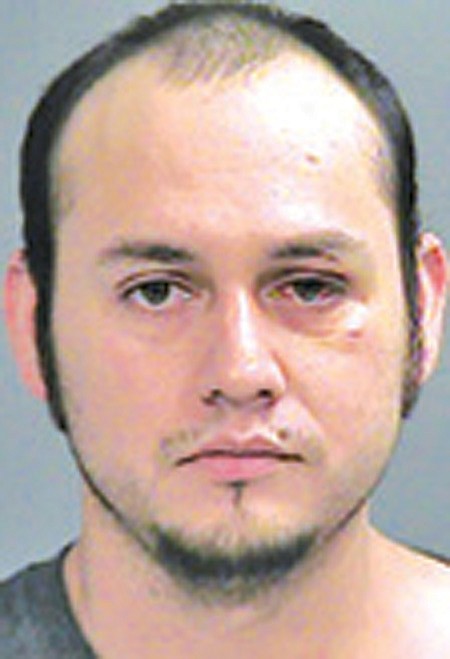 Officers went to Washington Regional Medical Center for a report of a stabbing victim just after midnight Saturday.
Kenneth Kellogg, 23, suffered at least three stab wounds. He was listed in fair condition Tuesday at the hospital.
Police said Kellogg, his girlfriend and an infant drove down Lawson Street and saw Vera-Jurado punching his girlfriend.
Kellogg stopped to intervene and offered Vera-Jurado's girlfriend a ride away from the fight, according to the report.
Vera-Jurado tried to stop his girlfriend from getting into the car, detectives said, when Kellogg tried to keep him away from the woman.
According to police, Vera-Jurado stabbed Kellogg in the abdomen and side.
Investigators said Vera-Jurado admitted to pulling his pocketknife out and stabbing Kellogg.
Vera-Jurado was being held without bond Tuesday at the Washington County Detention Center.