Solomon Taylor Simpson
Fayetteville, AR, 1993 - 2013
0

comment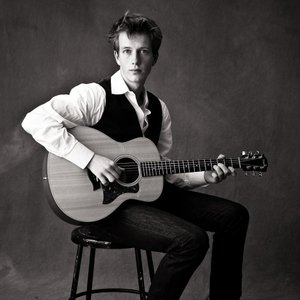 Solomon Taylor Simpson, 19, of Fayetteville, died May 15, 2013, as a result of injuries sustained in a road accident near Lebanon, Mo. Solomon was born Nov. 29, 1993, in Nantes, France, beloved son of Céline and Sam Simpson.
Solomon was an honors student at the University of Arkansas where he was pursuing a degree in nursing with a minor in French. He attended Fayetteville schools, graduating from Fayetteville High School in 2012. He was a member of the Fayetteville High School state championship 4x800 relay team.
Solomon was an adoring big brother and loving son who was always ready to greet friends and family with a hug. As a former classmate said, Solomon radiated kindness that was infectious. He was passionate about music and could frequently be heard at the Fayetteville Farmers' Market where he played for the crowds since he was 10 years old. His passion for music was shared with close friends who were practically inseparable.
Solomon is survived by his parents, Sam and Céline of Fayetteville, his sister, Clémentine, and his brother in spirit, Byron. He also leaves a grandmother, Michèle Fillaud, and a great grandmother, Simone Rocheteau, both of Le Pouliguen, France; aunts, Margaret Simpson and Terri Simpson; uncles Maxime Fillaud and Richard Simpson; a great aunt and uncle, Mary and Hugh Silkensen; and many loving cousins.
A memorial service will be held at 4 p.m. on Thursday at St. Paul's Episcopal Church Parish Hall in Fayetteville. A memorial fund has been established in Solomon's name at The Bank of Fayetteville. The fund will be shared with various arts programs in the Fayetteville community.
"Without helping people my life would feel empty and have little purpose."
- Solomon T. Simpson
To sign the online guest book please visit www.nelsonberna.com
Published May 20, 2013
OBITUARY SUBMITTED BY:
Nelson-Berna Funeral Home and Crematory
4520 North Crossover Road, P.O. Box 8982, Fayetteville, AR
Phone: 479-521-5000
http://www.nelsonberna.com
Comments