Kenny Shaw
Rowlett, TX, 1950 - 2013
0

comment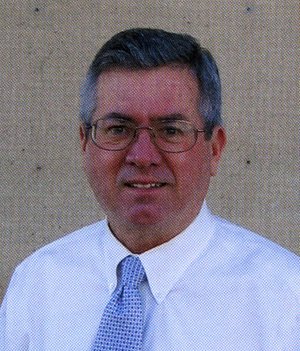 Kenny Shaw, age 62, of Rowlett, Texas, passed away May 10, 2013. He was born Sept. 8, 1950, in Oskaloosa, Iowa, to Ronald and Helen (Bowen) Shaw.
Kenny proudly served the United States Army. He was the director of the Office of Emergency Management for the City of Dallas. Kenny came to Dallas in September 2004 from the same position in Little Rock, Ark.
He began his career in 1980 as emergency management director and county fire coordinator in Benton County, Ark. Kenny held leadership positions with the Eureka Springs, Ark., Fire Department, the Arkansas Division of EMS, and the Little Rock Fire Department and Metropolitan EMS.
He was a nationally registered paramedic and a graduate of the National Fire Academy's Executive Fire Officer Program. Kenny served two terms as president of the Arkansas Emergency Management Association.
He also served on the Dallas Regional Type III Incident Management Team. Kenny was a member of the Exercises Subcommittee of the International Association of Fire Chiefs' Emergency Management Committee and served with the FEMA Region VI Emergency Communications Coordination Working Group.
He held a bachelor's degree in business administration from the University of Arkansas and a master's in public administration from the University of Arkansas–Little Rock.
Kenny was preceded in death by his mother, Helen Shaw; and sister, Kathleen Shaw.
He is survived by his wife, Lee Shaw of Rowlett, Texas; daughter, Mindy Jo Shaw of Fayetteville, Ark.; stepdaughter, Lillie Hoover and husband, Jim, of The Woodlands, Texas; father, Dr. Ronald Shaw and wife, Colleen of Rogers, Ark.; brothers, Ronald Shaw Jr. of Rogers, Ark., Mike Shaw and wife, Pam, of Garfield, Ark., and Thomas Shaw of Austin, Texas; sister, Becki Schnitzer of Rogers, Ark.; and grandson, John Hoover of The Woodlands.
Memorial services will be held locally at a later date.
Memorials may be made to The ALS Association Texas Chapter, [email protected].
Published May 15, 2013
Comments