Welcoming Week NWA designed to bring cultures together
by Becca Martin-Brown | September 14, 2023 at 1:00 a.m.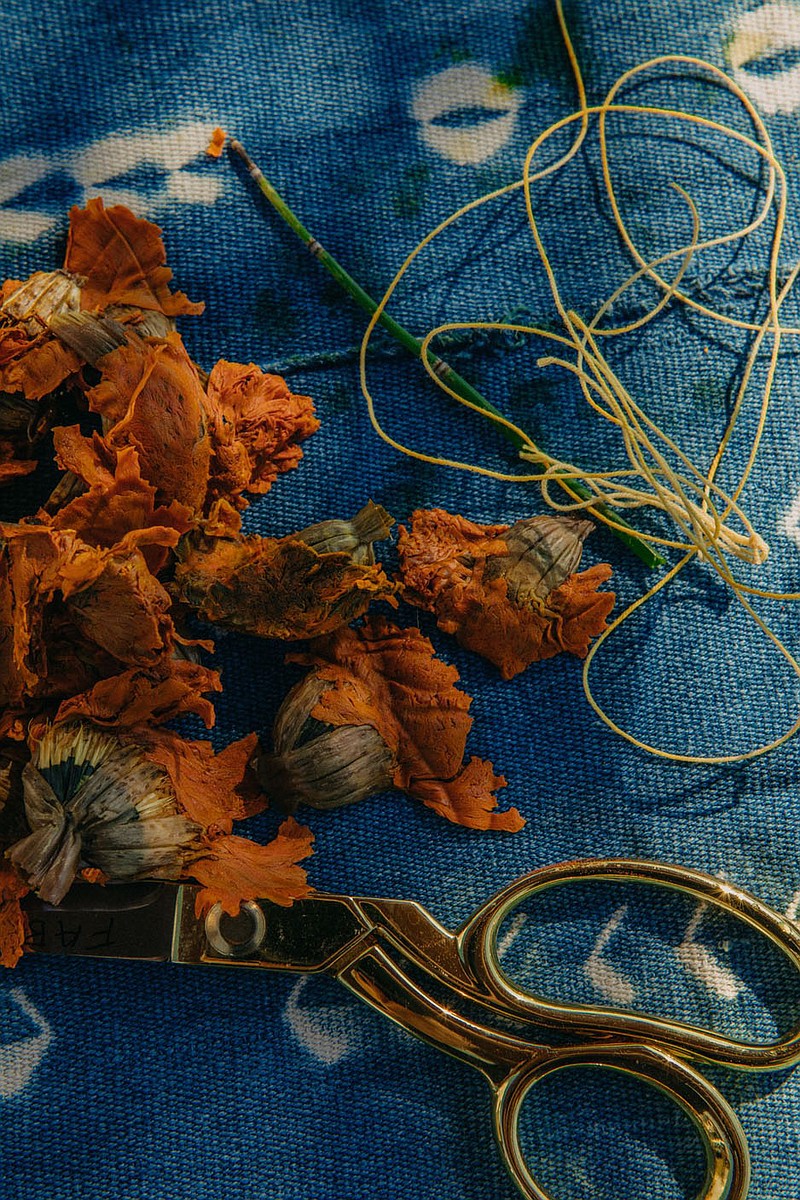 A Bandhani dying workshop Wednesday brought together the Ra-Ve Cultural Foundation and Hillfolk, a studio and retail space in Bentonvilles 8th Street Market. Ra-Ve teachers used the Hillfolk space to share the traditional Indian methods of dyeing fabric with indigo and marigold dyes as part of Welcoming Week NWA. (Courtesy Photos)
Sometimes it's as complex as creating "global belonging, diversity, equity and inclusion" through policies instituted by the world's largest retailer.
Sometimes
Print Headline: Welcoming Week a 'doorway' to bring Northwest Arkansans together
Sponsor Content