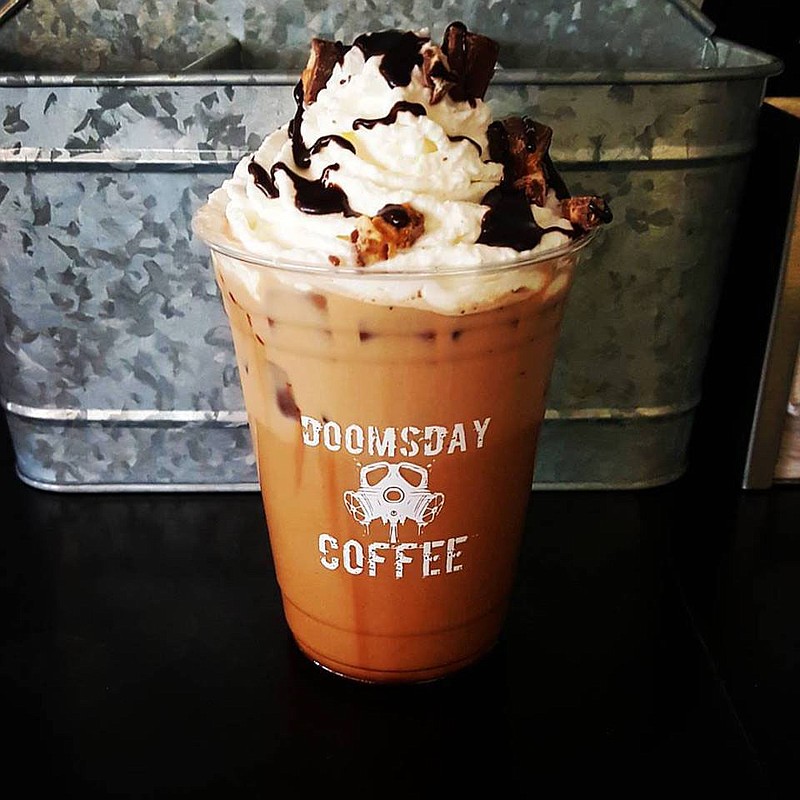 Courtesy Photo -- Doomsday Coffee
Fayetteville's Doomsday Coffee and Roasterie recently opened a new shop in Siloam Springs.
The coffee shop is located at 120 U.S. 412 East and is open 7 a.m. to 5 p.m. Monday through Friday and 8 a.m. to 5 p.m. Saturday and Sunday, according to social media posts.
In addition to coffee, Doomsday offers breakfast and lunch menus that include its popular breakfast tacos as well as a variety of wines, spirits and local beers.
The new location held a drive thru and take out "soft opening" last week, according to the posts.
The Fayetteville location is situated downtown at 436 W Watson St.
Sponsor Content
Comments