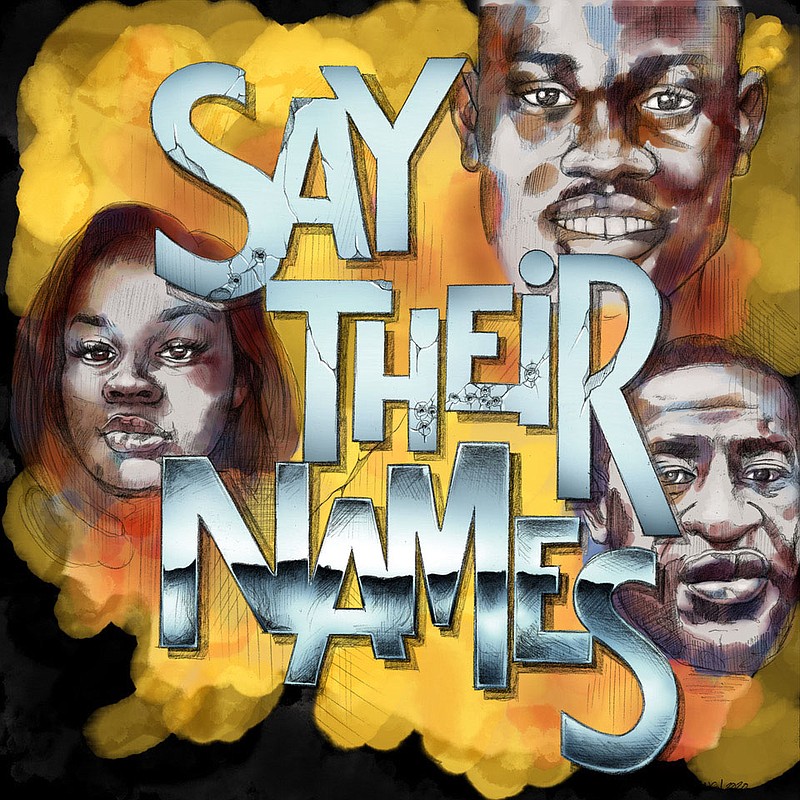 "Say Their Names" Sir Sultry Music
"Say Their Names"
Sir Sultry Music
A poignant masterpiece for the revolutionary soundtrack of 2020, "Say Their Names" brings together an acclaimed roster of roots creators and contemporary jazz artists for an idiosyncratic four-movement composition urgently calling for social justice. Released Dec. 11, "Say Their Names" protests against the senseless police killings of George Floyd, Breonna Taylor, Ahmaud Arbery and countless other black men and women.
The piece serves to also raise awareness for singer Macy Gray's organization MyGood that aims to bring some good to families who have lost loved ones due to police violence. Donations from song downloads at sirsultrymusic.com will support MyGood. mygood.org.
Cover artwork conceptualized by LA graffiti artist Toons One, colored by Allen Passalaqua of DC comics.
"Heaven's a Scary Place"
Charlee Remitz
Rising alt-pop artist Charlee Remitz has released her new album, "Heaven's a Scary Place," on Dec. 18. The fearless title track of the album highlights Remitz's incredible strength as a talented songwriter, and her thought-provoking lyrics shine over moody 80s synths.
Says Remitz, "On every album, I have one song that takes no hostages. This is that one song. It orbits around this lyric: 'I bet if Jesus walked into heaven, he'd think he was lost.' At least, this is true of the heaven that's exclusive to cis-gendered white people who can pay for their sins. ... it's so backwards and disgusting, and it makes faith sound like a dirty word."
__
With not enough live music to fill a weekly listing, this spot will continue to be filled by news and reviews of new albums, both local and national. Send information about your new releases to Jocelyn Murphy at [email protected]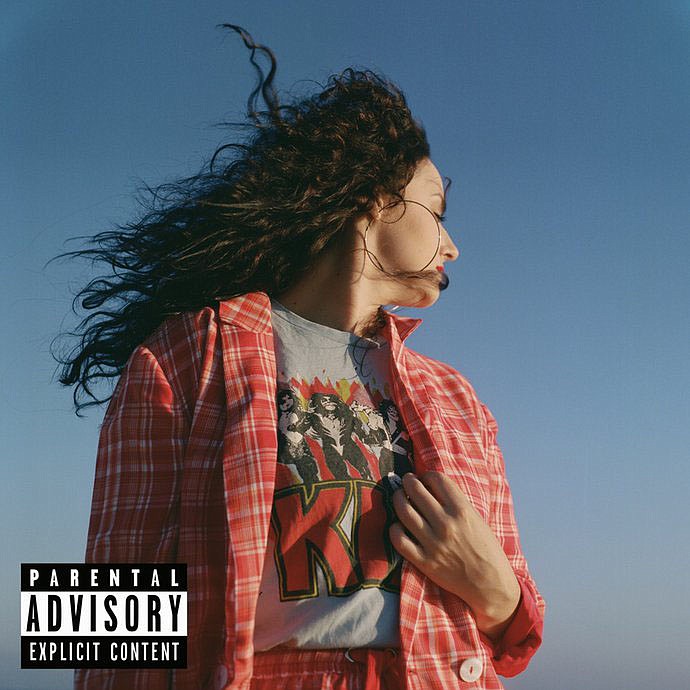 "Heaven's a Scary Place" Charlee Remitz
Sponsor Content
Comments