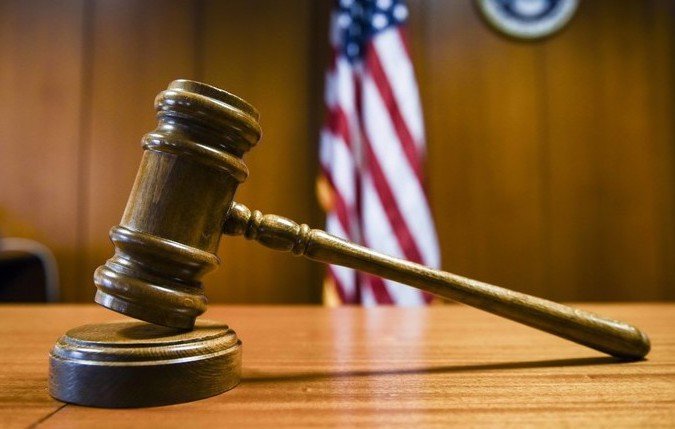 LITTLE ROCK -- A former landfill supervisor for Mississippi County pleaded guilty Tuesday to a federal charge of honest services mail fraud, admitting he devised and participated in a scheme in 2017 and 2018 to accept kickbacks for allowing a Missouri trucking company to evade fees for dumping loads of waste.
William Chester Allen, 46, who is known as Wil Allen, agreed he deprived the public of the honest services of a public official by accepting kickbacks to allow a driver for Ross Farms/Trucking in Kennett, Mo., to bypass the landfill's scales, and the related charges, for the majority of loads the company dumped at the landfill.
When sentenced, Allen faces up to 20 years in prison and a fine of up to $250,000 along with mandatory restitution to the county in the amount of $54,155, which will be owed by all defendants who are convicted in the conspiracy, according to a plea agreement.
According to court documents, Allen, who had a license for solid waste management, supervised several employees. He admitted he allowed Hamlett, a driver for Ross Farms, to enter the landfill from a different direction than other trucks delivering waste to avoid the scale house where trucks are weighed to determine how many tons of waste they are dumping. Scale tickets describe the type and amount of waste being dumped. They are also used to calculate bills and to notify and pay a fee to the Arkansas Department of Environmental Quality.
Sponsor Content
Comments