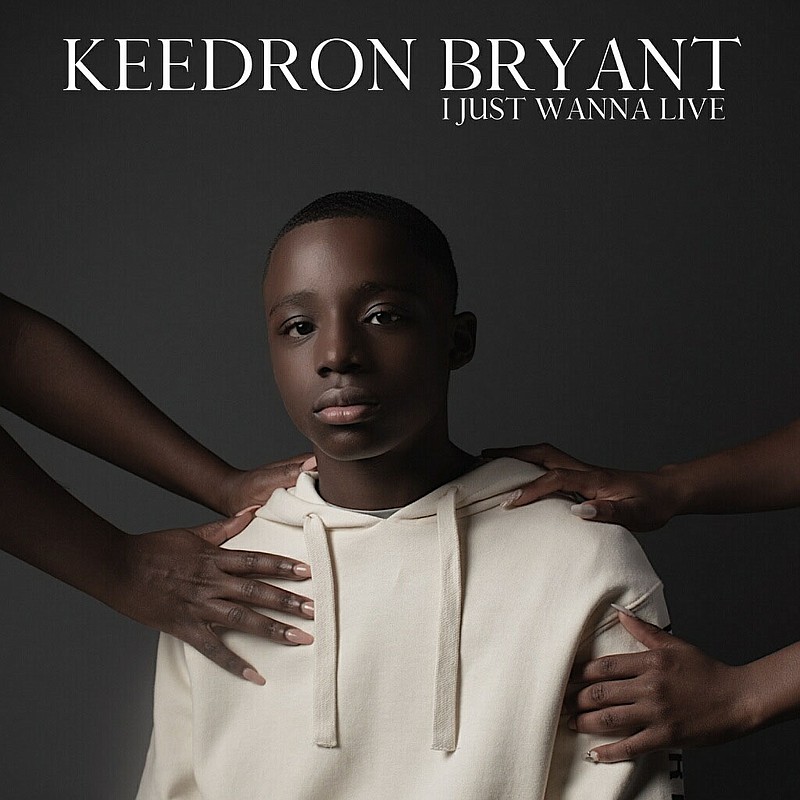 "I Just Wanna Live" Keedron Bryant Warner Records
"Problems"
Bryce Vine
Sire Records
Multi-platinum artist Bryce Vine released his brand-new, introspective EP "Problems" Aug. 20. The 5-track set includes previously released "Problems" and "Life Goes On" along with three more deeply personal songs penned during quarantine. When the world turned upside down, Bryce Vine grabbed a guitar, sequestered himself in a tiny bedroom and catalogued the moment as it unfolded right in front of him. Without a filter, he let his guard down, spoke from the heart, and crafted what became the "Problems" EP out of eloquent observations, catchy confessions and emotionally charged delivery.
Distilling nimble wordplay, hyper-charged hooks and intimate guitars into genre-less and timeless songcraft, Bryce Vine leaves his stamp on pop music and culture. Since emerging in 2013, the Los Angeles-based multiplatinum singer/songwriter, producer and guitarist has quietly built a devoted audience.
"Crazy"
Rozes
Photo Finish Records
Rozes' new five-song EP "Crazy," released Aug. 21. kicks off with the new eponymous track before launching into her 2019 hit "Halfway There," which was used as the official anthem of the 2019 Women's March. Following that is "All Up In My Head," a dance-worthy track that dropped last month and had MTV saying, "Shedding those rose-colored glasses never sounded so good." Rozes' recent collaboration with multi-platinum singer/songwriter Mat Kearney, a.k.a."Walls," follows, while "Call Me" -- a powerful track that was premiered by Billboard for Mental Health Awareness Month -- closes out the stunning set of songs.
Rozes is a multiplatinum artist and songwriter accumulating over 1 billion streams. Aside from her solo releases she has collaborated with The Chainsmokers, Galantis, Logic, Big Gigantic, Cash Cash, Mat Kearney and many more. Rozes uses her public platform to bring awareness to women's rights, body image and mental health.
"The Waltz of the Moonshine Blind"
The Beautiful Fear
Addictaclique Records
The Beautiful Fear (a.k.a. Matthew Bannister) released his new double album, "The Waltz of the Moonshine Blind," on Aug. 28. The Brooklyn/Miami-based, English producer/musician re-connected with himself after a stint in rehab and came to find expression for his darker traumas through music. The result is a collection of songs that's as meticulously detailed and focused as it is an elusively stunning piece of musical work.
Now six years sober, it's been a transformative journey for Bannister. "The Waltz of the Moonshine Blind" details his struggles with mental health as well as breaking the cycle of addiction. Turbulent emotions are layered, etched and textured "cinemanically" while he wrestles with a hopeful yet atavistic longing. It's a brave stance from an artist who has decided to make himself vulnerable in terrifically raw way to the audience. But there's more to it than just a spontaneous confessional. Bannister elaborates, "I coined the term 'The Beautiful Fear' in an attempt to describe the terrifying yet beautiful process of change one makes in life to try and find a better version of oneself. The good days are on the other side of the fear."
"I Just Wanna Live"
Keedron Bryant
Warner Records
After the release of his powerful song "I Just Wanna Live" gave the Black Lives Matter movement an anthem and captivated audiences and press alike, Keedron Bryant shares a brand new uplifting single entitled "U Got This."
On the track, hummable harmonies, a rich bass line, and flute-driven production underscore heartfelt verses. Integrating a gospel-style call-and-response into R&B pop, the song illustrates the scope of his soaring style. Most importantly, "U Got This" sets the stage for the release of Keedron's anxiously awaited debut EP "I Just Wanna Live," set for release on Sept. 11.
Bryant has become the voice of the Black Lives Matter movement. "I Just Wanna Live" has notably garnered millions of YouTube views as he earned widespread acclaim and an endorsement from President Barack Obama.
__
With no live music to list, this spot will be filled by news and reviews of new albums, both local and national. Send information about your new releases to Jocelyn Murphy at [email protected]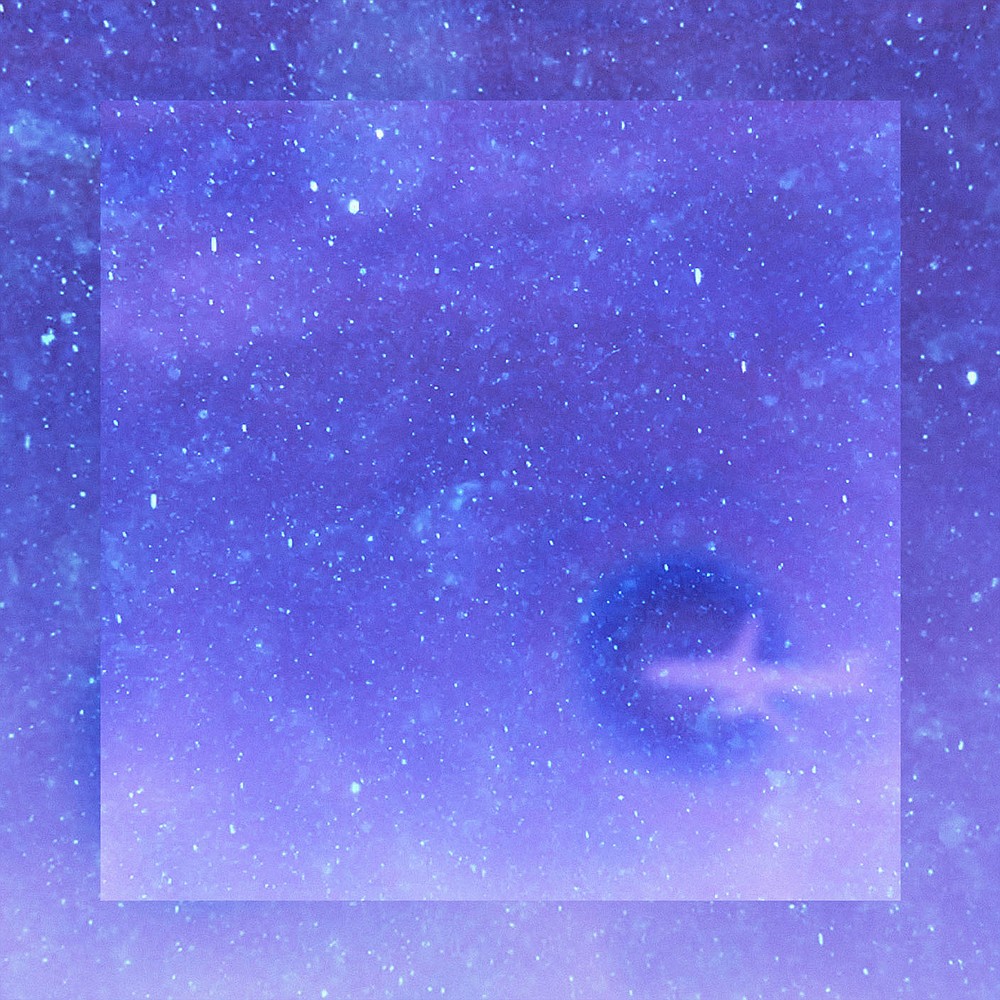 "The Waltz of the Moonshine Blind" The Beautiful Fear Addictaclique Records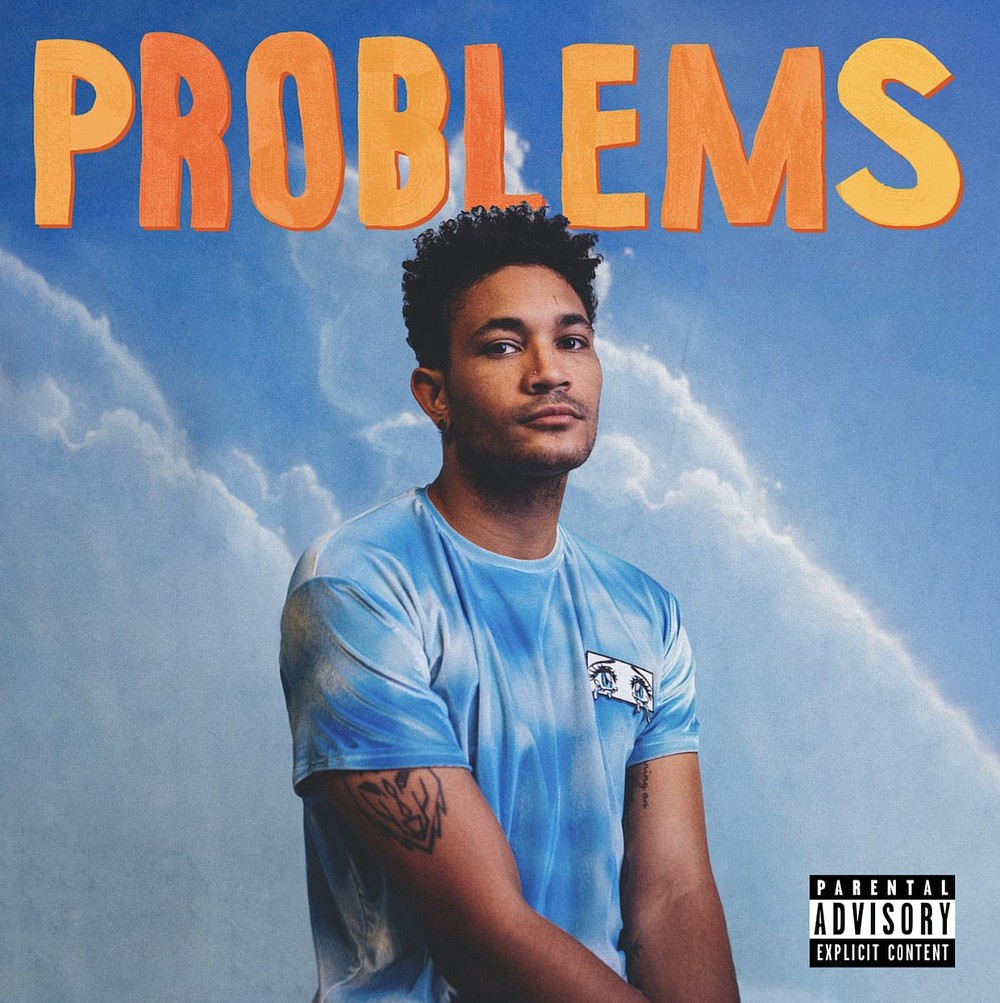 "Problems" Bryce Vine Sire Records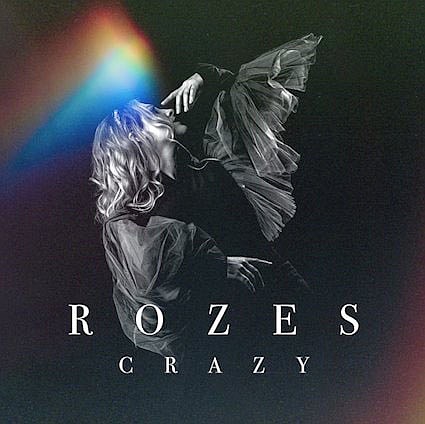 "Crazy" Rozes Photo Finish Records
Sponsor Content
Comments