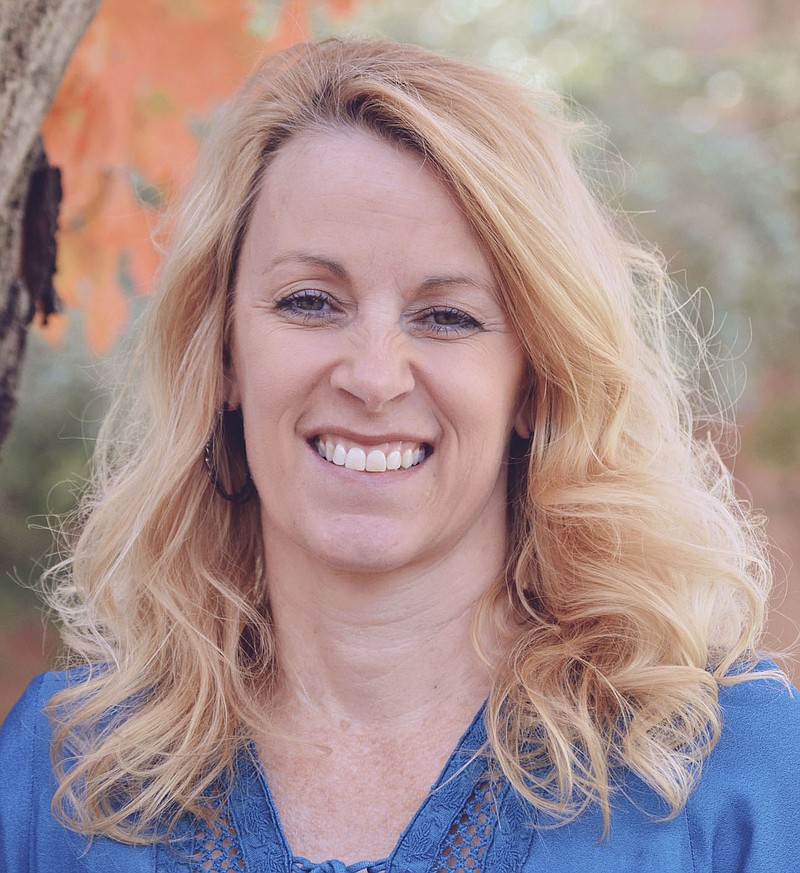 Dana Schwiethale Loving Choices Executive Director
Tell us about your organization:
• Mission: "To provide outstanding counseling and limited medical services to any woman who may find herself experiencing a reproductive health crisis, whether it is an unplanned pregnancy or a sexually transmitted disease. We give unconditional care to preserve and protect human life so that our clients can find hope."
• Services provided: Loving Choices is a pregnancy resource center that offers a variety of services at no cost to teenage girls and adult women who find themselves in unplanned pregnancies. These services include STD testing, pregnancy tests, limited obstetrical ultrasounds, short-term crisis counseling, counseling for fathers of the babies, long-term peer mentoring, parenting education, infant supplies, community health referrals for prenatal care and referrals for adoption services. For clients seeking healing from past abortions, we also offer weekly post-abortion counseling
• Service area: We have two centers, one in Rogers and one in Fayetteville. We also have a mobile unit that goes to Prairie Grove, Springdale and outlying areas in Rogers and Fayetteville.
• Average number of people served annually: We serve an average of 1,000 people annually.
How is your organization's mission unique? We are unique in the fact that we not only offer free services, we follow the client through pregnancy and nine months after the baby is born. Not only are they getting free diapers, wipes, clothes, etc., they are getting someone to walk through life with them.
Why do you work or volunteer for a nonprofit organization? Do you have a personal connection to the mission? If so, what is it? I work for Loving Choices because I have a heart to help people in crisis. My connection goes back to high school where I watched a girl suffer from not having support and then having an abortion. The aftermath was a suicide attempt and failing in school. I never want to see someone make choices because they don't feel support and they feel they are alone.
What part of your job fills the most of your time? My day is filled with counseling girls, talking to donors, uplifting the staff and keeping things going forward day to day.
What have you learned on the job that you didn't expect? I didn't expect it to affect me so deeply. I have talked to girls throughout the night hours, and I have gone to the hospital to be with them. I truly love these girls as I watch them blossom into beautiful moms.
What challenges face your organization? There is always a battle in the pro-life movement, but we continue to move forward empowering families.
Are there volunteer opportunities in your organization? What are they? Yes, we have so many areas to volunteer. Some become client advocates on the crisis side, where girls come in with unplanned pregnancies, while others mentor on the CARE side where girls learn to be good moms. Some work in the boutique we have, and some cook meals for the girls that are having their babies or weekly snacks for the girls coming in. We usually can get creative with skills people have to offer.
What upcoming fundraisers and/or other events does your organization have planned? Although we love seeing your smiling faces, due to covid-19 we are having a Virtual Banquet in 2020. Please mark your calendars and join us for a short program on Oct. 29. We will still have a ministry update, client stories, and Judge Joseph Wood will share some of his testimony. Sign up to host a Watch Party, and you could win a $1,000 gift card to Sam's Furniture.
More News
Fighting for First Birthdays
Virtual Banquet
Who: Loving Choices Pregnancy Centers of NWA
What: Judge Joseph Wood will share some of his testimony.
When: 6:30-7 p.m. Oct. 29
Where: YouTube, Facebook Live and lovingchoices.org
Information: (479) 631-6677 or lovingchoices.org
— Carin [email protected]
Sponsor Content
Comments