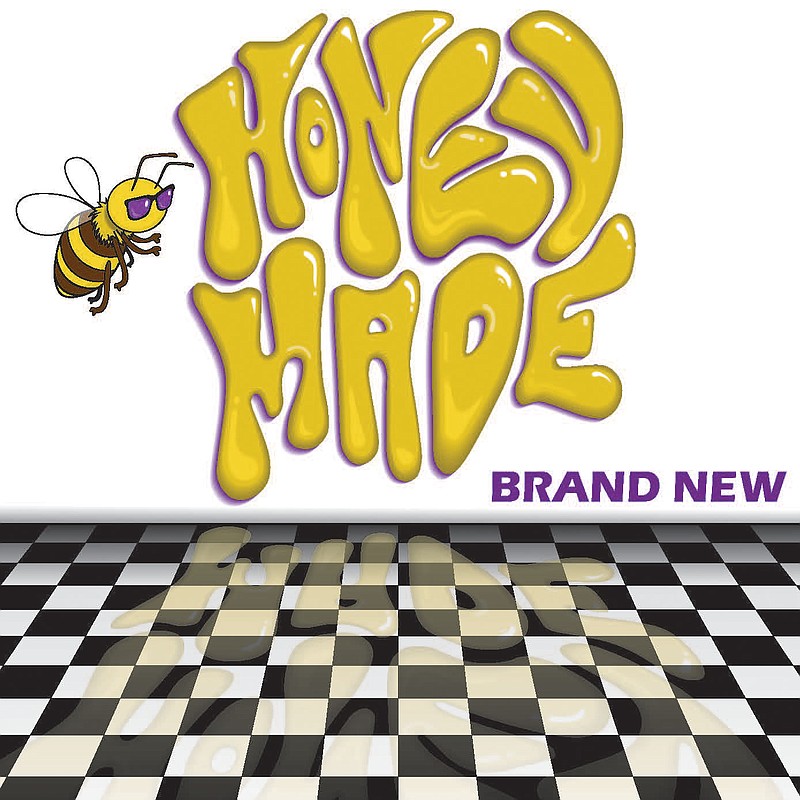 "Brand New" Honey Made
"Brand New"
Honey Made
Austin, Texas-based funk and soul band Honey Made follows up their recent EP, "Couple Few," with their debut studio full length album "Brand New," out Nov. 6.
Honey Made is a nine piece band, and an Austin staple. They have uniquely honed their sound on stage and on many tours, with various iterations of the band before coming upon the final sonic signature for Honey Made. Willie Barnes II, vocalist and songwriter, comments, "We are breathing fresh air into the soul genre. A lot of soul bands are trying to recreate a specific old school sound so much that there is no originality or advancement in the genre. This is a soul record on steroids."
"Förbundet"
Garmarna
Season of Mist
Swedish folk rock pioneers Garmarna released their new full-length, "Förbundet," on Nov. 6.
The band's visionary folk sounds marry the past to the present on their captivating new album. The album's title, "Förbundet" is Swedish for "connected" and is an especially apt title as their songs, inspired by traditional Swedish folk music and Scandinavian ballads, are played by acoustic instruments but accented by a flourish of modern electronics (beats, loops and samples). The album, led by Emma Härdelin's spellbinding vocals and aided by the rich production of Christopher Juul (HEILUNG), see the Grammis (Swedish Grammy) winning group operating at the heights of their powers. Garmarna has persevered for nigh on four decades now, and "Förbundet" further secures their legacy as one of the worldwide leaders of traditional Scandinavian folk music.
"Infinite Jess"
Jess Kivel
New Feelings
Jesse Kivel, of Kisses and Princeton, returns with a new project under his own name of thoughtful and smooth existential jams — his solo debut, "Infinite Jess," out Nov. 13.
"Infinite Jess" puts more of him — the real Jesse, as man, father, son, brother — into the open world than ever seen, or heard, before. The whole album reads like an autobiography. So evocative. So instantly transportive. The music and pitch perfect arrangements — moody, playful, atmospheric, and unpredictable — are the vehicle for time travel and producer Joey Genetti, along with an immensely talented cast of some of the most dynamic technicians and stylists in LA's contemporary music scene help infuse a rich, deeply felt sense of purpose and shape to every moment.
With not enough live music to fill a weekly listing, this spot will be filled by news and reviews of new albums, both local and national. Send information about your new releases to Jocelyn Murphy at [email protected] .
Sponsor Content
Comments