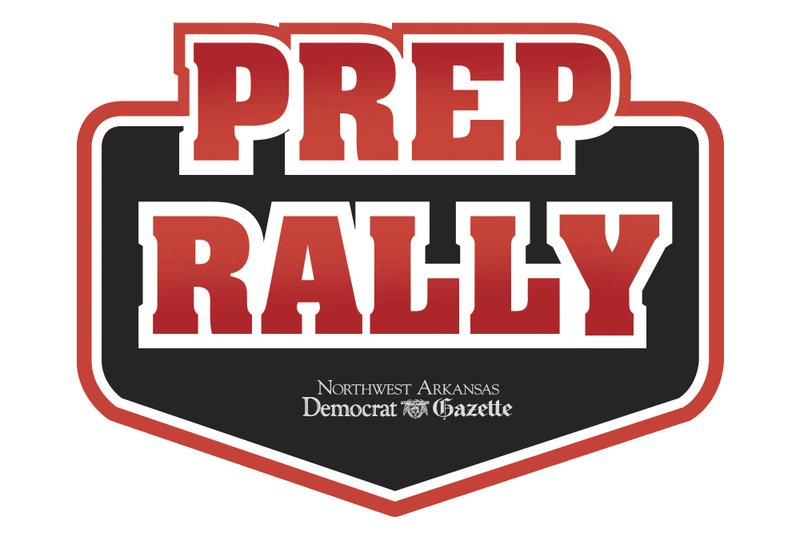 Prep Rally
[Don't see the podcast above, click here.]
The Northwest Arkansas Democrat-Gazette will start the series, Prep Rally: Best in the West on June 1.
The series, which runs through the end of July, will name the best athletes in all team sports from Northwest Arkansas.
Longtime sports writers Grant Hall, Leland Barclay and Kevin Taylor talk about the greats like Ron Brewer, Wendy Scholtens and others.
Sponsor Content
Comments