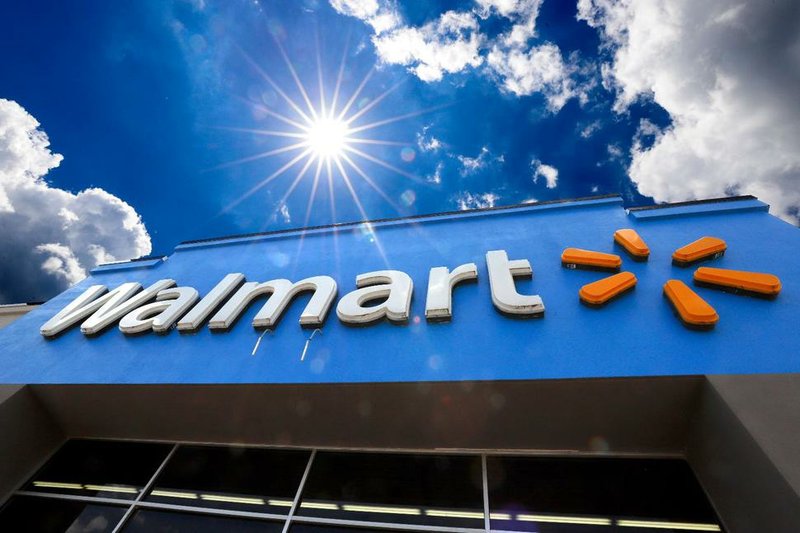 This June 25, 2019, file photo shows the entrance to a Walmart location. (AP Photo/Gene J. Puskar, File)
Walmart Inc. has agreed to pay $14 million to employees who claim the retailer wouldn't make workplace accommodations for them while they were pregnant.
The settlement, approved April 29 by the U.S. District Court for the Southern District of Illinois, covers claims by pregnant women who worked at Walmart between March 19, 2013, and March 2014, when Walmart changed its policies.
Legal fees and administrative expenses are also covered in the settlement, according to court documents.
Walmart spokesman Randy Hargrove said Monday that the retailer was "happy both sides could come together to reach a resolution. Walmart has had a strong policy against discrimination in place for many years, and we continue to be a great place for women to work and advance."
Hargrove said the Bentonville-based retailer's parental-leave plan gives 16 weeks of paid leave to birth mothers who are full-time hourly employees.
In the complaint filed in May 2017, two women said their supervisors required them to do heavy lifting despite doctors' orders to the contrary.
The suit is Borders et al v. Wal-Mart Stores Inc.
Sponsor Content
Comments