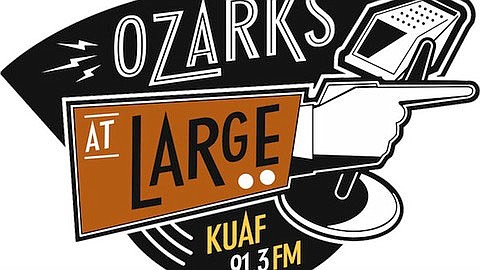 "Ozarks at Large" Hosts: Kyle Kellams, Antoinette Grajeda, Timothy Dennis
Reader Vicki Taylor Penny is a big fan of podcasts and once again shares some of her current favorites with us.
"Invisibilia"
Hosts: Alix Spiegel and Hanna Rosin
Explore the ideas, beliefs and assumptions that make us, well, us. This podcast promises to "make you see your own life differently." It keeps that promise.
Jump in with:
The Confrontation
White v. White
Trust Fall
"Articles of Interest"
Host: Avery Trufleman
This pod is all about fashion and its connection to history. Origin stories that we seldom consider beyond getting ready for work or a night out on the town. Both seasons are worth a listen.
Try:
A Fantasy of Fashion
Knockoffs
Suits
"Planet Money"
Host: Stacy Vanek Smith
Current events affect our economy and our lives. Planet Money provides approachable and understandable explanations to complex financial concepts. All within 25 minutes or less.
Start with:
Money and Justice
Where'd The Money Go, And Other Questions
Small America Vs. Big Internet
"Ozarks at Large"
Hosts: Kyle Kellams, Antoinette Grajeda, Timothy Dennis
More of an audio-magazine than a podcast, keep up-to-date with news, upcoming events, and well-produced stories that capture the essence of living in the Ozarks. Each episode is a delight.
"Hidden Brain"
Host: Shanker Vedantam
Are we emotional or rational beings? The answer is, yes. Shanker and his guests discuss the latest research in an attempt to understand the human mind.
Recommended episodes:
Buy, Borrow, Steal
The Air We Breathe
Playing Favorites
Storycorps
The only thing that truly matters is the human heart. This pod will make you grateful you have one.
Suggestions:
Across The Great Divide
When You Finally Told Me
All I Had Was Hope And You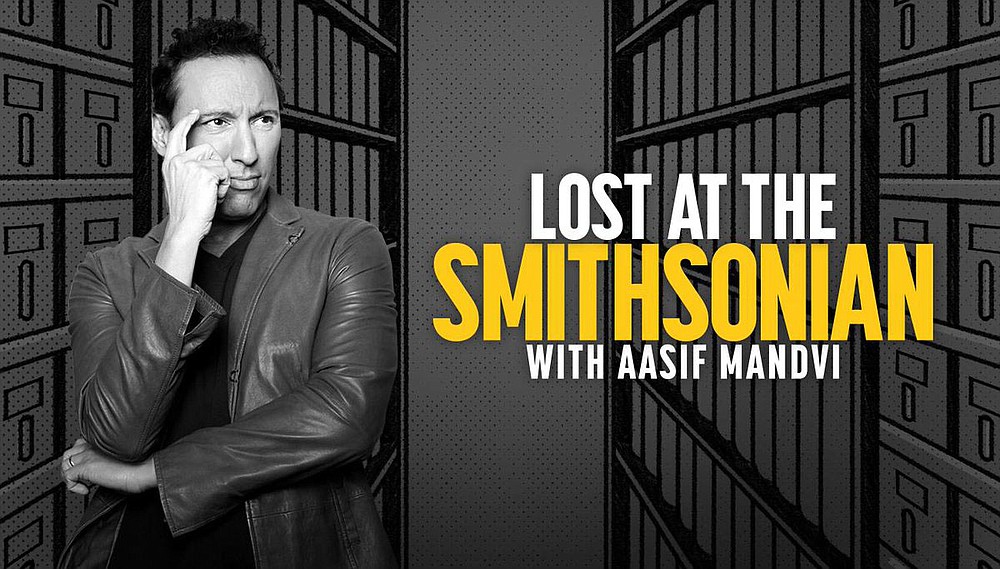 "Lost at the Smithsonian" Host: Aasif Mandvi
"Lost at the Smithsonian"
Host: Aasif Mandvi
The Smithsonian Museum has many treasures on display, but this pod is about what isn't on display. Kid friendly and perfect for the family road trip, enjoy a fun fall down the rabbit hole.
Start with:
The Original Muppets
Dorothy's Red Slippers
Muhammad Ali's Robe
"Waveform: The MKBHD Podcast"
Host: Marques Brownlee
This podcast is for the technology nerds in our lives. Marques reviews everything from phones to cars to YouTube. Anything groundbreaking in tech is fair game.
Power up with:
Sony's Car & Toyota's City
New Year, New Decade
The Worst Tech Event of My Career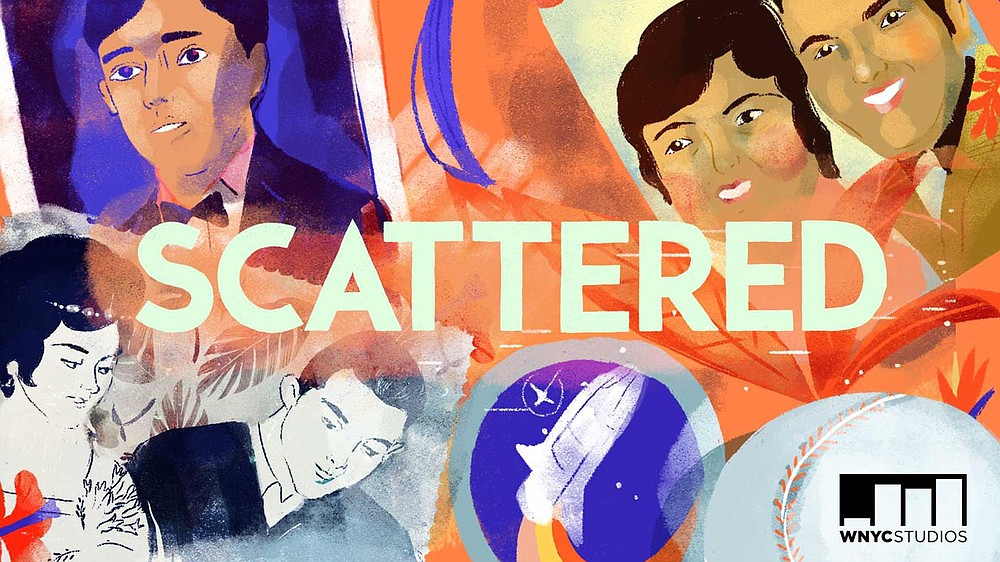 "Scattered" Host: Chris Garcia
"Scattered"
Host: Chris Garcia
His father's dying wish was a big one. He wanted his ashes scattered off the coast of Cuba. In this six-part podcast, follow Chris on his quest to fulfill his dad's last request and along the way, find out who his father was. Start with episode 1 and enjoy the ride.
"Ear Hustle"
Hosts: Earlonne Woods, Nigel Poor
Prison life isn't what you see in the movies. Earlonne and Nigel give the insider's view of being incarcerated. From the myths to the real experiences of prisoners, they don't sugarcoat anything.
Episode recommendations:
Tell Christy I Love Her
Snack Money
Left Behind
"Disorganized Crime: Smuggler's Daughter"
Host: Rainbow Valentine
Call her naive but host Rainbow Valentine thought her mom was an artist and her father, a successful real estate agent. Only after she became an adult did she learn the truth. Follow along her path of discovering her parents' pot smuggling past. All 10 episodes are worth the listen.
Podcasts
Sponsor Content
Comments