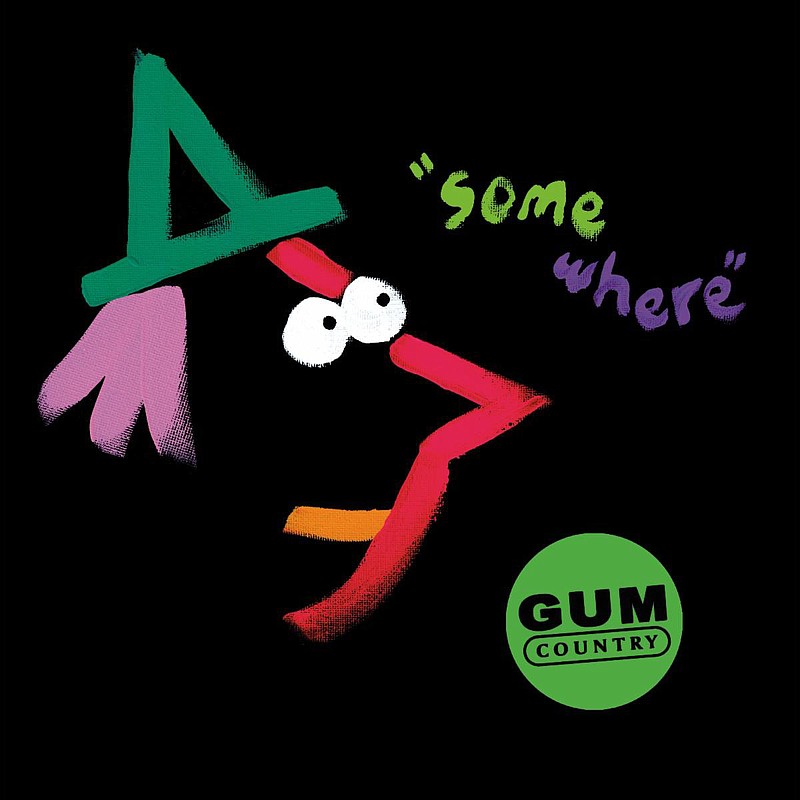 "Somewhere" Gum Country Burger Records
'Lessons Learned Along the Way'
DEE DUB
Nasted Records
Self proclaimed "DJ and bedroom beat-maker from Arkansas," DEE DUB is an independent electronic music producer who is just beginning to carve his own path in the industry. His 2020 debut album "Lessons Learned Along the Way" dropped on May 1 and signals a bright future for the 23-year-old producer, as he continues to expand his audience and settle into his unique melodic and energetic sound.
'To Love Is To Live'
Jehnny Beth
20L07 Music
Singer/songwriter and author Jehnny Beth released her debut solo album June 12 -- a sonic tour de force entitled "To Love Is To Live." The record was recorded in Los Angeles, London, and Paris, and features a number of collaborators, including producers Flood, Atticus Ross, and longtime co-creator Johnny Hostile. It also features guest turns from The xx's Romy Madley Croft, actor Cillian Murphy, and IDLES' Joe Talbot.
The New York Times said, "'To Love Is to Live' is an eerie, almost cinematic experience...[Jehnny] has continued to evolve into a multi-hyphenate talent."
The album's release comes with a short film by acclaimed creative studio Hingston Studio, who also collaborated with Jehnny Beth on the record's powerful cover art, for the song "We Will Sin Together."
"The embodiment of different voices, and this whole notion of embracing the masculine and feminine characteristics of identity was the main starting point for us," explains creative director Tom Hingston, who has previously worked with David Bowie, Nick Cave & the Bad Seeds, Grace Jones, and more. "The record has an attitude and a driving intent -- there is a rawness from her lyrics and the production which doesn't sound like anything you've heard before."
'Out In The World'
GUM
Spinning Top Records
GUM aka Jay Watson (Tame Impala, Pond) has released his fifth studio album, "Out In The World" on June 12. He's also unveiled the new animated video for "Airwalkin,'" directed by Alex McLaren.
Speaking on the origins of "Airwalkin,'" Watson had the following to say: "This song is trying to capture the feeling of walking around my rural town with my Discman as a teenager, completely self-conscious about the way I look but completely feeling myself at the same time. [It's] three and a half minutes of Boombox Rock inspired by Stevie Wonder, Dilla and Beck."
Of its accompanying video, he states: "I wanted to do something with Alex McClaren again. He'd worked on the claymation video for 'The Blue Marble' off my last album, I love his stuff. I only had quite a vague idea that the clip could be a figure moving across a landscape in claymation, a vocoder robot-man initially, and Alex went next level with it.'"
'Somewhere'
Gum Country
Burger Records
Gum Country are an indie rock band brought to you by vocalist, guitarist and songwriter Courtney Garvin (The Courtneys) and multi-instrumentalist Connor Mayer. Their self-described "harsh twee" project began back in Vancouver as a series of lo-fi four-track recordings made in an apartment, very quietly. After relocating to Los Angeles, the pair recorded their debut full-length album "Somewhere" at Studio 22, this time at full volume. The album debuted on June 19.
The songs on "Somewhere" meander through the highs and lows of daily life, touching on subjects ranging from love, loss and anxiety, to tennis, video games and gardening. Garvin navigates these topics with humor and sincerity, her unassuming delivery riding amidst the swirling instrumentals like a snowboarder shredding fresh pow.
Gum Country draws on groups like Stereolab, The Replacements, The Breeders, Beat Happening, Yo La Tengo, Meat Puppets and The Magnetic Fields, enveloping and transforming these influences in the warm embrace of Garvin's fuzzy open-tuned guitar tone. Mayer's driving drums and melodic keyboard accompaniments provide a backdrop for these rich textures, casually blending digital and analogue to produce a sound that would feel right at home on NME's C-86 compilation.
__
With no live music to list, this spot will be filled by news and reviews of new albums, both local and national. Send information about your new releases to Jocelyn Murphy at [email protected]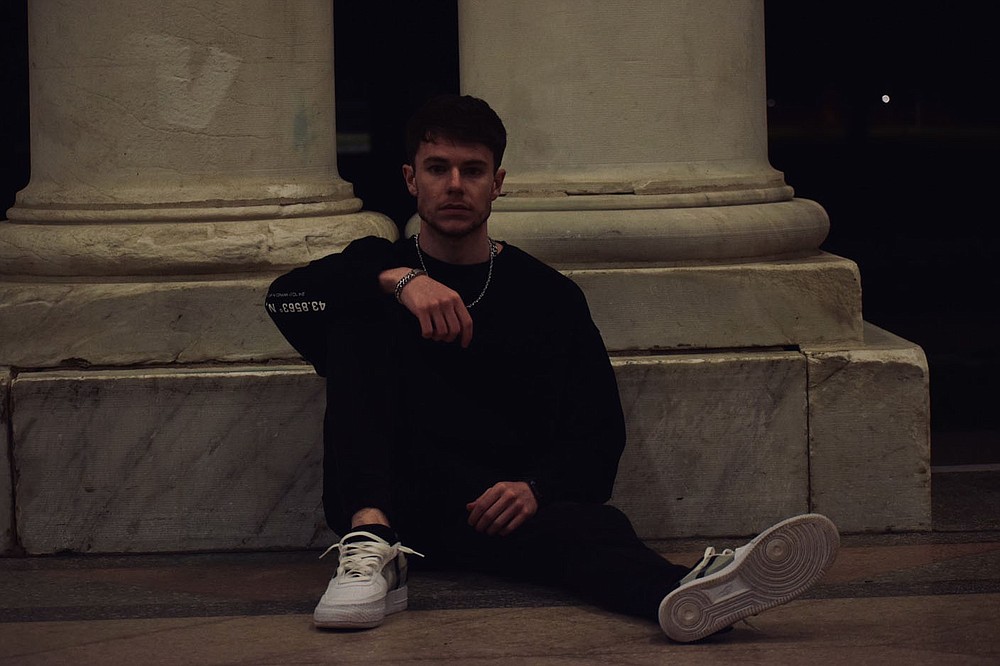 "Lessons Learned Along the Way" DEE DUB Nasted Records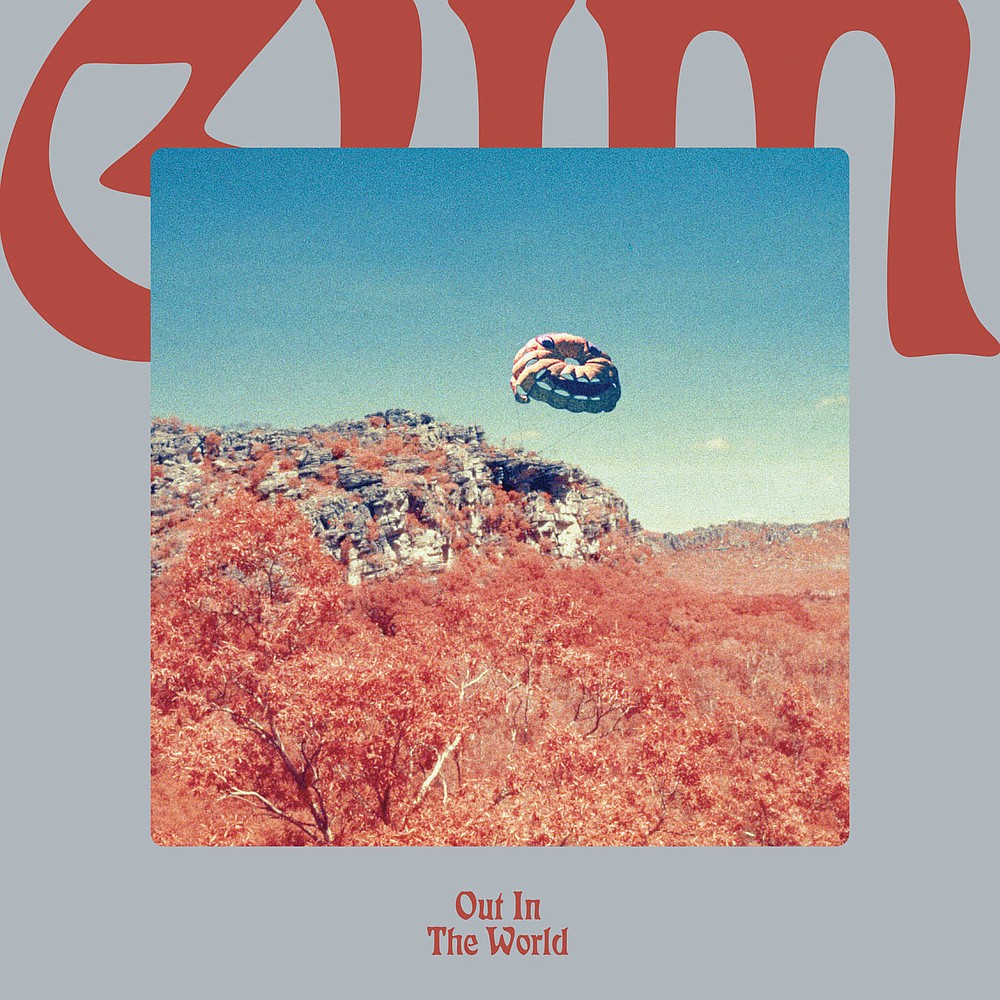 "Out In The World" GUM Spinning Top Records
Sponsor Content
Comments