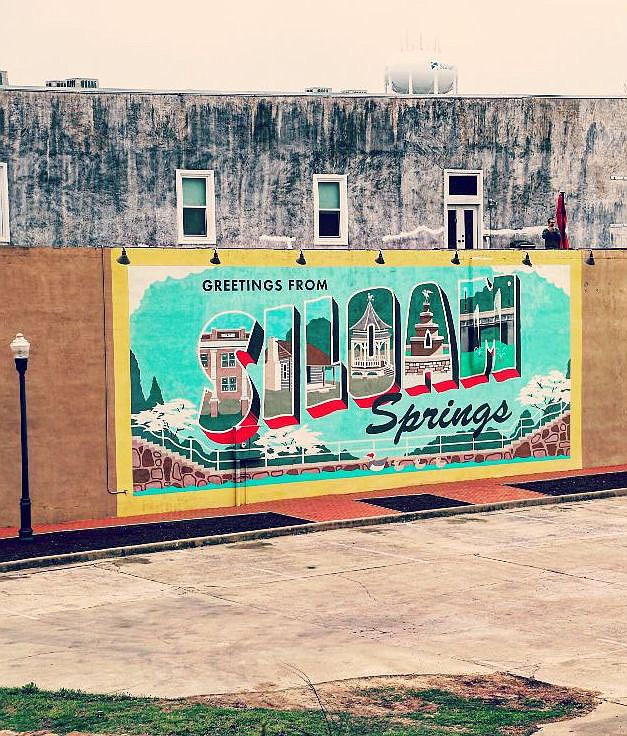 Main Street Siloam Springs will hold The Main Event on July 24 online. (Courtesy Photo)
The Main Event to benefit Main Street Siloam Springs will be held virtually July 24. Organizers say the annual fundraiser "is where the community comes together to celebrate the year's events, businesses and improvements. All proceeds benefit downtown revitalization through the work of Main Street Siloam Springs."
The online live event will begin at 6 p.m. and feature "special guests throughout our live broadcast telling their story of how Main Street Siloam Springs has impacted their lives -- small business owners, sponsors and residents."
Event tickets are $65 and will include a $15 gift certificate to a downtown eatery of the ticket holder's choice and a delivery of Pure Joy Ice Cream to enjoy during the event. Ticket holders will also be entered in a drawing for a prize package from the benefit's co-headlining sponsor, Cherokee Casino in West Siloam Springs.
The benefit's silent auction will be online July 17-24 at event.gives/mainevent2020. A live auction will be part of the live online event on July 24.
Main Street Siloam Springs is "dedicated to the preservation and revitalization of historic downtown Siloam Springs. Established in 1985, it remains committed to the economic development of the Main Street area, the cooperation and leadership of the local downtown businesses, and the continued improvement of the historic character of the area. Main Street Siloam Springs is accredited by Main Street Arkansas, a branch of the Arkansas Historic Preservation Program."
-- CARIN SCHOPPMEYER
More News
The Main Event
Who: Main Street Siloam Springs
What: Virtual fundraiser
When: Live online event — 6 p.m. July 24; online silent auction — July 17-24
Where: mainstreetsiloam.org/mainevent2020
Tickets: $65
Information: mainstreetsiloam.org
Sponsor Content
Comments