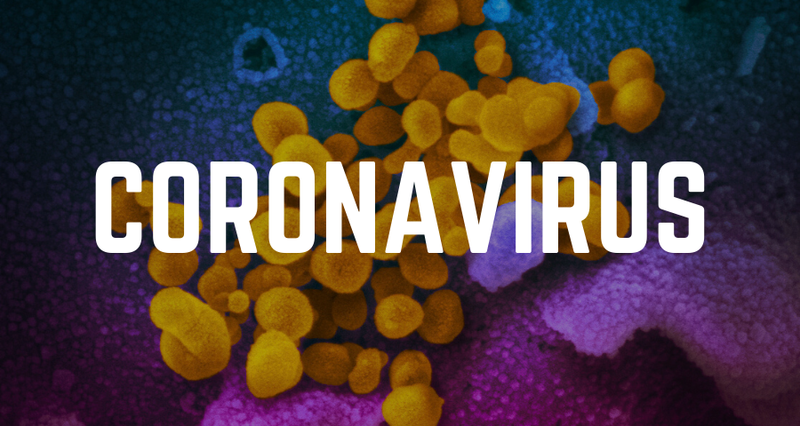 As our state deals with the spread of covid-19 in the midst of a global outbreak, the Northwest Arkansas Democrat-Gazette will publish five things you need to know each week. We'll be publishing these round-ups in English, Spanish and Marshallese. You can read our full coverage at nwaonline.com/coronavirus/. Coronavirus coverage pertaining to crucial public health information will be available for all readers.
● Arkansas ha confirmado un total de 22,075 casos de covid-19 desde que comenzó la pandemia, de acuerdo con lo informado la mañana del 3 de julio. Los oficiales de salud del estado también reportaron un total de 279 muertes y 15,698 personas recuperadas.
● El 2 de julio, funcionarios estatales explicaron que las inquietudes generadas por el Covid-19, serán una razón válida para que los ciudadanos soliciten por correo la boleta para votar en las elecciones de noviembre. El anuncio fue dado el mismo día que se alcanzó el récord más alto de casos nuevos en 24 horas – 878.
● El 1 de julio, el gobernador Asa Hutchinson pidió extremar precauciones durante el fin de semana festivo del 4 de julio, explicando que los casos podrían aumentar si los residentes de Arkansas no siguen las recomendaciones del Departamento de Salud, como usar máscara y mantener el distanciamiento social de las personas que no viven en el mismo hogar.
● El retorno de visitas a los residentes en las casas de cuidado de adultos mayores, se postergará por lo menos en 59 casas de cuidado y en otras instalaciones de atención a largo plazo, o si un residente o trabajador dio positivo de covid-19 en los últimos 28 días. Anteriormente, las visitas a las instalaciones estaban programadas para iniciar el 1 de julio.
● El gobernador Hutchinson anuncio el 30 de junio, que, a los equipos de fútbol de las escuelas secundarias y otros deportes, no les serán permitidos por ahora, los entrenamientos que requieran contacto cercano. Los organizadores esperaban poder comenzar los entrenamientos de contacto cercano. Se les ha permitido continuar los entrenamientos en persona, en pequeños grupos y sin contacto.
Traducción: Maria Aguilar
ENGLISH: https://www.nwaonline.com/news/2020/jul/03/friday-july-3-five-things-know-about-covid-19/
MARSHALLESE: https://www.nwaonline.com/news/2020/jul/03/bolaide-julae-3-lalem-men-ko-kwoj-aikuj-jela-kon/
Sponsor Content
Comments