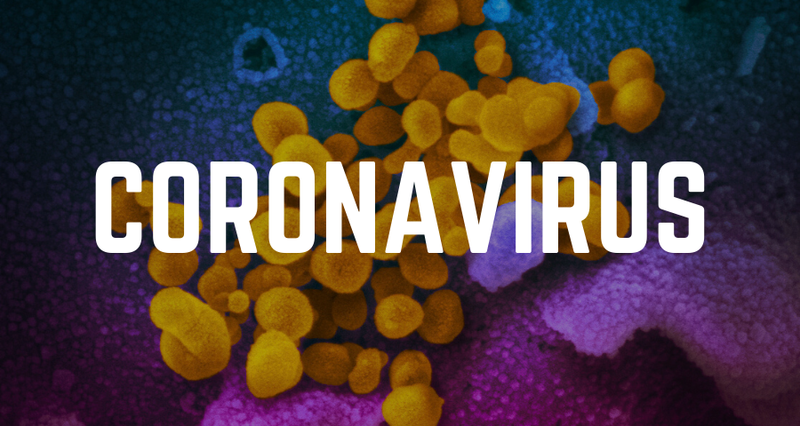 As our state deals with the spread of covid-19 in the midst of a global outbreak, the Northwest Arkansas Democrat-Gazette will publish five things you need to know each week. We'll be publishing these round-ups in English, Spanish and Marshallese. You can read our full coverage at nwaonline.com/coronavirus/. Coronavirus coverage pertaining to crucial public health information will be available for all readers.
• Arkansas has confirmed 22,075 total cases of covid-19 since the pandemic began, according to data from the morning of July 3. State health officials also have reported 279 total deaths and 15,698 people recovered.
• Covid-19 concerns are a valid reason to request an absentee ballot for the November election, state officials said July 2. The announcement came the same day as a record high for new cases in 24 hours – 878.
• On July 1, Gov. Asa Hutchinson urged caution over the July Fourth holiday weekend, saying cases could spike if Arkansans do not follow health department guidelines such as wearing masks and keeping a distance from people not in their households.
• The return of visits to long-term care residents will be delayed for at least 59 nursing homes and other long-term care facilities, where a resident or worker tested positive for covid-19 in the last 28 days, officials said June 30. Previously, visits to all facilities were scheduled to start July 1.
• High school football teams and other sports that require close contact won't be allowed to hold contact workouts for now, Hutchinson announced June 30. Organizers had hoped to start contact workouts. They are allowed to continue in-person workouts, in small groups with no contact.
SPANISH: https://www.nwaonline.com/news/2020/jul/03/viernes-3-de-julio-cinco-hechos-importantes-sobre/
MARSHALLESE: https://www.nwaonline.com/news/2020/jul/03/bolaide-julae-3-lalem-men-ko-kwoj-aikuj-jela-kon/
Sponsor Content
Comments