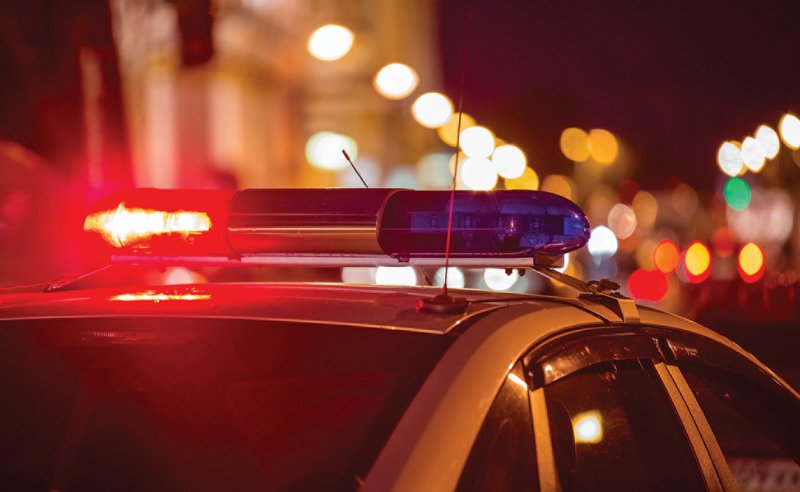 Police sirens.
BENTONVILLE -- Icy roads may have contributed to a fatal wreck Saturday in Lowell.
Juan Heredia-Lopez, 21, of Rogers was a passenger in a Toyota Corolla traveling south about 5 p.m. on North Bloomington Street. Brandon Jimenez, 18, of Rogers was the driver who lost control and veered into another lane, according to the Arkansas State Police report.
Falon Perkins, 18, of Springdale was driving a Hyundai Elantra north on Bloomington Street and hit the Corolla. Vincent Mason, 18, of Rogers was a passenger in the Hyundai.
The injured were taken to Mercy Hospital in Rogers and Northwest Medical Center in Bentonville.
Heredia-Lopez died at Mercy.
The Lowell Police Department worked the accident and noted on the report the road had patches of ice and the cause of the accident was possibly because of the weather conditions.
NW News on 01/14/2020
Print Headline: One killed in Lowell crash
Sponsor Content
Comments