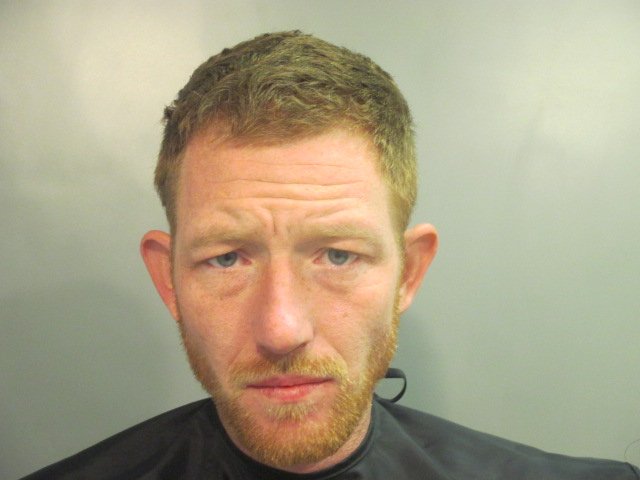 Cody Thomas
FAYETTEVILLE -- A homeless Fayetteville man was arrested Monday night in connection with a stabbing.
Cody Thomas, 32, was arrested in connection with battery, according to police reports. Thomas was being held Tuesday in the Washington County Detention Center with no bond set.
Officers were called to 2737 W. Martin Luther King Blvd. on a report of a stabbing. A man told officers he had gone to a cabin on property at 1515 S. One Mile Road, and, when he knocked on the door, Thomas opened the door, stabbed him once, and then closed the door, according to police reports.
The victim was taken to Washington Regional Medical Center for treatment after speaking to police.
Officers went to the home on One Mile Road and located Thomas. An officer saw blood on Thomas' hand and forearm and Thomas said it came from a stabbing, reports say.
NW News on 01/15/2020
Print Headline: Homeless man arrested in Fayetteville stabbing
Sponsor Content
Comments