Seven years ago, on a whim, we at What's Up! thought it would be fun to spotlight some of the people we expected to change the Northwest Arkansas arts scene in 2014. Readers liked it. And here we are, still doing it!
There has never been a fixed list of selection criteria. The people we suggest you keep an eye on are those we think are making a difference and likely to continue to in the new year ahead.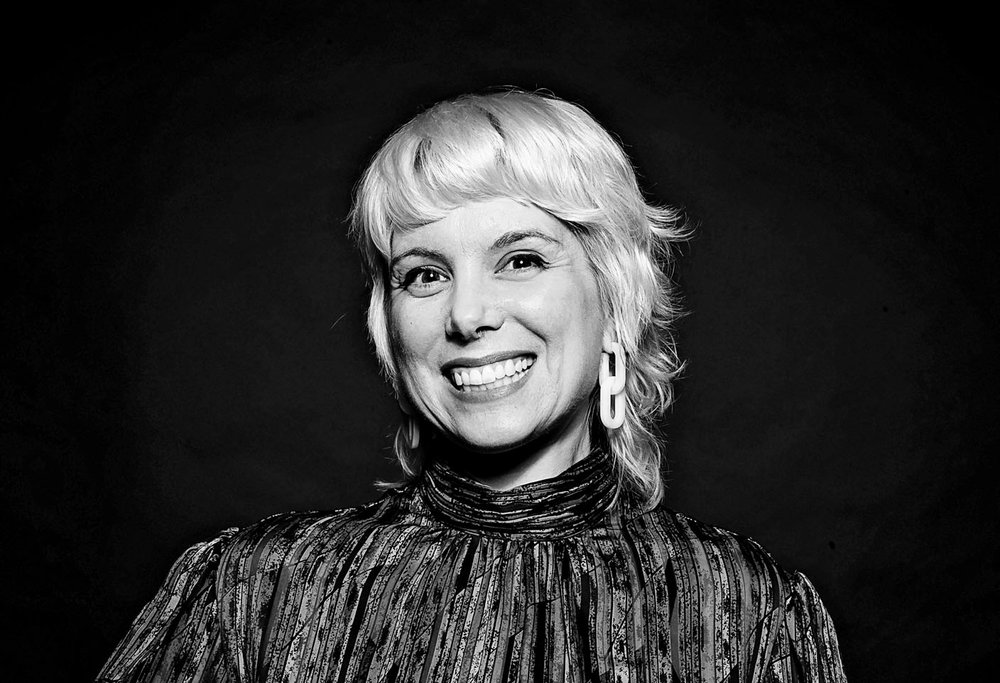 Photo courtesy: Meredith Mashburn "When I graduated with my arts journalism master's in 2003 I thought I needed to be in NYC, LA or another huge city so I could pursue a career as an arts and culture journalist," Katy Henriksen says. "Turns out that I can be right here at the center of an incredible music and arts landscape that's only just begun."
Some know her as the voice behind NPR affiliate KUAF's "Of Note." Some know her as the co-founder of the Trillium Salon Series. Some know her as an arts and culture journalist and musician herself. However you know Katy Henriksen, you still may not know all the exciting moves she's made in service to the Northwest Arkansas arts scene. Read our interview with the arts journalist here.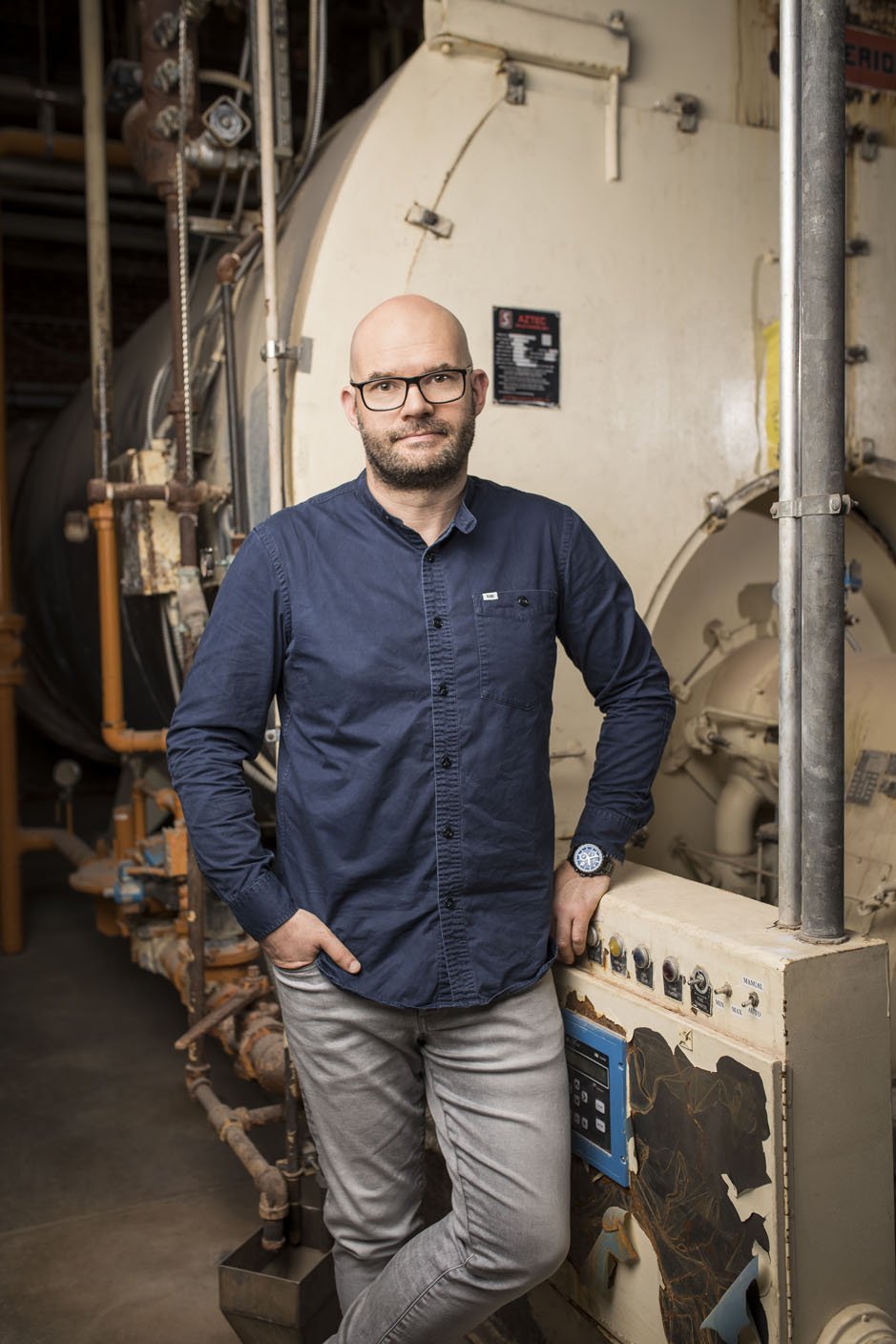 Courtesy of the Momentary, Bentonville, Arkansas "At the Momentary, we're able to blur the lines between genres and art forms by bringing visual, performing, and culinary arts all under one roof, allowing us to present contemporary art in a new way and showcase how art can be a part of everyday life," says Lieven Bertels. "We are inviting artists to explore and cross the traditional boundaries between art forms and genres."
The Momentary -- the visual and performing arts venue created as a sister organization to Crystal Bridges Museum of American Art -- will officially open its doors in Bentonville this February, and at its helm will be Lieven Bertels, the executive director hired for the job in 2017. Read more about Bertels and the soon-to-open Bentonville arts venue here.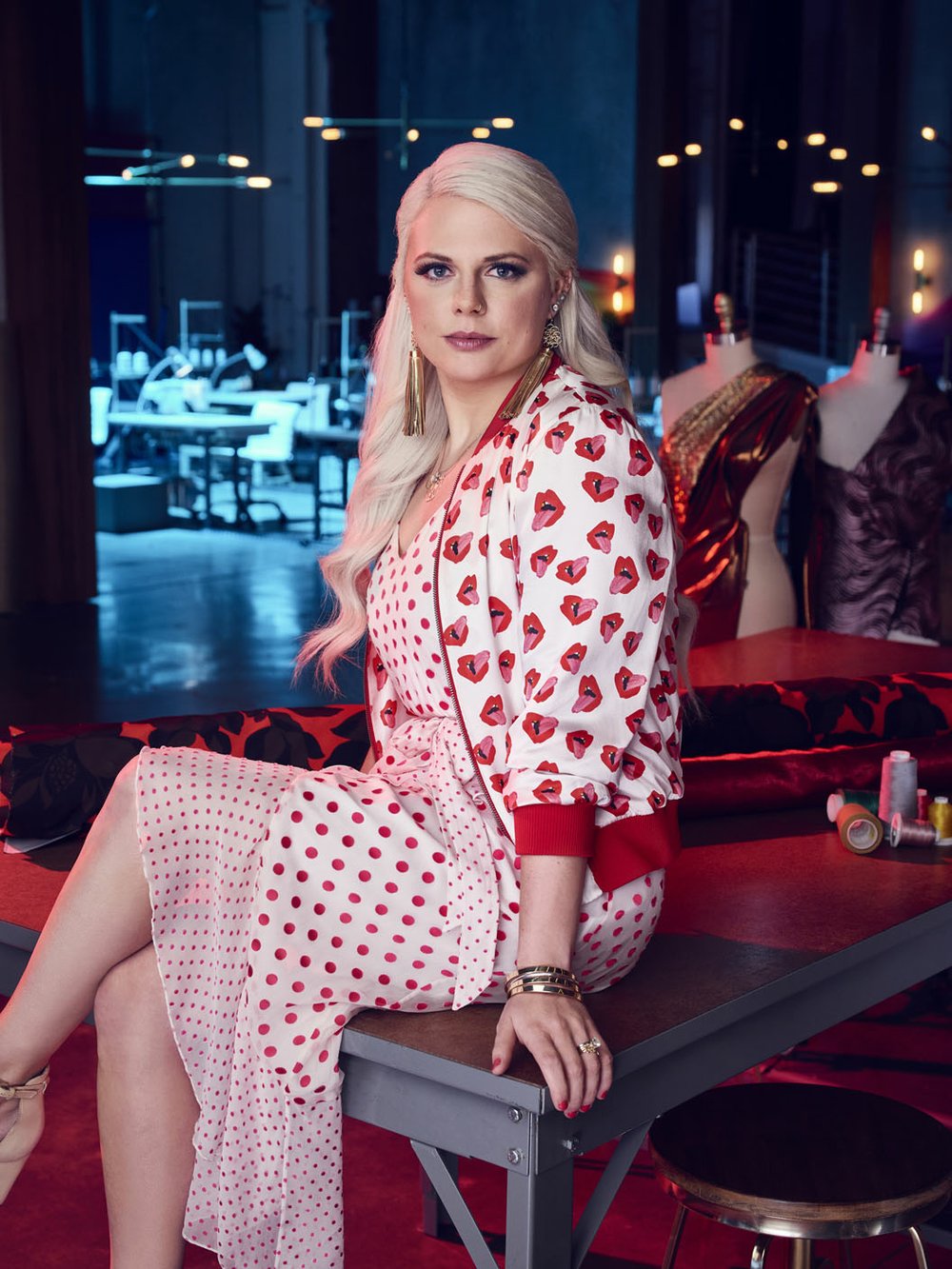 Photo courtesy: Bravo Media, by Joe Pugliese Fort Smith native Brittany Allen remembers so may emotions running through her mind when she found out she was one of the chosen designers for the 18th season of Bravo's "Project Runway": "It was so surreal. It just made me feel validated as a designer because I had shown what I was capable of doing in an interesting way that people wanted to see." PROJECT RUNWAY -- Season:18 -- Pictured: Brittany Allen -- (Photo by: Joe Pugliese/Bravo)
Brittany Allen may have come to Season 18 of Bravo's "Project Runway" from Austin, Texas, but we get to claim the Fort Smith native and University of Arkansas graduate as one of our own. Read more about Allen here.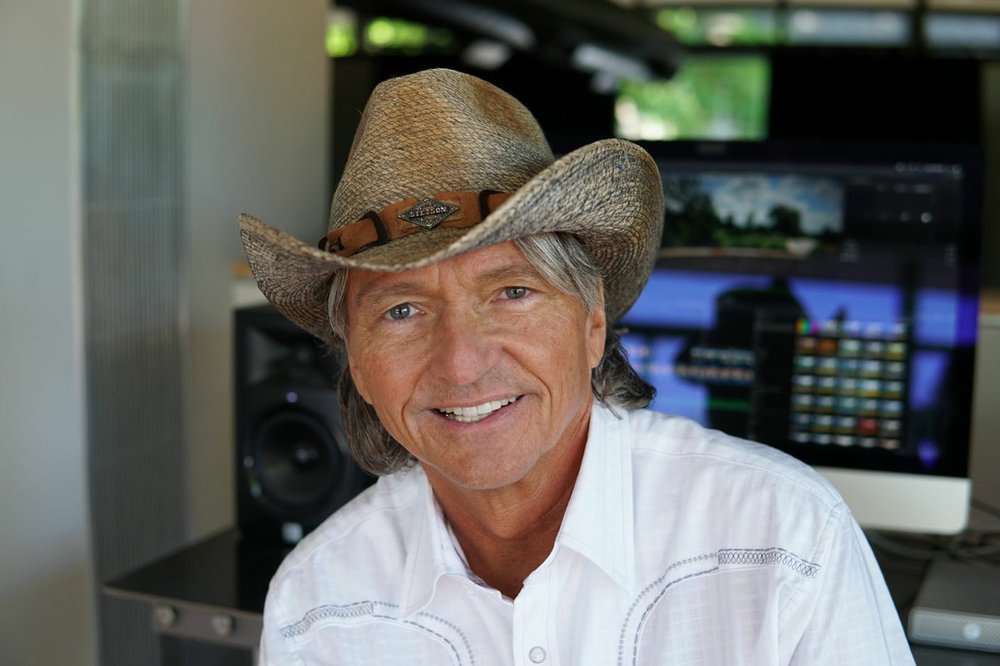 Courtesy photo "In Arkansas we have a 'music tradition,' which is different than a 'music scene,'" says musician/producer and Cosmic Cowboy Studios founder Ben Meade. "Musicians believe in the importance of passing on their experience with a unique sound and technique that has developed specifically in our region."
Ben Meade moved to Arkansas only eight years ago, but in that time he's taken note of the artistic landscape. The musician and producer knows that music can be a service to the community, and in July, he opened Cosmic Cowboy Records -- the only analog studio between Austin, Texas, and Nashville, Tenn. Read more about Meade and Cosmic Cowboy Records here.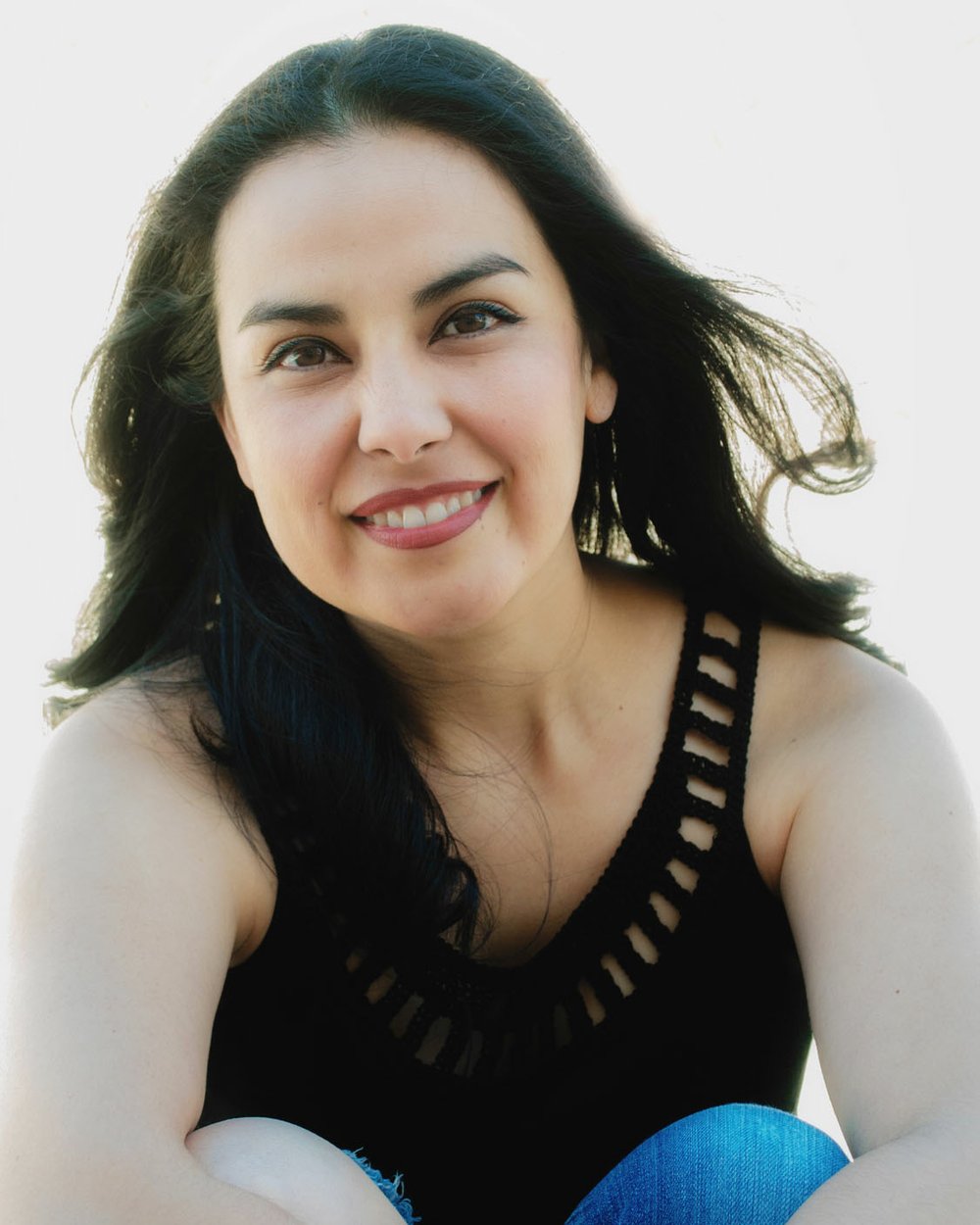 Courtesy Photo "What stands out to me is that the people who work at T2 are equally invested in their work, their co-workers and the patrons," says T2 Artistic Associate Rebecca Rivas about her current employer. "Theater is about telling stories, and you can't do it alone. Theater is inherently a shared experience and collaboration. T2 valuing that so absolutely is what has made it so successful both on and off the stage."
Rebecca Rivas brings extensive expertise in developing and producing ground-breaking, politically relevant theater to her position as artistic associate at TheatreSquared. Read our interview with Rivas here.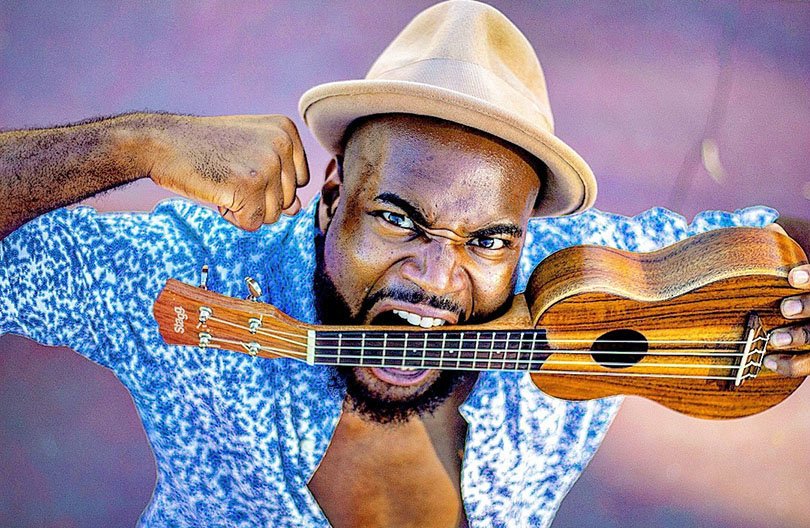 File Photo "I hope I inspire people to create their own work and not wait for a callback or somebody else to develop a story they want to have told," says Ashford. "I also hope my work ethic inspires those who had a difficult beginning to believe in themselves and their dreams."
As a grad student at the University of Arkansas, Austin Dean Ashford made an impact not only on the campus arts community but around the world with his one-man show "(I)sland T(rap)." Now he's pursuing a Ph.D. at Texas Tech University, and "(I)sland T(rap)" has carried his name far beyond academia. Read more about Ashford here.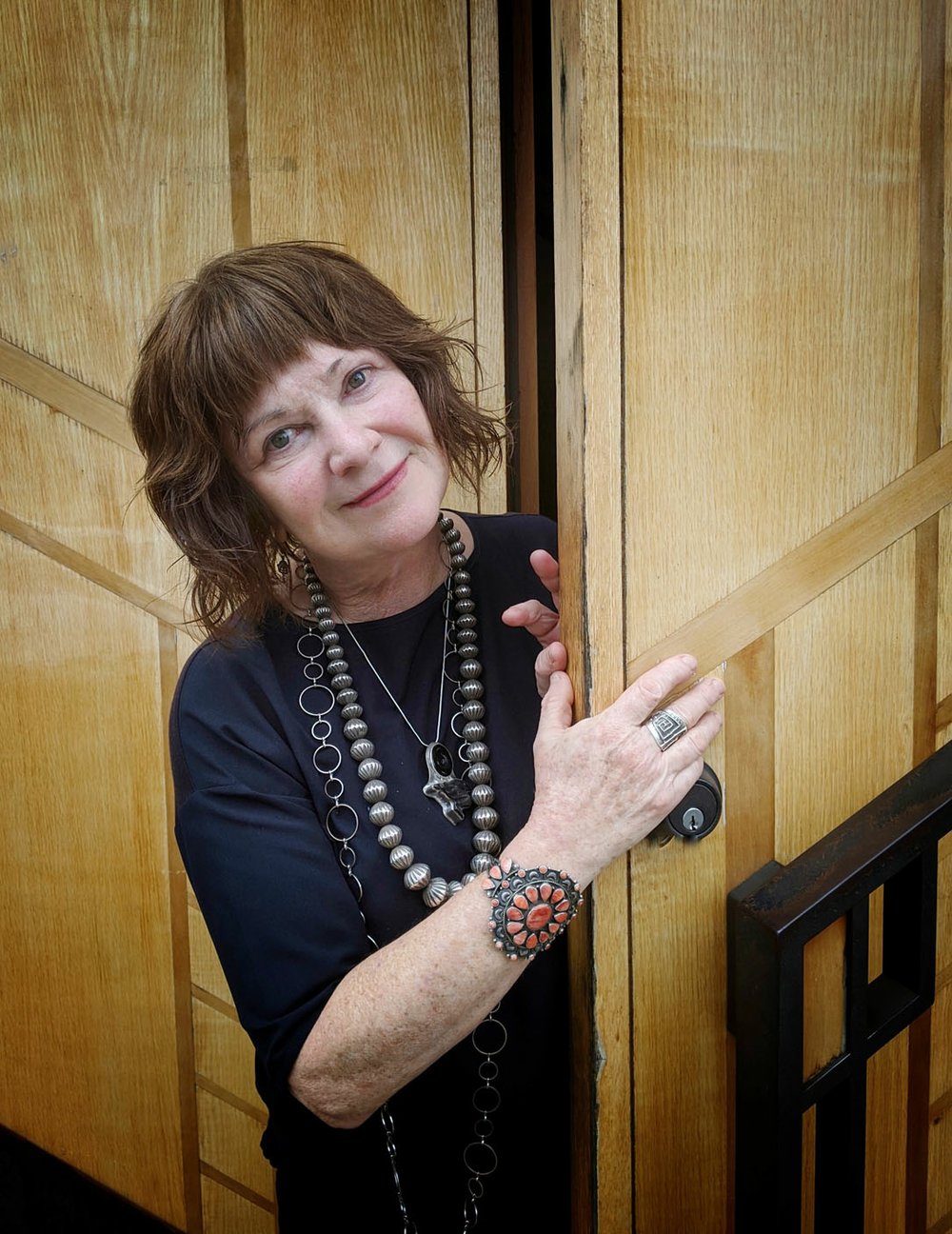 Photo courtesy Matt Rowe "I love working collaboratively," says Charlotte Buchanan-Yale. "My instincts were correct about moving to Northwest Arkansas to once again be at the beginning of a growing community."
Charlotte Buchanan-Yale says she "did not move to Arkansas to be somebody, to be with somebody or for a job. I just placed my intent to have purposeful work. It was a cosmic 'put me in, coach' request." Being the director of the Museum of Native American History in Bentonville is her dream job. Read more about Buchanan-Yale here.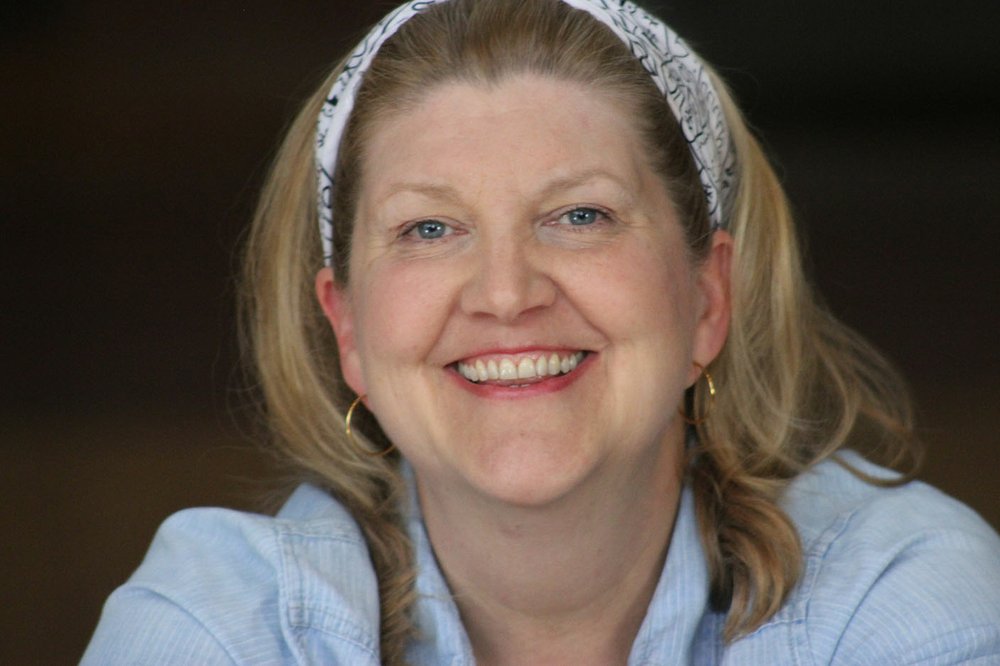 Courtesy Photo "My wish would be that I've planted that seed that will continue to grow and nourish art and specifically theater in these young people with whom I have worked," says Julie Gabel.
Julie Gabel is a theatrical jack of all trades: She teaches, she directs, she acts, she designs -- and she's master of them all. Read more about Gabel and listen to our interview with her here.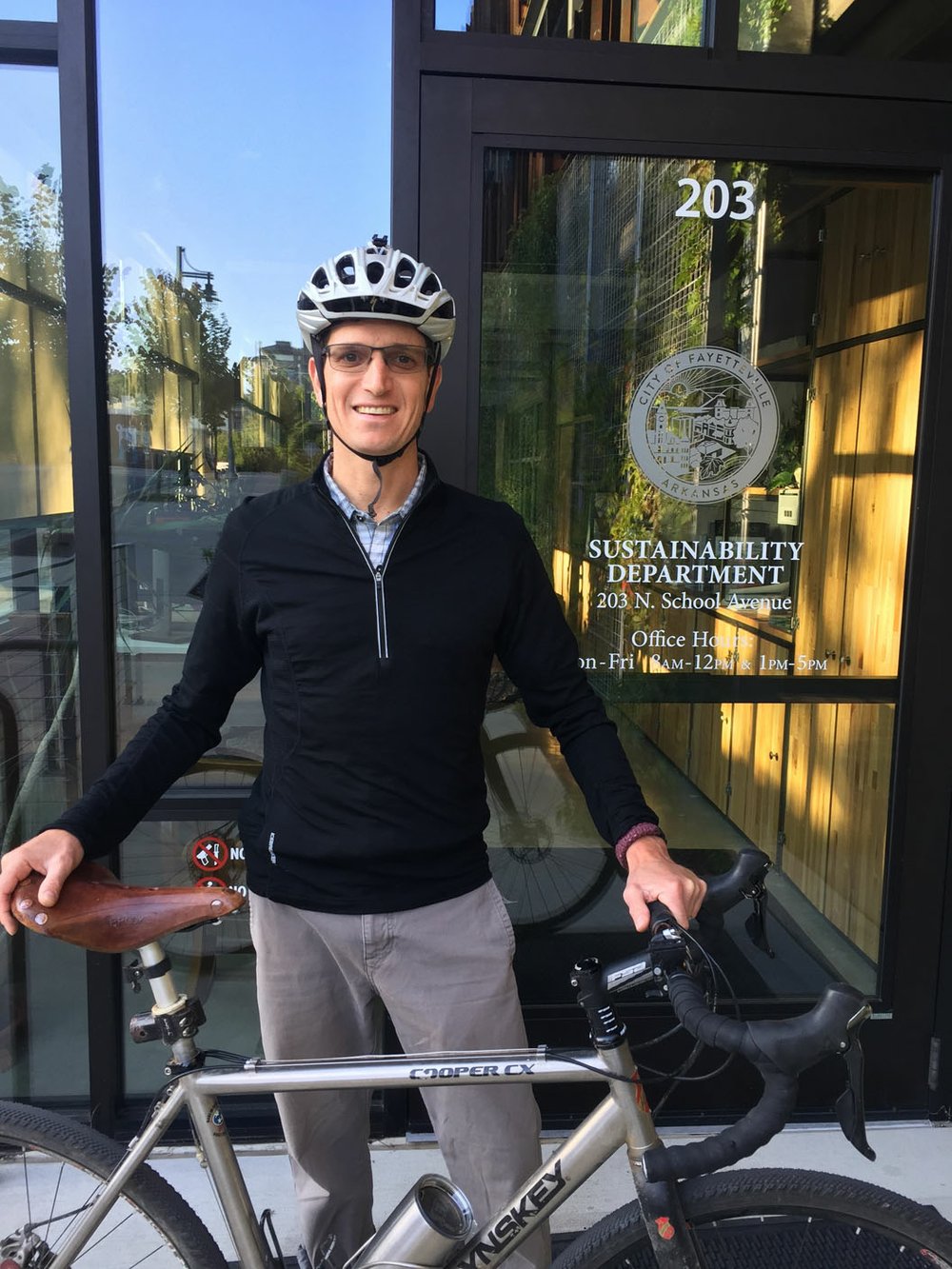 Courtesy Photo "I believe the Cultural Arts Corridor is going to add amazing value to downtown and showcase Fayetteville's commitment to sustainability and the environment," says Peter Nierengarten.
As the director of sustainability and parking with the city of Fayetteville, Peter Nierengarten is the city point person for the Cultural Arts Corridor. In his position, he'll have a front row seat for a project that will change the landscape of 50 acres of Fayetteville from Dickson to Prairie streets. Read more about Nierengarten and his work here.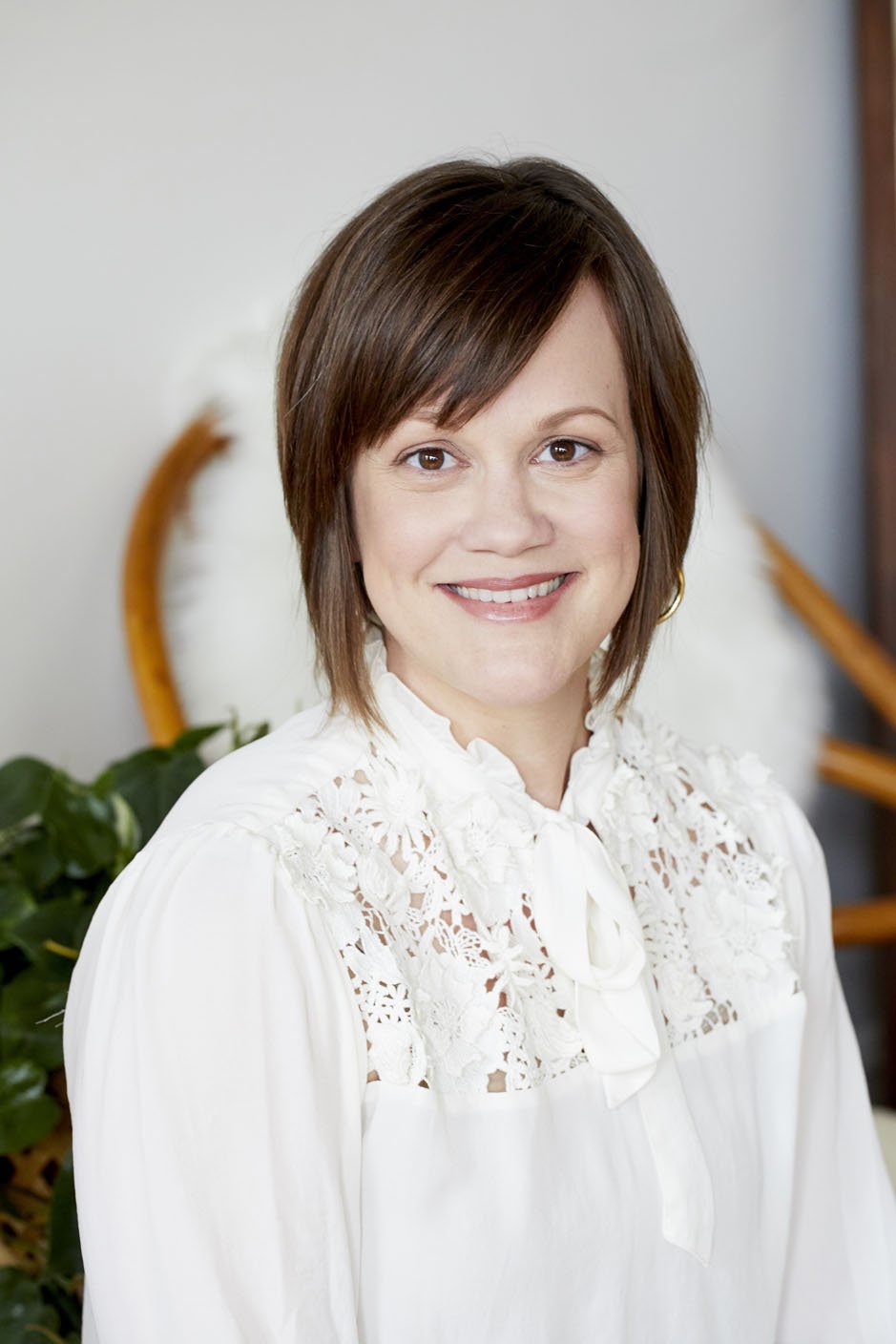 Courtesy Photo "I am and have always been passionate about artists, having spent so much of my time with them," says Allyson Esposito. "They study and attempt to reflect the world around them in ways that help us to see. I value curiosity, questioning and critical thought, understanding, and life-long learning -- and I find the arts are one of the best avenues towards those values."
This summer, the Walton Family Foundation launched a regional arts organization (official name pending) whose mission is to become a conduit linking the rich arts and cultural tapestry of Northwest Arkansas. In July, arts administrator wunderkind Allyson Esposito came on board as executive director. Read more about Esposito and the organization here.
Previous years' lists:
2019
In 2019, we looked back at five former nominees:
Missy Gipson, founder of Pilot Arts
Bryan and Bernice Hembree, founders of the Roots Festival
Jason Suel, founding host of "Good Day NWA"
Mark Landon Smith, founder of the Actors Casting Agency
Erika Wilhite, founder of Artist's Laboratory Theatre
2018
Mark Landon Smith
Michael Myers
Halley Mayo
John Jeter
Samuel Lopez
Jeannie Hulen
Leigh Wood
Houston Hughes
Daniel Hintz
Willi Carlisle
__
2017
Stephen Caldwell
Jenni Taylor Swain
Laura Shatkus
Kholoud Sawaf
Mike Shirkey
Katy Henriksen
Joseph Farmer
Hannah Withers
Morgan Hicks
Kat Robinson
__
2016
Jason Suel
Dana Idlet
Jennifer McClory
Kelly & Donna Mulhollan
Sabine Schmidt
Erika Wilhite
Jenny McKnight
Eve Smith
Gina Gallina
Bob Stevenson
__
2015
Sara Parnell Luetgens
Justin & Virginia Scheuer
Mark Landon Smith
Missy Gipson
John Rankine
Sons of Otis Malone
__
2014
Zeek Taylor
Eve Smith
Amy Herzberg & Bob Ford
Michael Riha
Amber Perrodin
Kyle Kellams
Zach Denison
Bryan Hembree
Janet Alexander
NAN What's Up on 01/12/2020