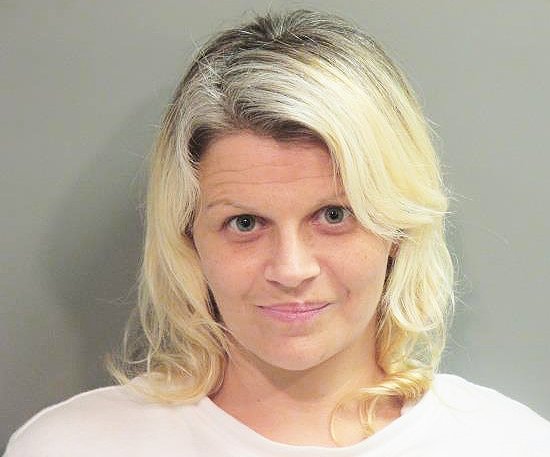 Rebekah Ann Wiser
FAYETTEVILLE -- A Benton County pair were sentenced to federal prison Thursday for dealing methamphetamine.
Richard Calvin Artz, 54, of Gravette was sentenced to seven years and three months followed by three years of probation, and Rebekah Ann Wiser, 36, of Rogers was sentenced to 10 years and 10 months followed by five years of probation for aiding and abetting the distribution of more than 50 grams of meth.
According to court records, on Dec. 17, 2018, an undercover police officer bought about 7 ounces of meth from Wiser for $3,500. Artz provided Wiser with the meth to sell to the undercover officer, according to court records.
Artz and Wiser were indicted by a federal grand jury in March and entered guilty pleas in September.
Judge Timothy L. Brooks presided over the sentencing hearing.
NW News on 02/07/2020
Print Headline: Meth-selling pair sentenced to prison
Sponsor Content
Comments