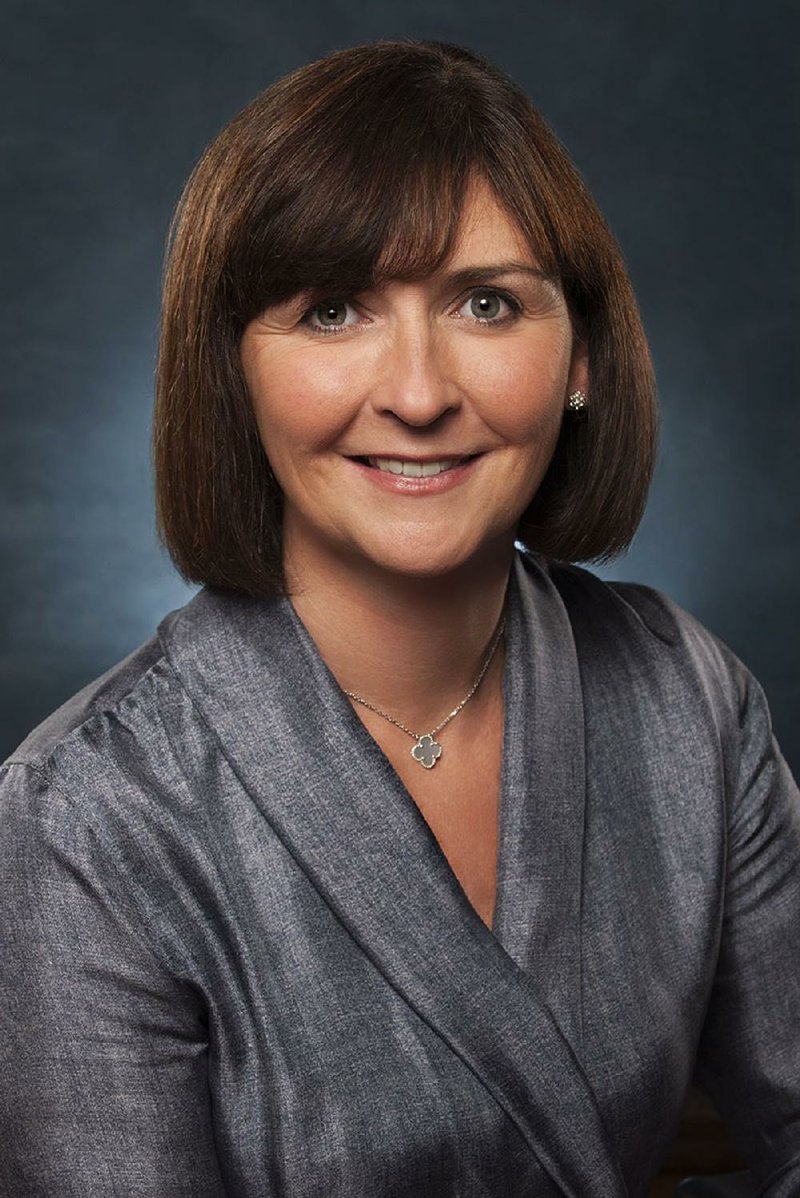 Recently promoted Judith McKenna, now Wal-Mart's International CEO.
Judith McKenna, head of Walmart Inc.'s international division, has made Forbes' list of the world's 100 most powerful women of 2020.
McKenna ranked 17th on the list released Tuesday -- three places ahead of celebrity Oprah Winfrey. Forbes noted that as president and chief executive officer of Walmart International since February 2018, McKenna leads more than 6,000 stores and 700,000 employees across 26 countries.
Her accomplishments include leading Walmart's sale of its U.K. supermarket chain Asda for $8.8 billion in October. The deal is part of Walmart's strategy to divest of its lower-performing markets and focus on those with more growth potential -- namely Mexico, Canada, China and India.
Despite shutdowns in several major markets during the third quarter because of the coronavirus pandemic, Walmart International posted revenue of $29.6 billion, up 1.3% over the previous year.
In October, Fortune ranked McKenna 10th on its list of the 50 most powerful businesswomen in the U.S., citing her handling of the retailer's operations in China and other countries throughout the pandemic.
Sponsor Content
Comments