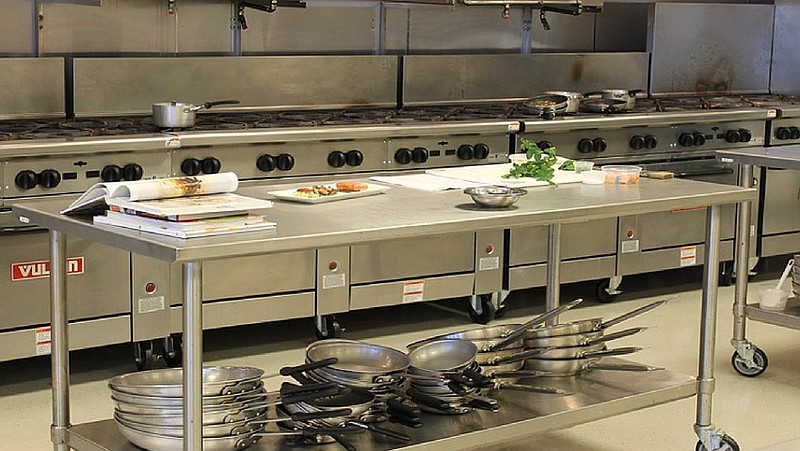 Critical violations are those factors leading to food-borne illness and must be corrected immediately. Noncritical violations relate to maintenance of food operations and cleanliness.
BENTON COUNTY
July 24
Carsten Concessions Chinese Mobile
20932 Shady Grove Road, Siloam Springs
Critical violations: Two spray bottles not labeled.
Noncritical violations: Multiple flies observed in the trailer.
The following establishments had no violations this reporting period:
July 21 -- Wright's Barbecue, 208 N.E. Third St., Bentonville
July 23 -- The Giving Tree Pre-K Learning, 818 Carson Drive, Bentonville
July 24 -- Scooter's Coffee, 1109 S.W. Regional Airport Blvd., Bentonville
Sponsor Content
Comments