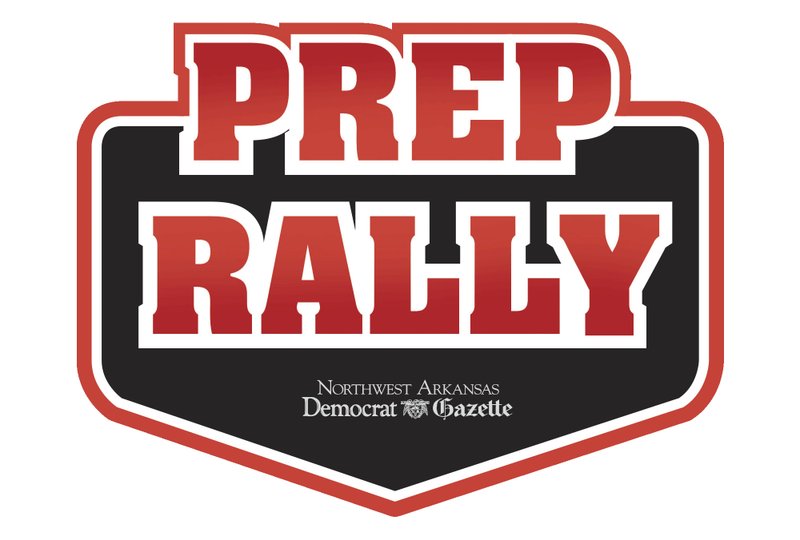 Prep Rally Logo
Join Northwest Arkansas Democrat-Gazette sports team Chip Souza, Rick Fires and Paul Boyd as they talk about high school sports.
The trio interview Fayetteville High School football coach Casey Dick, Prairie Grove football coach Danny Abshier and Greenwood volleyball coach Jennifer Golden. The crew also talk about this weeks predictions.
If you don't see the video, visit here.
Sponsor Content
Comments