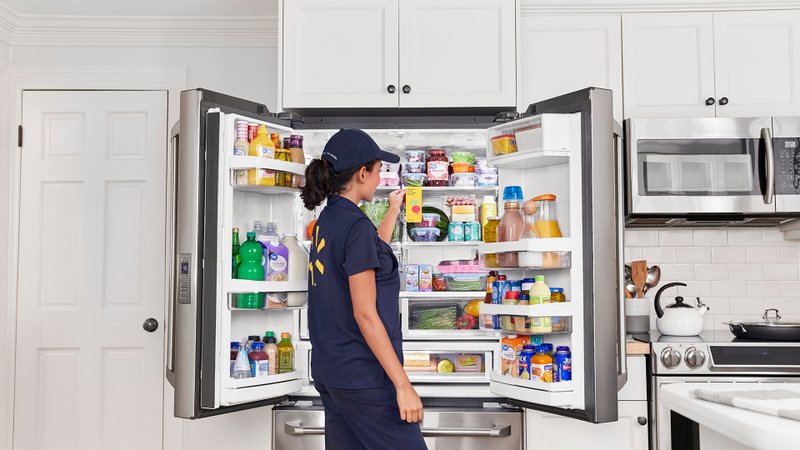 Courtesy Walmart
Walmart launched a new service Tuesday that delivers groceries into customers' fridges.
InHome Delivery, which was announced in June, is now available in Kansas City, Pittsburgh and Vero Beach, according to a Tuesday news release.
Customers will place their orders online, select in-home delivery and a delivery date at checkout.
A Walmart employee will gather the ordered items, which will be delivered by employees using Internet-enabled technology and a proprietary, wearable camera to access customers' homes, according to the release.
The service requires the installation of a smart device on the front door or garage door of customers' homes which allows one-time access to deliverers, according to the release.
Customers can check if their address is eligible on the service's website.
NW News on 10/16/2019
Print Headline: Walmart launches in-home delivery in three cities
Sponsor Content
Comments