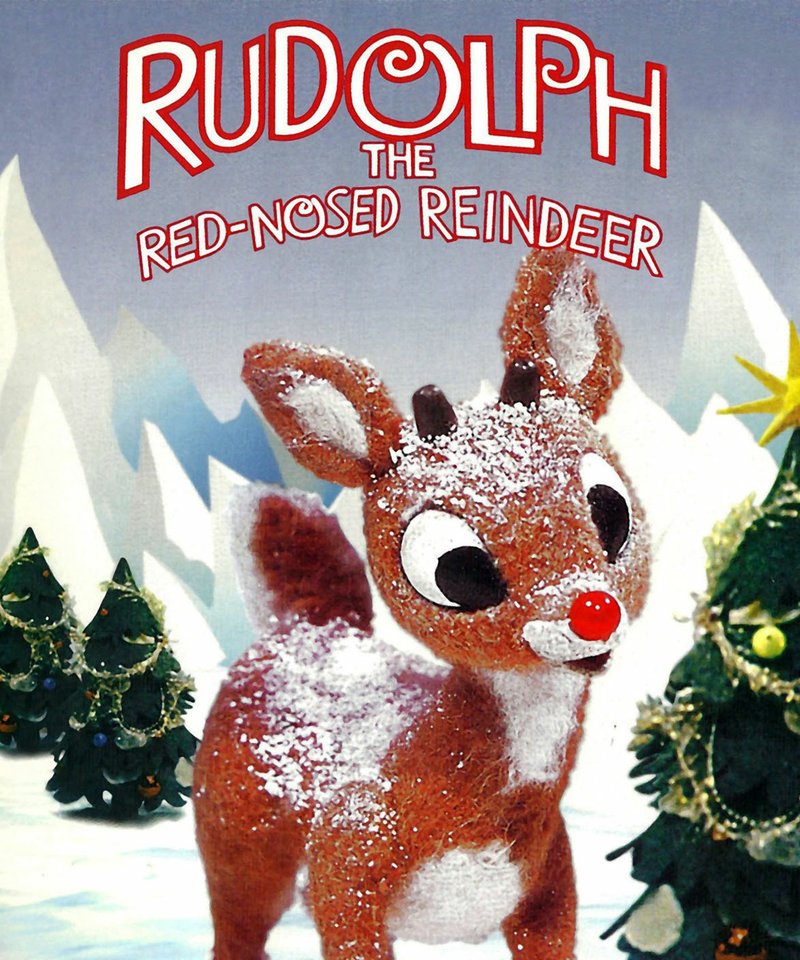 "Ozarks at Large" Holiday Show -- With Kyle Kellams and Antoinette Grajeda of KUAF, special musical guests, interviews and a holiday reading of "Rudolph the Red-Nosed Reindeer" for the kids, 6:30 p.m. Dec. 4, Fayetteville Public Library. Free. faylib.org.
Today
"Scenes of Madison County" -- A photo exhibit featuring people, places and events in Madison County history, 10 a.m.-5 p.m. today & Saturday, Shiloh Museum of Ozark History in downtown Springdale. Free. 750-8165 or shilohmuseum.org.
Music Is Art Show -- With CDs, shirts, vinyl and other band merchandise, books by Kelly & Donna Mulhollan, jewelry by Susan Shore & more, 2-9 p.m., Roots Festival HQ at the Guisinger House on the Fayetteville square. Free. Email Bernice Hembree at [email protected]
"A Christmas Carol" -- A TheatreSquared original by Amy Herzberg & Bob Ford, 7:30 p.m. (Wednesday-Saturday) and 2 p.m. (Saturday-Sunday) through Dec. 27, TheatreSquared in Fayetteville. $18-$59. 777-7477.
__
Saturday
Winter Market on the Square -- 9 a.m.-8 p.m., Bentonville. Free. liveloveeventsnwa.com.
Little Craft Show -- 10 a.m.-4 p.m., Fayetteville Town Center. Free. thelittlecraftshow.com.
Arkansas Crystal Trunk Show -- With American Gem Company, 10 a.m.-6 p.m., Crystal Bridges Museum Store. Free. 657-2335.
Christmas on the Creek -- 1 p.m. with a parade at 6 p.m., downtown Springdale. Free. downtownspringdale.org.
Holiday Party -- 5-8 p.m., Heartwood Gallery, an artists' collective, 428 S. Government Ave. in Fayetteville. Free. Holiday hours are 10 a.m.-6 p.m. daily through Dec. 24. 444-0888.
"It's a Wonderful Life" -- The classic 1946 film with James Stewart, 7 p.m., Arkansas Public Theatre at the Victory in Rogers. $10. arkansaspublictheatre.org.
__
Sunday
Holiday Open House -- 2-4 p.m., Washington County Historical Society at Headquarters House, 118 E. Dickson St. in Fayetteville. Bobby Braly will be present to autograph his new book "Cane Hill." 521-4681.
-- Becca Martin-Brown
NAN What's Up on 11/29/2019
Print Headline: FYI
Sponsor Content
Comments