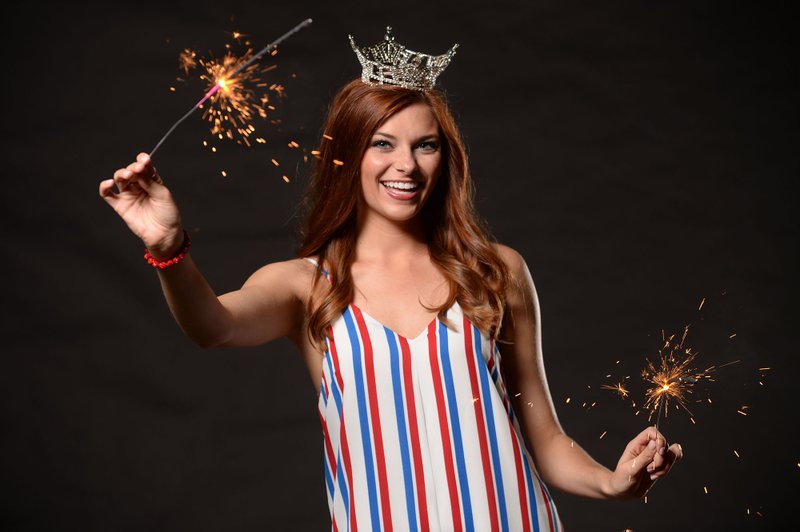 Miss Arkansas 2019 Darynne Dahlem of Greenwood. - Photo by Andy Shupe
Darynne Dahlem, the 22-year-old daughter of Ron and Traci Lewellen of Greenwood and a graduate of the University of Arkansas in Fayetteville, was crowned Miss Arkansas June 15 in Little Rock.
She stopped by during her media tour of Northwest Arkansas to talk about her addiction awareness platform, which she calls "Know Who You Are," her preparation for the Miss America Pageant and her plan to attend medical school when her reign is over.
Read more about Miss Arkansas in the Our Town section on July 4.
Sponsor Content
Comments