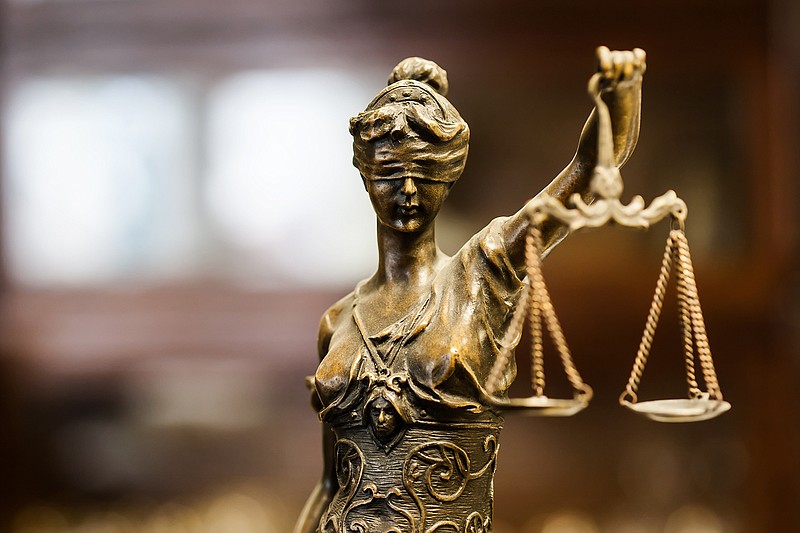 A former executive of Arkansas' largest behavioral healthcare provider pleaded guilty Wednesday to participating in a conspiracy to bribe former state Sen. Jeremy Hutchinson, the U.S. Attorney's Office in Western Missouri announced.
Robin Raveendran, 63, who worked for the Missouri-based nonprofit Preferred Family Healthcare from 2014-2017, said in his plea that he directed money provided by Preferred Family to pay Hutchinson in exchange for favorable legislative action, according to a news release.
The money was funneled through a private association called Alliance for Health Care, which Raveendran, Hutchinson and former Arkansas lobbyist Milton "Rusty" Cranford formed in 2014.
Cranford, another former Preferred Family executive, pleaded guilty a year ago to a federal bribery charge in Missouri.
Hutchinson has pleaded innocent to bribery and other charges in a separate case not set for trial until 2021.
A copy of Raveendran's plea agreement was not immediately available.
Sponsor Content
Comments