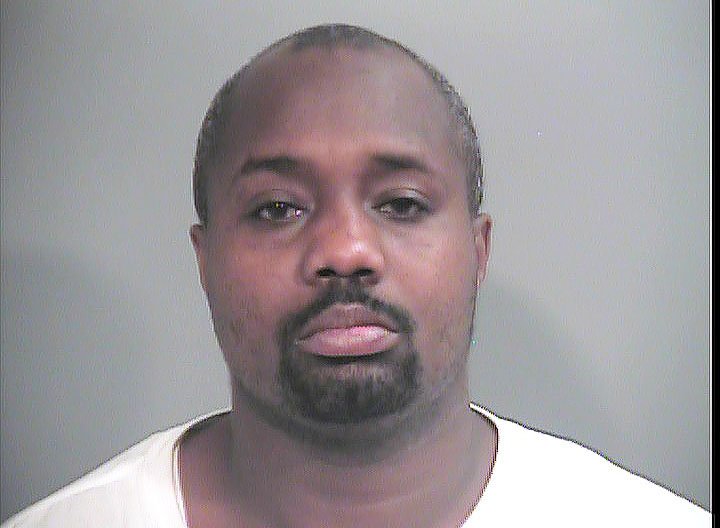 Sean Elliot Terrell
SPRINGDALE -- Authorities arrested one of two men in connection with raping a woman last week at a motel.
Sean Elliot Terrell, 34, of 1728 Betty Jo Drive in Fayetteville, was arrested Tuesday in connection with rape, first-degree false imprisonment, aggravated assault and first-degree terroristic threatening. Terrell had a hold placed on him by a federal agency, according to the Washington County Detention Center website.
Jail records show Terrell was arrested by the U.S. Marshals Service. The Springdale Police Department investigated the rape allegation.
The woman told police Terrell and his friend, a man named "Dee Dee," picked her up about 3:30 a.m. May 26 and they went to Motel 8 on South Thompson Street. In the room, Terrell choked her and held her down as the other man raped her. Terrell then raped her and threatened if she continued to resist she would never see one of her relatives again, according to a Springdale police report.
Lt. Derek Wright with Springdale police said Terrell might have had an accomplice, but no one else was arrested in connection with the case as of Wednesday afternoon.
Terrell has a criminal history that includes first-degree sexual abuse, sex offender registration violation, residential burglary and forgery, according to the police report.
Terrell was being held Wednesday at the Washington County Detention Center with no bond.
NW News on 06/02/2016
Print Headline: Man arrested in connection with rape
Sponsor Content
Comments