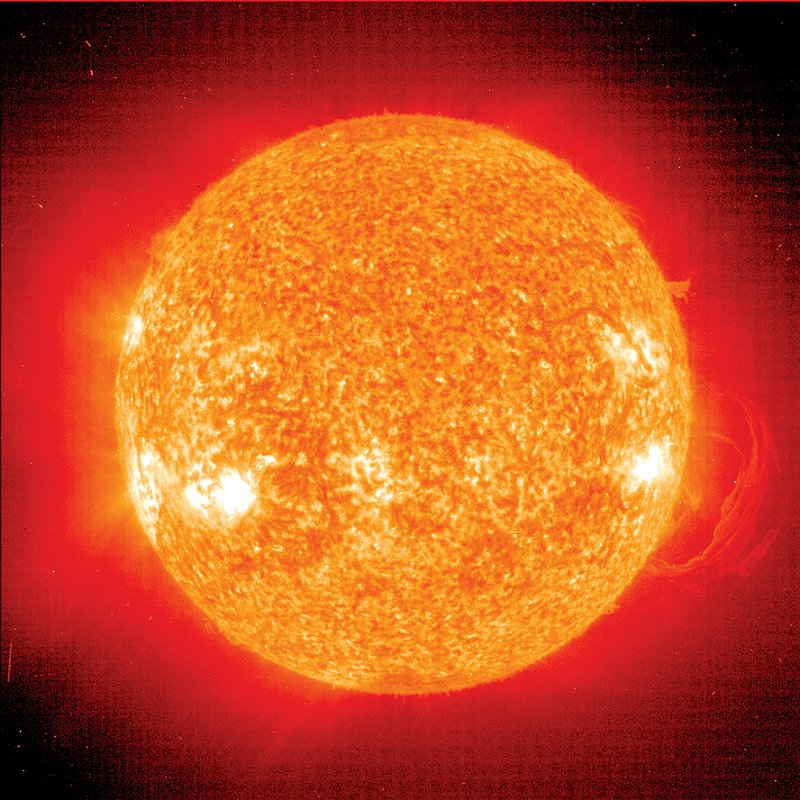 Katherine Auld's love affair with space began 33 years ago with the inaugural STS-1 orbital fight of NASA's Space Shuttle Program. The launch was broadcast on live television and streamed directly into Auld's elementary school classroom.
As Columbia took off for the first time, so did the young child's imagination, and now as adult, the president of the Sugar Creek Astronomical Society is sharing her fascination with astronomy with Northwest Arkansas.
FAQ
Astronomy Day at Hobbs
WHEN — 6 p.m. Saturday
WHERE — Hobbs State Park, 20201 East Arkansas 12 in Rogers
COST — Free
INFO — 789-5000 or nwastargazers.org
FYI
Astronomy Education
The Sugar Creek Astronomical Society will hold "Arkansas Educators Outdoors: Exploring the Night Sky," a workshop for teachers and instructors, beginning at 4 p.m. Saturday at Hobbs State Park. Spots are still available. Contact Katherine Auld at [email protected] for more information.
"Astronomy is just so cool," she says. "There's all these things flying around up there -- comets, asteroids. There are stars and planets and galaxies. I was fascinated with the technology as a kid, to see how we launch something that big into space, drive it around for a few days and bring it back. It's just cool."
Auld earned her bachelor's and master's degrees in geology from the University of Arkansas, studying the geology of Mars as part of her master's requirements. She furthered her education with a Ph.D. in space and planetary sciences before joining the faculty of Northwest Arkansas Community College and sharing her love of space both in and out of the classroom.
"Astronomy is usually thought of as just looking at the stars, but it actually entails more than that," she says. "It incorporates the planets as well. Astronomy is studying everything outside of our planet's atmosphere."
Auld, along with fellow faculty member Dixie Androes, will present her knowledge at Hobbs State Park Saturday beginning with a solar viewing featuring special equipment that makes seeing sun spots possible without ocular damage, she says.
As night sets, 12 telescopes will offer a tour of the night sky, featuring planets, constellations and the Milky Way. Parents will also have the opportunity to take part in a session geared toward helping families purchase their own telescope without breaking the bank, Auld says.
"It's really a great opportunity to see just how big everything in the solar system really is," she says.
-- Allison Carter
NAN What's Up on 04/24/2015
Print Headline: Starry, Starry Night
Sponsor Content
Comments