FAYETTEVILLE — A man who reopened a landmark local business faces felony charges after police said he helped smuggle more than 10 pounds of marijuana through FedEx.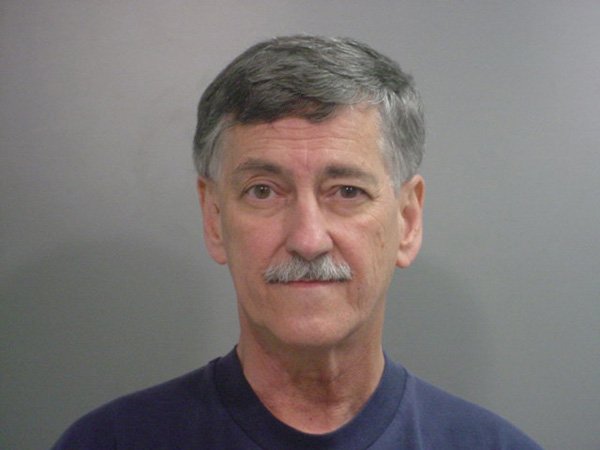 Members of the 4th Judicial District Drug Task Force arrested Robert "Bob" Daniel Walker, 64, of 127 S. University Ave. in connection with felony possession of a controlled substance with intent to deliver. Walker is the owner of Flying Possum Leather, 33 Block Ave..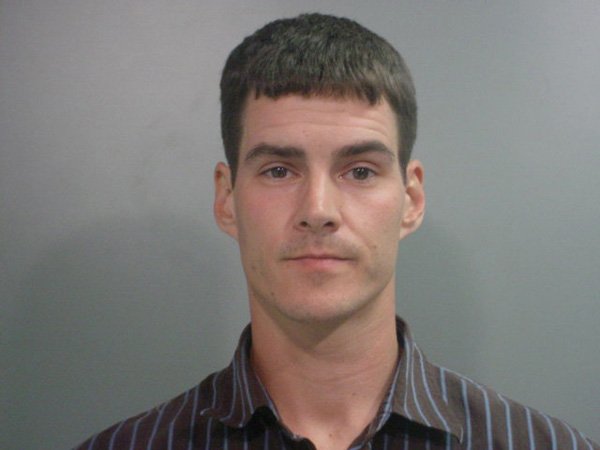 Also arrested on the same charges were Walker's son, James Wallace Walker, 32, of 44914 Jack Peters Creek Road in Mendocino, Calif., and Aimee Clark, 24, of 300 S. College Ave. in Fayetteville.
Detectives were called to the FedEx Office in Springdale on Monday after an employee identified a package as suspicious, according to a preliminary arrest report. Police searched the package and reportedly found 10.75 pounds of marijuana. Undercover officers delivered the package to 300 S. College Ave.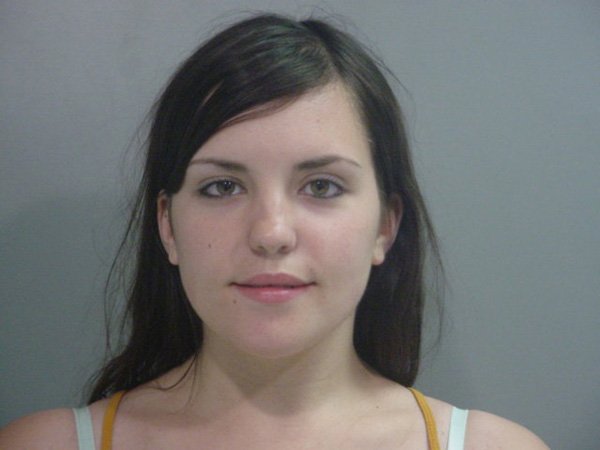 According to the report, Clark answered the door and took the package. Detectives contacted her as she was leaving the residence, the report said.
Detectives reportedly searched the home and found 6 grams of marijuana, various plastic bags and $4,200 in cash.
Bob and James Walker reportedly picked the package up that evening and carried it toward the open trunk of a vehicle.
Police arrested the two men and transported them to the Washington County Detention Center. They were released Tuesday on $3,500 bond Tuesday.
Clark was released Monday on her own recognizance.
Fayetteville Police Sgt. Brad Renfro said the origin of the package is under investigation.
Bob Walker recently reopened Flying Possum Leather near the Fayetteville Town Center.
The business, previously on Dickson Street, burned nearly a year ago. Its longtime owner, Bruce Walker, died in the blaze. He was Bob Walker's brother.
Bob Walker moved from California to Fayetteville to continue the leather store in a new location on Block Avenue.