Covid Classroom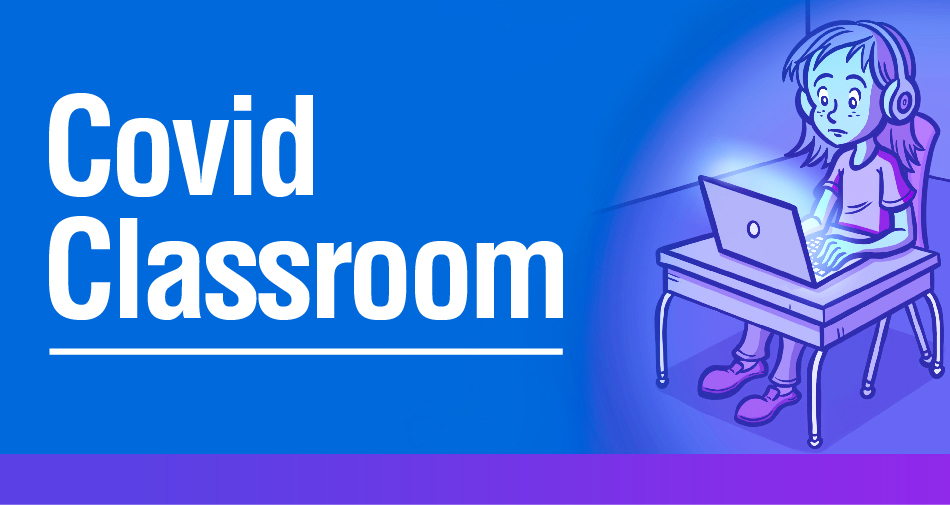 Introducing Covid Classroom
A new series about the pandemic and Arkansas schools
"Covid Classroom" is an ongoing series produced by the Arkansas Democrat-Gazette and the Northwest Arkansas Democrat-Gazette newsrooms.

READ MORE | PODCAST

Most parents confident in school safety from covid, but Black families less so
Parents of Black students feel less assured than their white counterparts that Arkansas schools will keep their children safe from covid-19, according to the results of a recent poll.

READ MORE
Poll finds Arkansas parents appreciate schools' efforts this year
Arkansas parents are fine with the quality of online education their kids are getting this school year, but they believe in-person learning is better, according to results from a recent poll.

READ MORE | PODCAST

Pandemic breeds need, inspiration to meet it
Dylan Patel, a straight-A student since elementary school, didn't worry about his grades when Little Rock's Parkview Magnet High School switched to online learning in mid-March.

READ MORE | PODCAST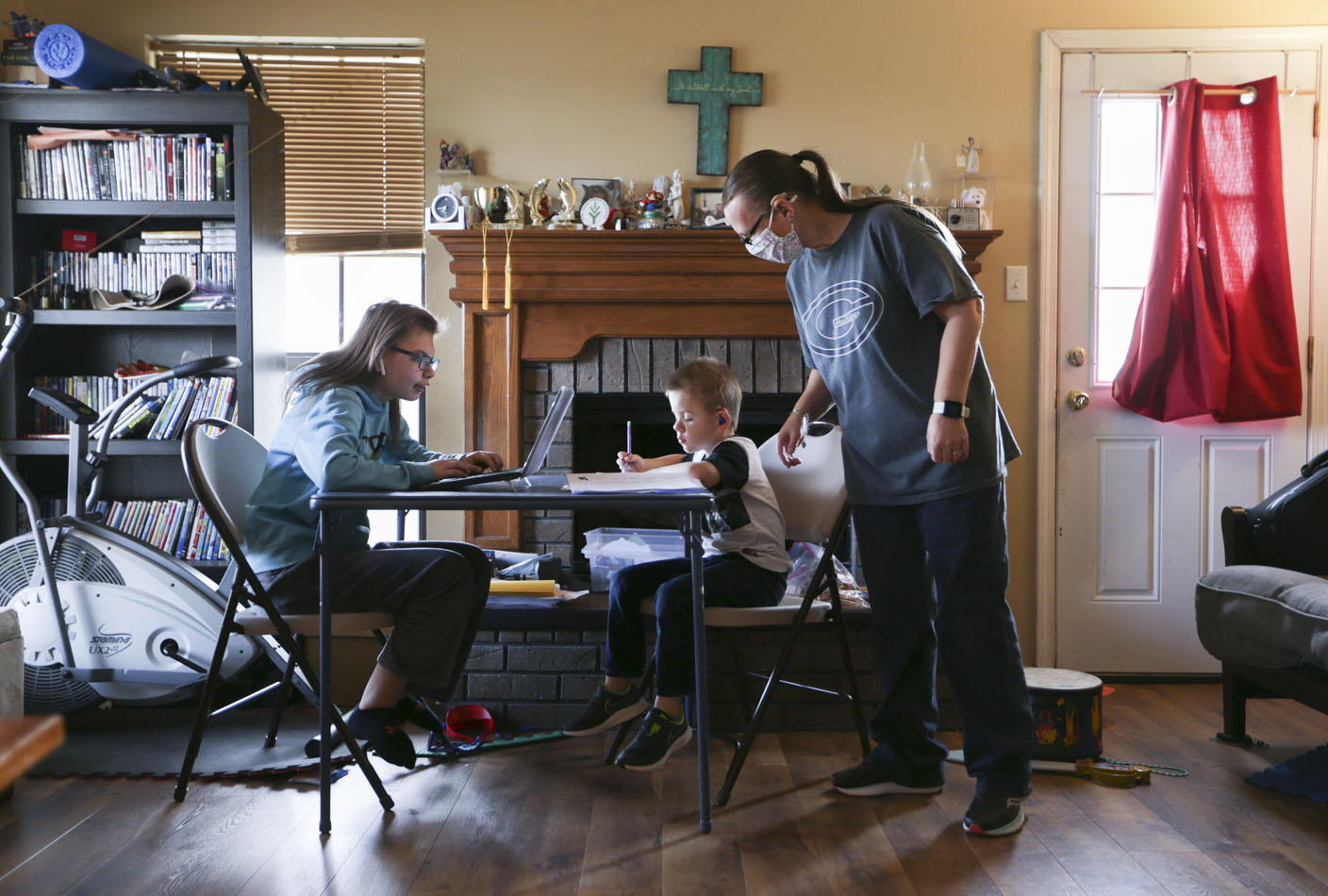 Pandemic harder for certain students
Zane Eaton -- like many children with autism -- thrives on routine. He struggled this spring when schools closed suddenly because of the covid-19 pandemic, eliminating all routine he knew.

READ MORE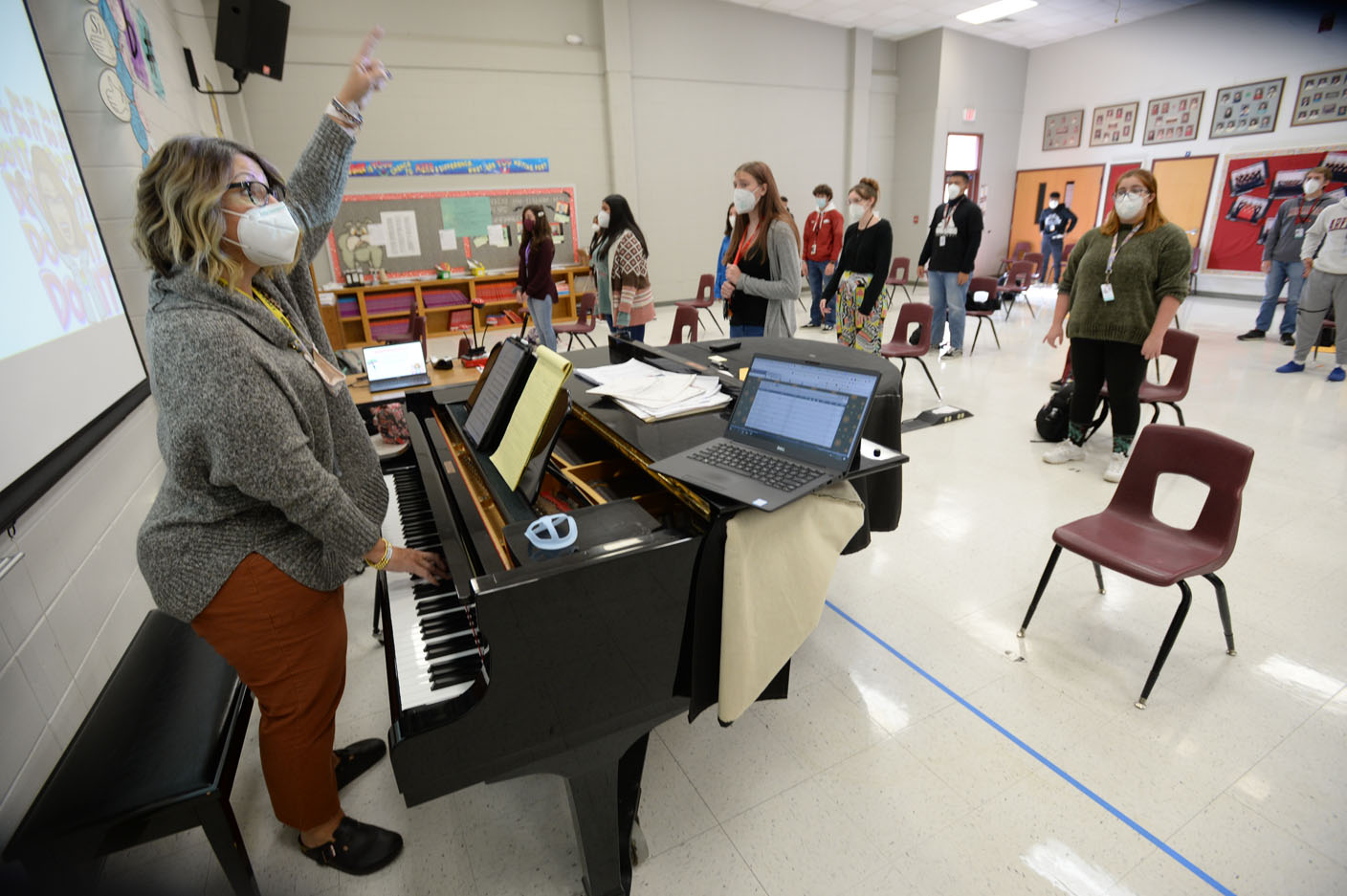 Educators get creative to address hands-on learning
Millie Peters snapped her fingers to help students' maintain their rhythm as she walked around her "A Capella Choir" class at Springdale High School.

READ MORE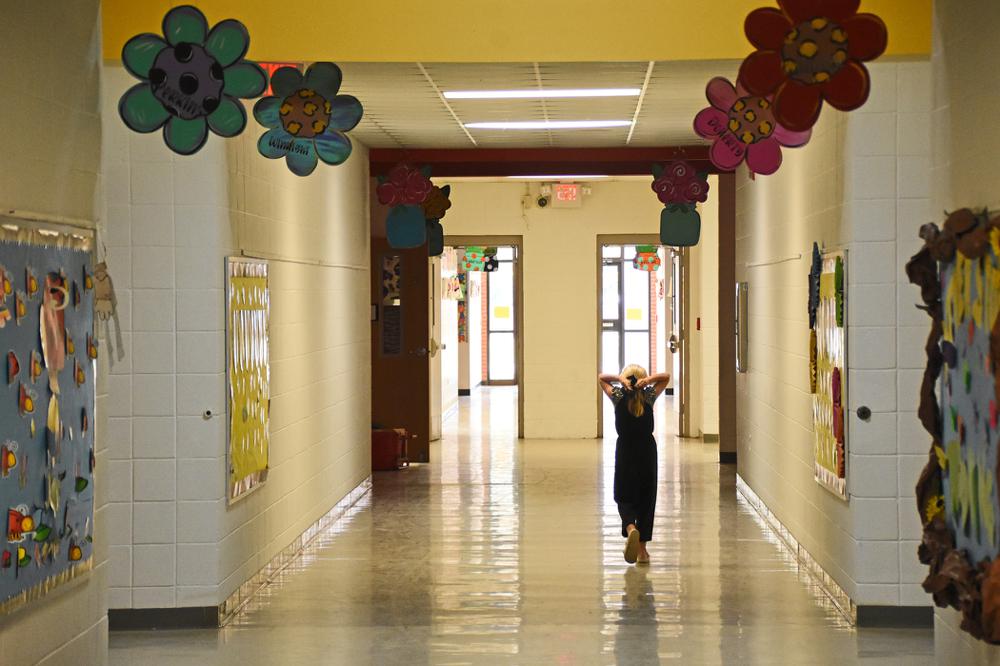 On a mental note: Schools see need among students
Kenneth Moore had a big idea for his rural school district -- train everyone to be a mental health counselor.

READ MORE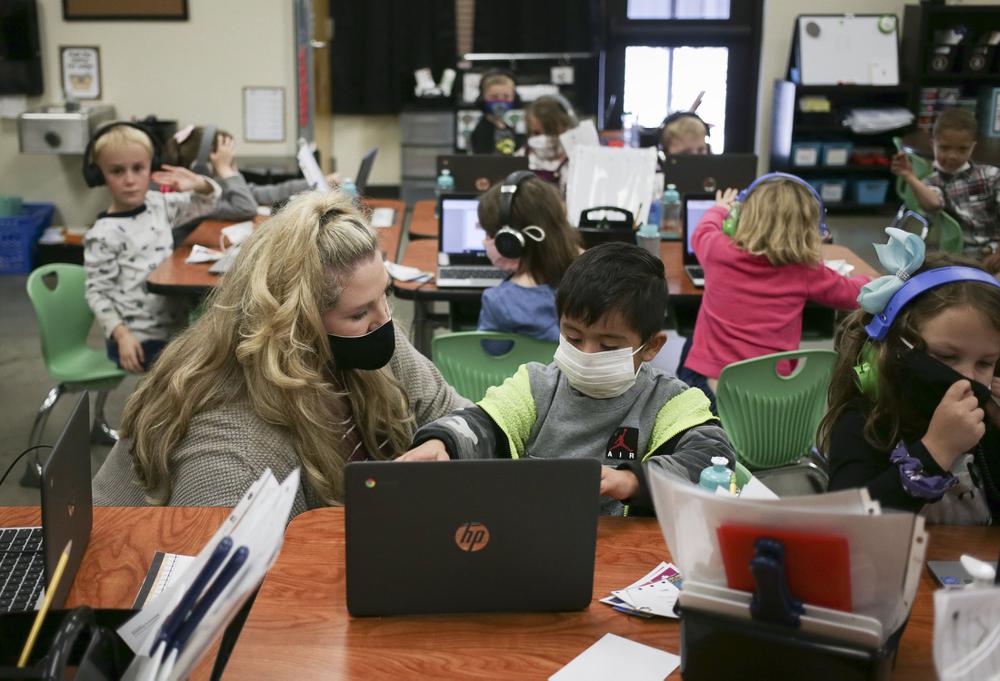 Teachers' dual roles doubling their work



Hayden Shamel, a high school teacher in Hot Springs, routinely works through her lunch period. She takes her work home at night and on weekends to video-record lessons, grade assignments and answer emails.


READ MORE | PODCAST


|


WATCH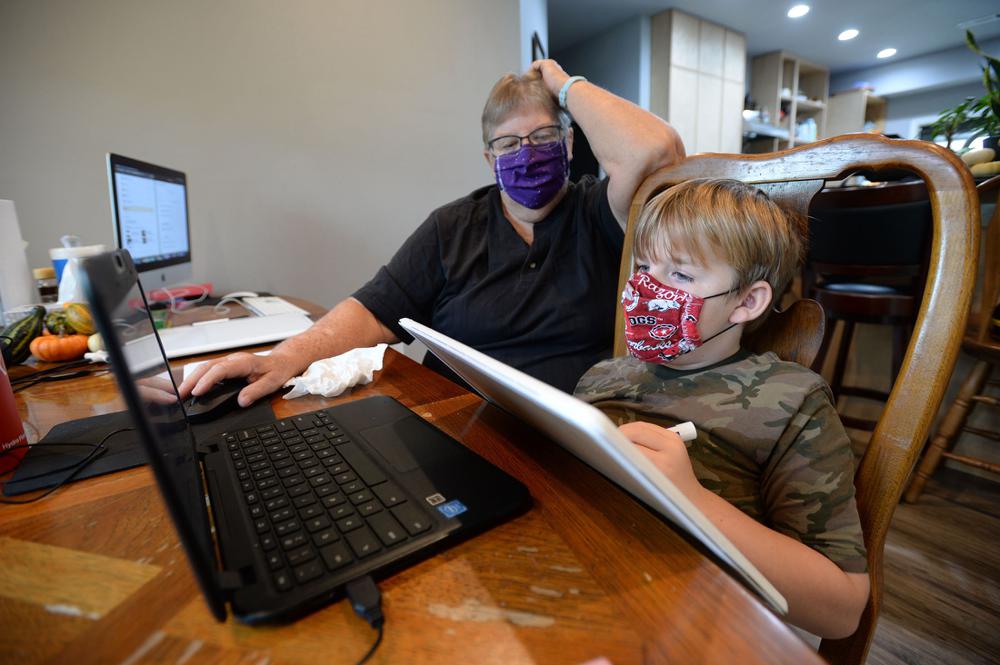 Schools, parents struggle to keep kids learning
Thousands of Arkansas students never finished the spring semester online after the coronavirus pandemic forced schools to close, and many who have logged on this fall are struggling.

READ MORE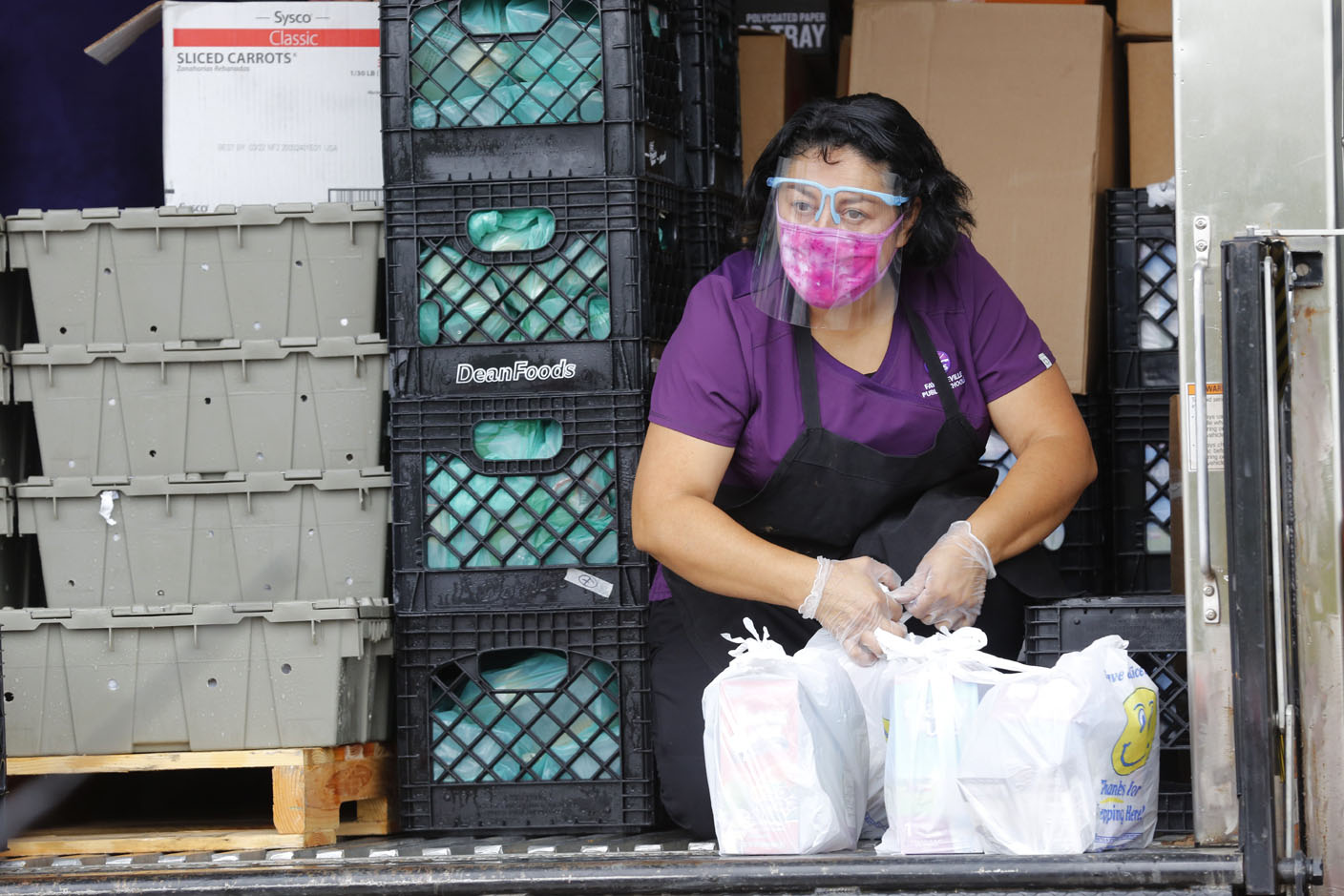 Pandemic has fewer kids getting meals at schools
In a state where many children didn't get enough to eat before the pandemic, changes to kindergarten-through-12th-grade education threaten to widen the hunger divide.

READ MORE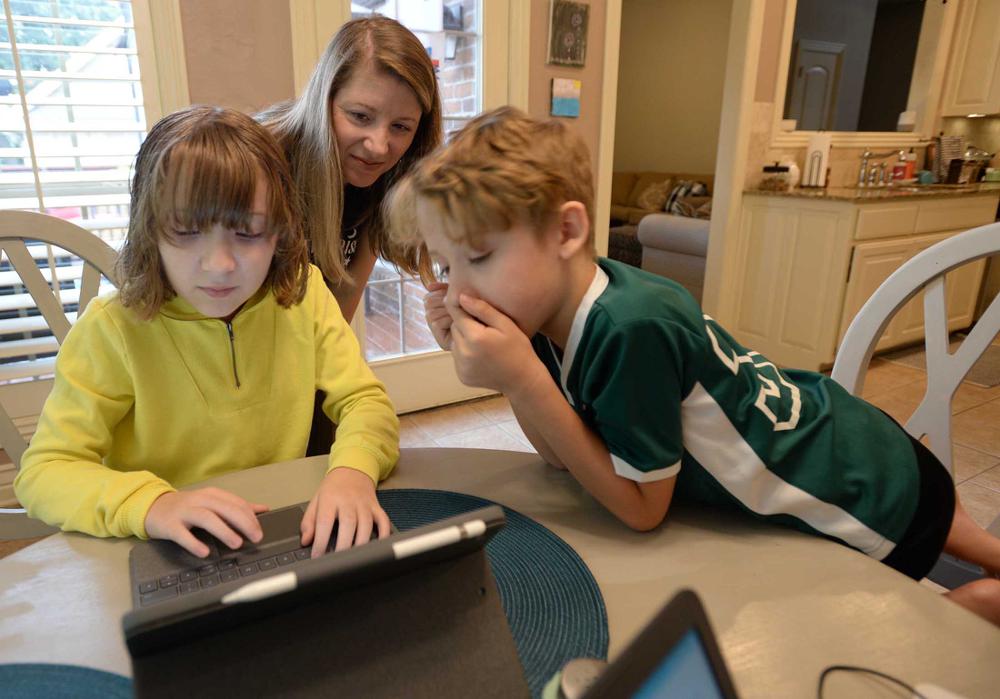 MAKING CONNECTION: Internet access a state education test
Online education needs three primary pieces of technology to work: the device at home, its connection to the internet and the computer program that delivers lessons and homework assignments from student to teacher and vice versa. Arkansas school districts report deficits in all three areas.

READ MORE | PODCAST

Virtual learning nothing by the book
Jackson County School District administrators and teachers gathered Aug. 20 in the auditorium of the rural school for a training session on online learning, their second of the month.

READ MORE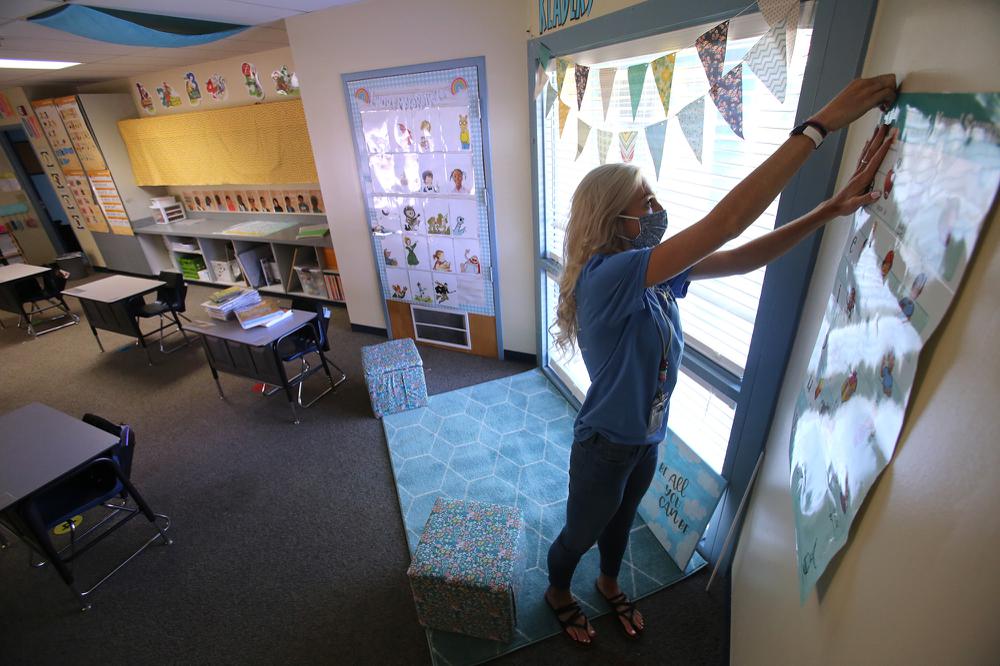 DILEMMA, DOUBTS: Parents agonize over difficult choices— their family's health or kids' education
Nupur Bhattacharyya doesn't understand why schools are open in the middle of a pandemic, but she knows she can't ensure that both of her young boys can keep up with virtual learning while she works.

READ MORE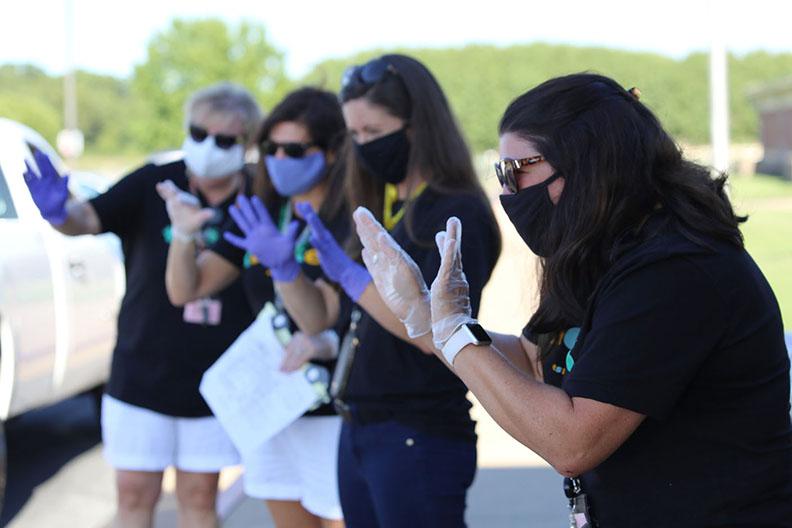 Stakes high on breaking school rules this year
Take out your books. Line up for lunch. Put on your masks. Failure to follow instructions this school year could pose serious health risks.

READ MORE
Arkansas school readiness
The Arkansas Department of Education surveyed the state's public school districts over the summer about their readiness to begin the school year amid the covid-19 pandemic. These are some of the answers. Some districts have made changes to their re-opening plans since the initial survey, but they may not have updated their original survey responses.

READ MORE
Schools Confront a Whole New World
School's Zero Hour
America's education system has never had to deal with anything like the covid-19 pandemic. Its impact is unprecedented.

READ MORE | PODCAST

Districts prepare knowing virus is lurking
Leery but ready
Covid-19 will accompany students, teachers and staffers as they return to Arkansas' public schools next week, health and district officials say.

READ MORE
Videos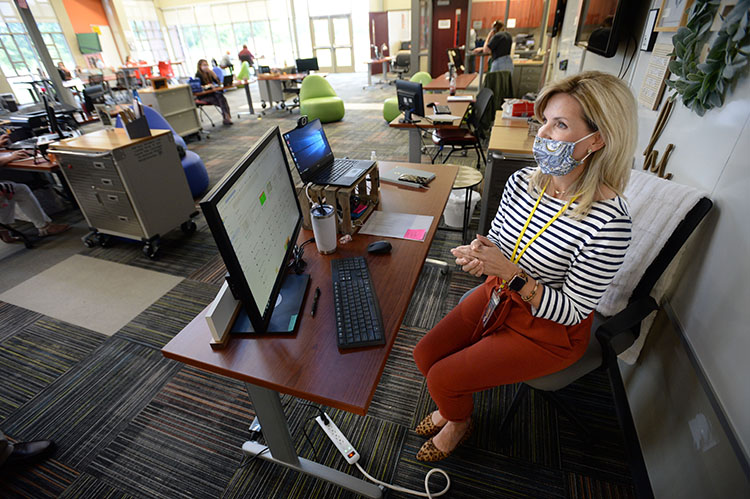 VIDEO: Virtual Education
Springdale's Virtual Innovation Academy is open to grades K-12 for the 2020-21 school year. Hear what teachers and a parent have to say about it.

WATCH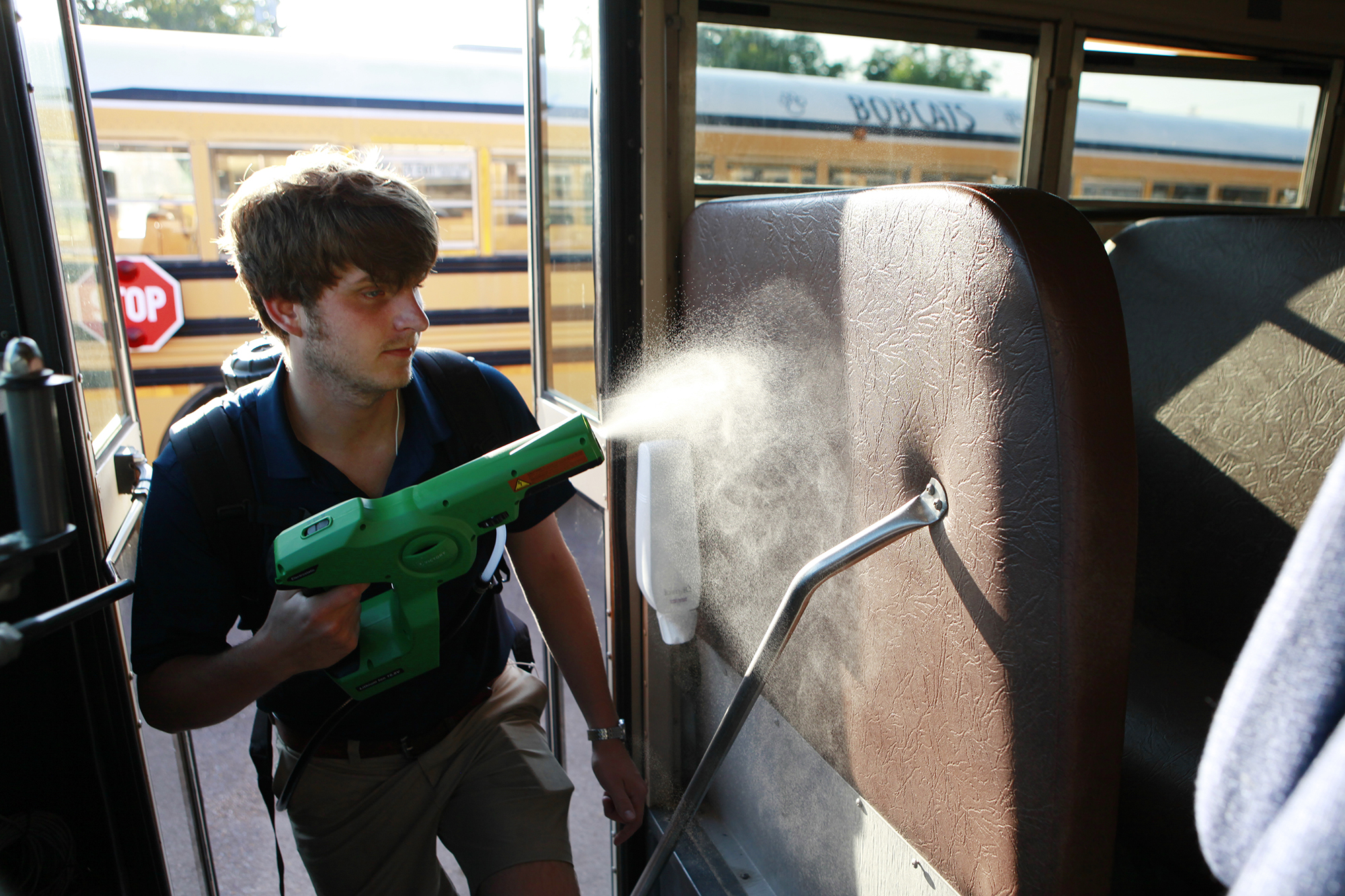 VIDEO: Schools prepare for the coming year amid the pandemic
School officials in Hope and Springdale prepare school buildings and busses for students amid the current coronavirus pandemic.

WATCH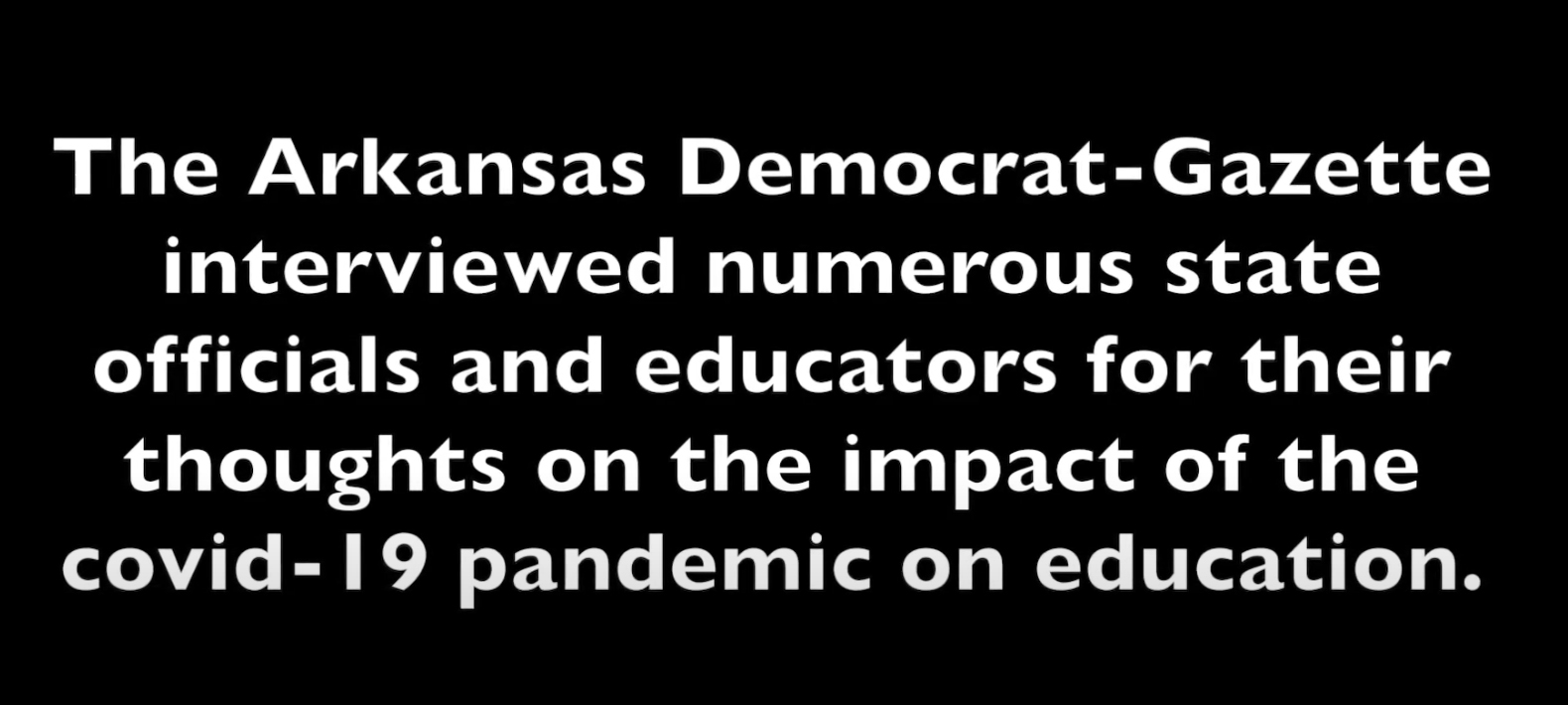 VIDEO: Covid Classroom Conversations
Education officials from Arkansas discuss impacts of the covid-19 pandemic on schools.

WATCH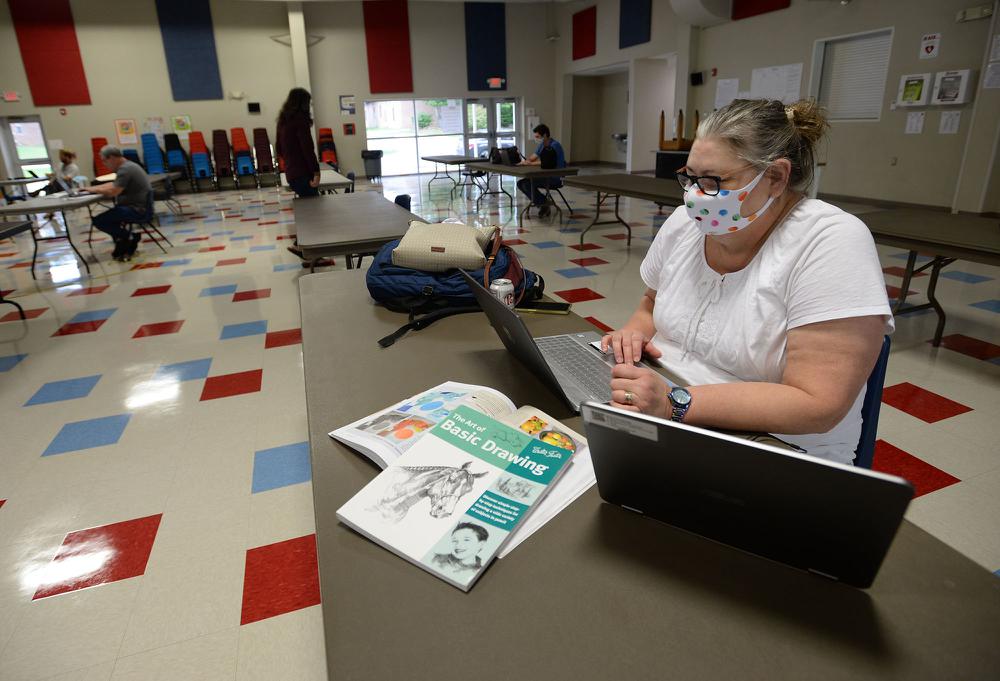 VIDEO: Superintendents share their thoughts
Two Arkansas school district superintendents talk about preparing for the 2020-21 school year.

WATCH